As coworking has become more popular, tech companies have started building software to help coworking spaces thrive. Here are five of the best applications available for managing coworking spaces. **Bonus tip – use this electronic receptionist app as a visitor management system.
We featured Nexudus in a previous blog post about scheduling tools for coworking spaces, but the software can do much more. Nexudus is a complete coworking space management system that includes managing memberships, payments, events, newsletters, and much more (even printers!). It includes a powerful CRM (which it calls an MRM = member relationships management) to help you keep track of contacts and leads.
ShareDesk Optix is a brand new software from coworking space marketplace ShareDesk. The two tools are fully integrated, allowing coworking spaces to advertise, fill their desks, and do all of their management in one portal. ShareDesk Optix features include tools for booking, invoicing, CRM, and member support. The basic membership is $100 a month for one coworking space and up to 50 active members, which is a great price for what you get.
Coworkify is a complete coworking management software with an emphasis on simplicity. It includes tools for all of the basics — booking, invoicing, membership, sales and marketing — without overwhelming you with too many extras. $99 buys you management for up to 80 members and you can try it for 30 days for free.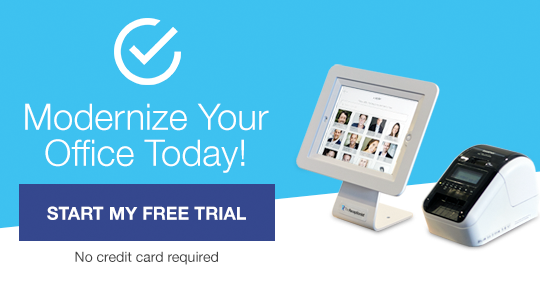 Happydesk is a new (and, as of this writing, very highly reviewed) coworking space management software. It does most everything the others do, plus a little more. For example, in addition to billing and CRM, it also has features for door access and wifi and network control. It's also integrated with a marketplace to help you fill your desks and rooms.
Finally, if you are just dipping your toe into coworking management, you might want to give Dovetail a try. This member management software is very new and not completely built out yet, though it does have integrated payments and reports. The advantage is that, because the feature set is basic, everything is free for the time being — no limits on the number of members or spaces, and no extra fees for anything. Want more great resources for coworking management? Check out our Guide to Creating Successful Events for Your Coworking Space.