Your Coworking Front Desk Digital Receptionist Solution
Increase efficiency. Reduce costs. Improve the visitor experience.
Coworking spaces are busy hubs of activity, where many different businesses and entrepreneurs circulate under the same roof with different goals and aspirations. That's why so many coworking spaces already use a digital receptionist system to reduce noise and help streamline the check-in process for their visitors.
Specially designed and customizable with intuitive technology that perfectly suits the needs of coworking spaces large and small, a digital receptionist is a must-have to help manage visitors and create a remarkable first impression for your coworking office space.
---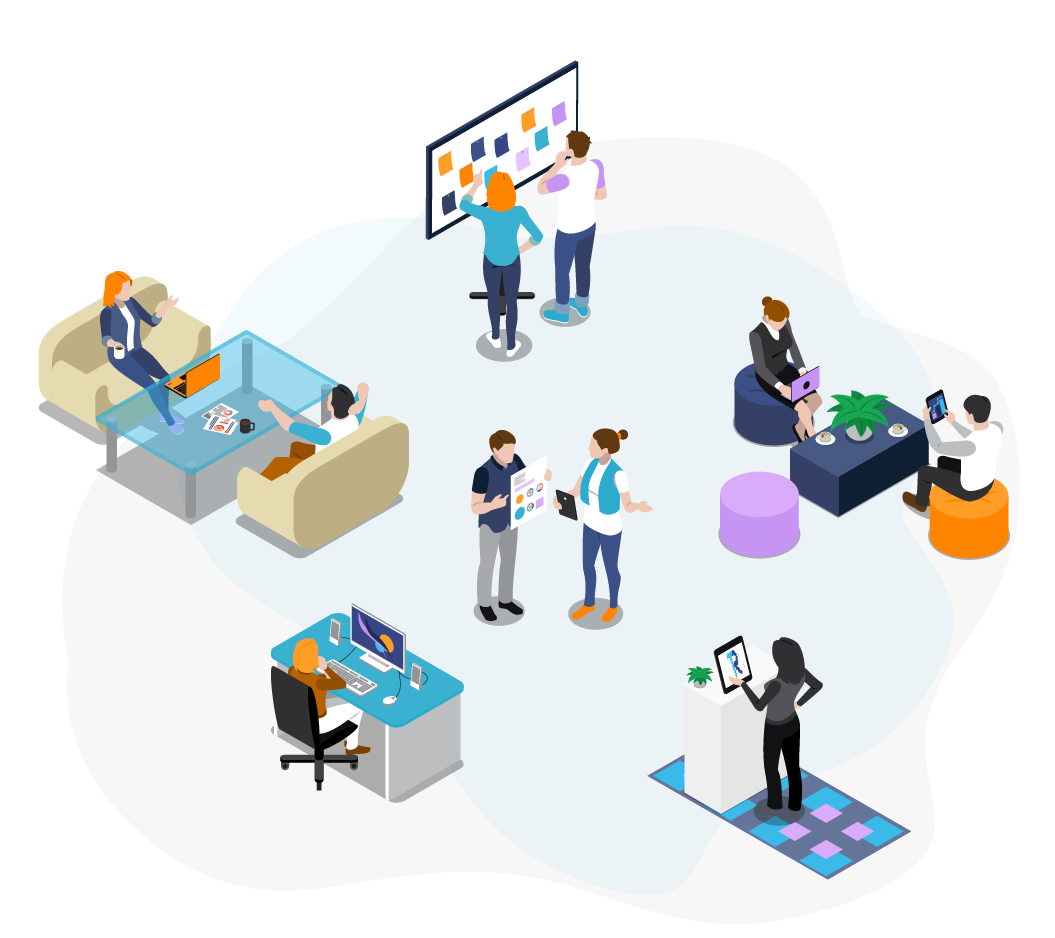 The Receptionist for iPad
The Receptionist for iPad is the best option for your coworking business—and its advanced coworking-compatible technology enables you to easily customize and automate a variety of different daily check-in processes. Ensure that all visitors to your coworking office space are quickly signed in and get where they need to go with an easy directory of the businesses that occupy your space.
The benefits of the Receptionist for iPad include:
The Receptionist for iPad will help you effectively manage your busy coworking space as well as showcase your tech-forward office. A professional and cutting-edge front desk solution coupled with improved efficiency, reduced costs, and fast-tracking of visitors makes The Receptionist for iPad a must-have for any coworking office, large or small.
---
Coworking spaces that trust The Receptionist for iPad: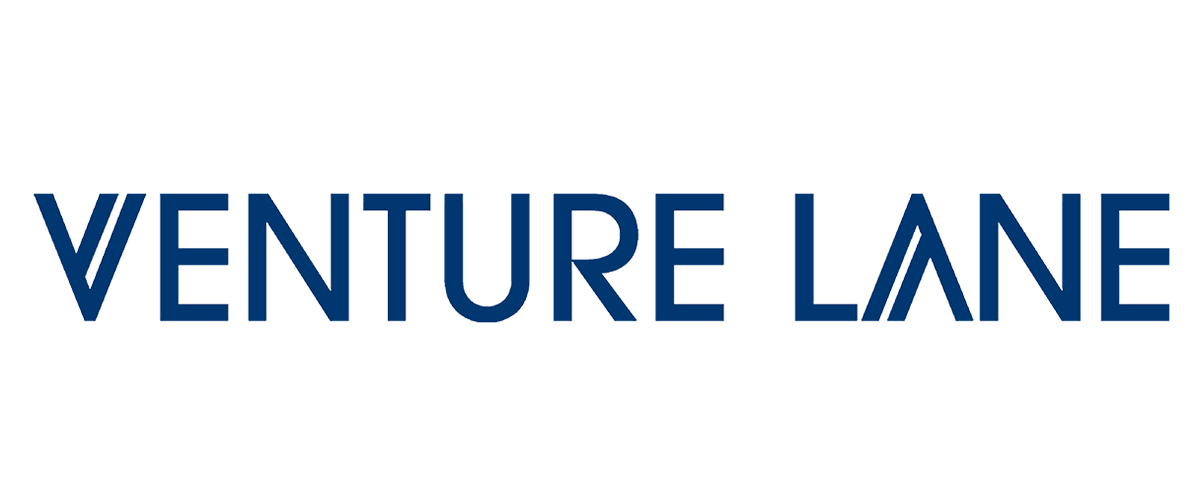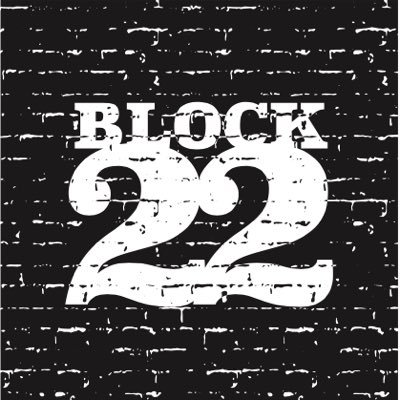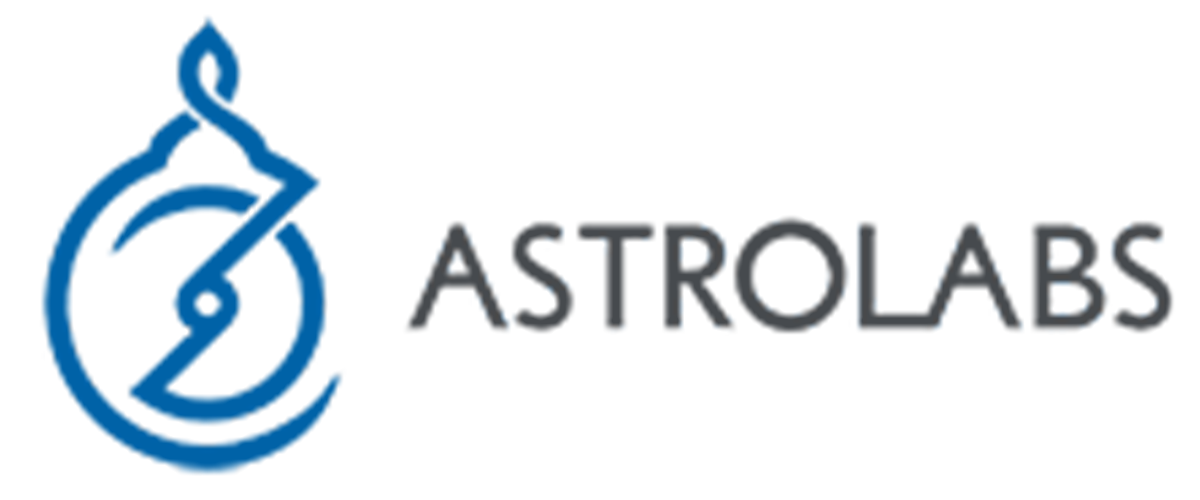 Featured Business Case Studies

Industry compliance among top visitor management system benefits for Denver-based Cultivated Synergy

TechPlace finds visitor tracking success with The Receptionist for iPad's customizations
Turnkey solution so you can get started right away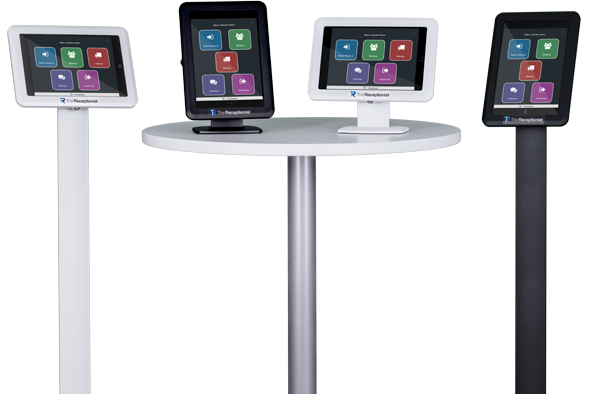 Receptionist in a Box
---
Install The Receptionist for iPad on an existing iPad, or get The Receptionist in a Box, which includes an iPad, a floor or desk stand, and the software pre-installed — everything you need to start accepting visitors.
---
Learn more about The Receptionist in a Box