Help visitors soar through check-in securely & efficiently
The Receptionist for iPad makes your facility more secure, helps you become compliant, and boosts your front office efficiency.
Assist with industry compliance with visitor records stored in a digital visitor log.
Aerospace manufacturers are typically required to comply with appropriate industry regulations — for example, the International Traffic in Arms Regulations (ITAR). You need to be able to answer who visited your facility, when, why, and, in some cases, if a visitor is a citizen or not.
You need to take every precaution to ensure sensitive information doesn't end up in the wrong hands, and The Receptionist for iPad helps you do this by querying citizenship and keeping records of everyone who enters your facility.
Best of all, The Receptionist for iPad is easily configurable to your company's size, needs, and unique process, taking all the turbulence out of visitor management.
Download The Complete Guide to Visitor Management for Aerospace Facilities
Some of the aerospace companies using The Receptionist for iPad: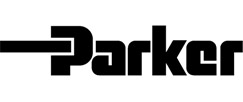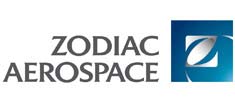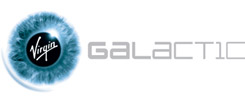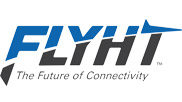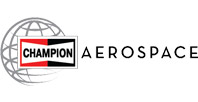 Featured Business Case study
Compliance with industry regulations and standards
Comply with ITAR, C-TPAT, ISO, and other regulations and standards that require you to collect and store information about who's in your facility.
Secure real-time visitor log and Evacuation List
Keep your employees and your property safe by knowing who's in your facility at all times. Our Evacuation List feature helps you in case of an emergency by providing a list of all currently check-in visitors.
Visitor badges with photos and citizenship
Print your visitors' photos and their citizenship on their badge for easy identification. You can also customize your badges for different types of visitors.
Turnkey solution so you can get started right away
---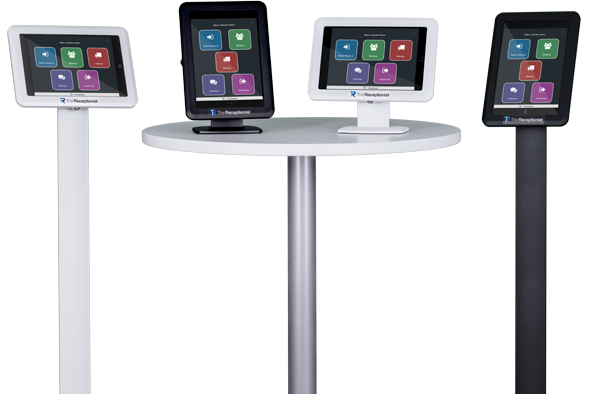 Receptionist in a Box
---
Install The Receptionist for iPad on an existing iPad, or get The Receptionist in a Box, which includes an iPad, a floor or desk stand, and the software pre-installed — everything you need to start accepting visitors.
---
Learn about The Receptionist in a Box
Get started with The Receptionist for iPad
14-day free trial
---
Want to learn more? Explore our Product page to discover the many other benefits of The Receptionist for iPad for your facility.
Have questions? Use the chat bubble below, email us at hello@thereceptionist.com, or give us a call at (888) 315-5230.
---