Innovative visitor management by design
The Receptionist for iPad will impress your visitors, eliminate distractions, and provide a streamlined check-in process for your office.
Simplify your check-in process and eliminate distractions with cloud-based visitor management.
As an engineering and design company, you create systems and structures that push boundaries and make life simpler. So why do you still have that old-school paper sign-in sheet at your front desk?
A cloud-based visitor management system will help you establish your company's eye for  useful-yet-powerful design starting the second someone walks in your door. Plus, The Receptionist for iPad helps get rid of distractions so your designers and engineers can stay in the flow.
Best of all, The Receptionist for iPad is easily configurable to your company's size, needs, and unique process, whether you're a single location or a global network of offices. With The Receptionist for iPad, visitor management is engineered to work for you.
Some of the engineering and design companies using The Receptionist for iPad: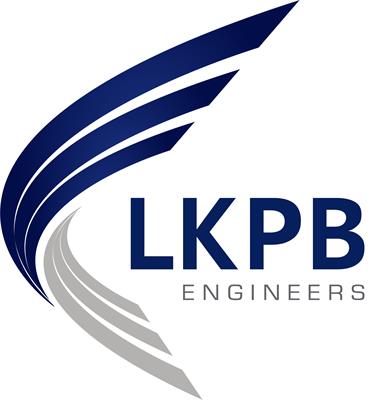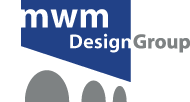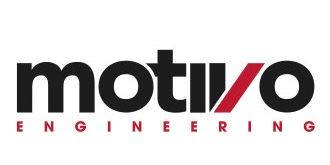 SECURE DIGITAL VISITOR LOG
Ensure your clients' information stays private with a cloud-based visitor log that can only be accessed by authorized individuals.
RETURNING VISITOR REGISTRATION
Expedite the check-in process for frequent visitors with our Returning Visitors feature. All they have to do is enter their email address and The Receptionist for iPad will automatically populate the rest of the information.
PRESERVE EMPLOYEE AND VISITOR CONFIDENTIALITY
With our Private Contact and Checkout features, you can require visitors to search for names in the database, rather than displaying them all for selection.
EASILY CUSTOMIZABLE TO MEET YOUR FIRM'S NEEDS
Do you regularly welcome different types of visitors? Have multiple locations that each have a different reception process? No problem! Whether you have one attorney or 100, a human receptionist or not, The Receptionist for iPad is easy to customize to meet your firm's specific needs.
NDAS AND OTHER LEGAL AGREEMENTS
Collect signatures on NDAs and other legal agreements quickly and easily during check-in.
Turnkey solution so you can get started right away
---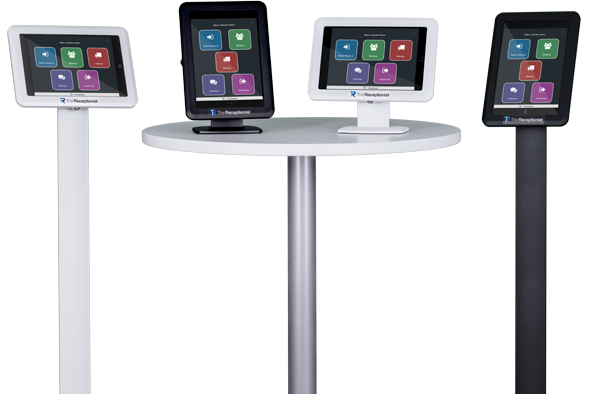 Receptionist in a Box
---
Install The Receptionist for iPad on an existing iPad, or get The Receptionist in a Box, which includes an iPad, a floor or desk stand, and the software pre-installed — everything you need to start accepting visitors.
---
Learn about The Receptionist in a Box
Get started with The Receptionist for iPad
14-day free trial
---
Want to learn more? Explore our Product page to discover the many other benefits of The Receptionist for iPad for your facility.
Have questions? Use the chat bubble below, email us at hello@thereceptionist.com, or give us a call at (888) 315-5230.
---