Radically innovative visitor management system for the iPad
No paper logs • Cloud-based backups • Fewer distractions • Custom configuration

As engineers and designers, you can appreciate systems and structures that solve the everyday problems that can improve the simplest of experiences.
The Receptionist for iPad has considered the front desk from every angle and developed a dynamic interface that is effortless for the user while solving for the X you struggle with most.
From scrappy startups to global networked offices, this iPad-based receptionist is configurable to your unique needs, and can even accommodate any compliance, NDA, or other issues of confidentiality required of your guests.

---
Download The Complete Guide to Visitor Management for Engineering and Design
---
Engineering and design firms that trust The Receptionist for iPad: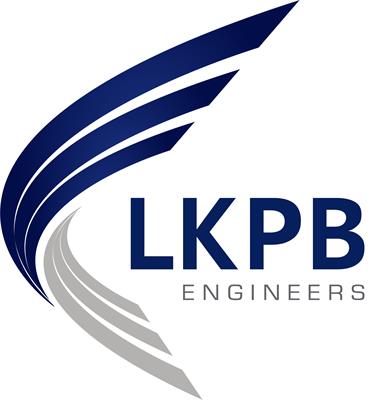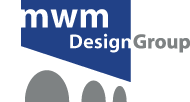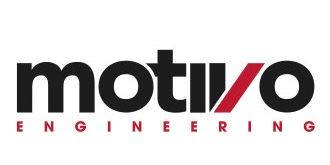 Get started immediately with turnkey solutions
---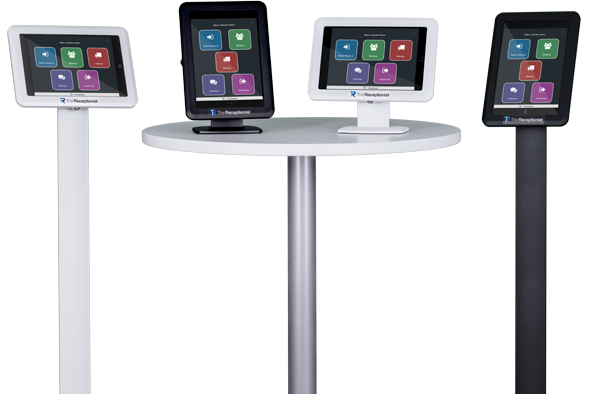 Get started with The Receptionist for iPad
14-day free trial
---
Want to learn more? Explore our Product page to discover the many other benefits of The Receptionist for iPad for your facility.
Have questions? Use the chat bubble below, email us at hello@thereceptionist.com, or give us a call at (888) 315-5230.
---