1,000s of companies choose The Receptionist for iPad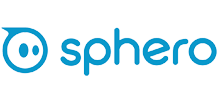 "Extremely simple to use."
Don Wainright
Chromatics, Inc.
"More than enough features and yet so simple to manage."
Randal Wulff
Kelly-Moore Paint Company
"The Receptionist for iPad saves us time and money."
Michael Martensen
Martensen IP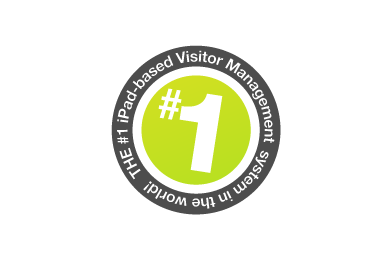 The Receptionist for iPad is the most versatile, effective and easy-to-use visitor management system available!  From offices with just a few employees to others over 15,000, our app is used by hundreds of businesses around the globe. Whether you are looking for a simple visitor logging system to track your visitor traffic, or require a fully customizable, SMS and email based, two-way communication system with badge printing, The Receptionist for iPad's visitor management system can solve your specific office needs.
---
---