Cloud-based visitor management for on-campus security
The Receptionist for iPad enhances your school safety, protects students, and helps your administrative staff be more efficient.
Keep your students and staff safe with a digital visitor log and customized visitor badges.
There's nothing more important than the safety of your students. With a visitor management system, you demonstrate to everyone who visits your school that safety is your top priority.
The Receptionist for iPad visitor management system helps you ensure that you have a digital record of everyone who visits your school, with the ability to print badges that allow for staff and students to easily identify visitors.
In addition to enhancing security, The Receptionist for iPad will help you process visitors more efficiently, especially during high-volume times like parent-teacher conference week.
Download The Complete Guide to Visitor Management for Education
Some of the educational facilities using The Receptionist for iPad: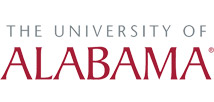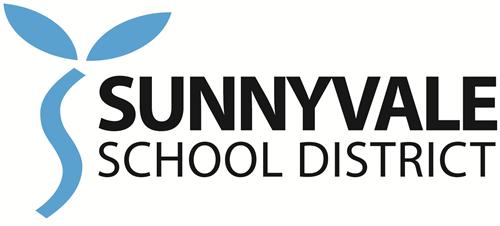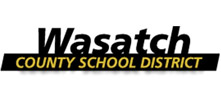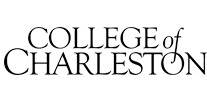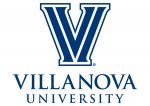 Featured Business Case Study
Extra security to help everyone feel safe
Provide students, staff, and visitors with the security of knowing that everyone who enters your building has been checked-in and authorized to be there.
Visitor badges with photos
Print custom visitor badges with photos so you can easily see who's in your building and why.
Real-time visitor log
Maintain a cloud-based visitor log that you can access in real-time from any internet-connected device.
Visitor pre-registration
Pre-register visitors in advance during busy times, like school meetings and parent-teacher conferences.
Custom workflows for different types of visitors
Create custom workflows for the different types of people who enter your building. For example, you could use a custom workflow to verify the identify of the people who come to pick students up from after-school programs.
Evacuation list for emergency situations
Instantly access an evacuation list of currently check-in visitors that you can use to confirm their safety in an emergency.
Get started with The Receptionist for iPad
14-day free trial
---
Want to learn more? Explore our Product page to discover the many other benefits of The Receptionist for iPad for your facility.
Have questions? Use the chat bubble below, email us at hello@thereceptionist.com, or give us a call at (888) 315-5230.
---