Radically scalable visitor management software
Efficient operations • Regulatory compliance • Increased security • Customizable branding
---

Your manufacturing facility requires more than a paper log book and friendly receptionist at the door. Its complex needs for high efficiency, robust security, and regulatory compliance is integral to smooth and safe operations.
Through multiple entrances or multiple locations, The Receptionist for iPad brings your entire network online to automate visitor check-in, digitally record their visit, and even have them watch safety videos and sign legal agreements before entering. Maintain a cloud-secure record to meet ITAR, C-TPAT, FSMA, and ISO regulations, citizenship verification, and document requirements.
Streamline internal communication with visitor or delivery notifications sent directly to the recipient.
The Complete Guide to Visitor Management for the Manufacturing Industry
---
Download the Guide
Manufacturing companies that trust The Receptionist for iPad: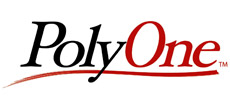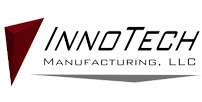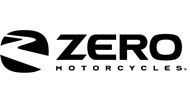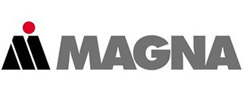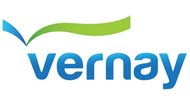 Featured Business Case Studies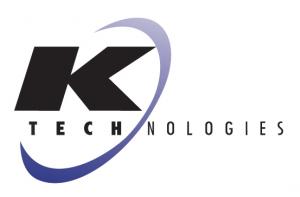 K-TECHnologies make its visitor management process simple and efficient while ensuring compliance

Bustling manufacturing plant handles various types of visitors with digital check-ins
Get started immediately with turnkey solutions
---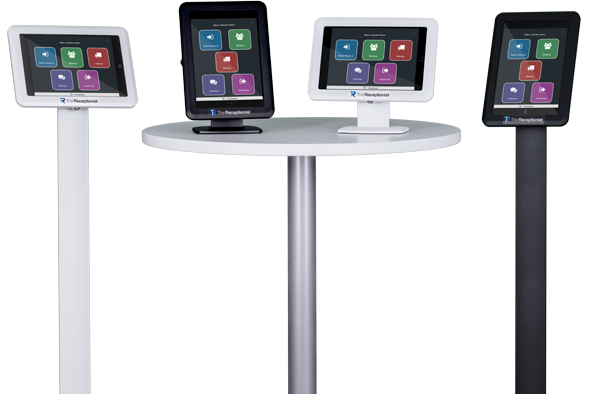 Get started with The Receptionist for iPad
14-day free trial
---
Want to learn more? Explore our Product page to discover the many other benefits of The Receptionist for iPad for your facility.
Have questions? Use the chat bubble below, email us at hello@thereceptionist.com, or give us a call at (888) 315-5230.
---