Review real customer ratings of the top 8 check-in software applications from the G2 Crowd Fall 2018 Reports
Compare the major visitor management system vendors based on customer satisfaction ratings across the following categories:
Does the system meet and exceed requirements?
How easy is it to work with the company?
How usable is the software?
How easy was it to get started?
---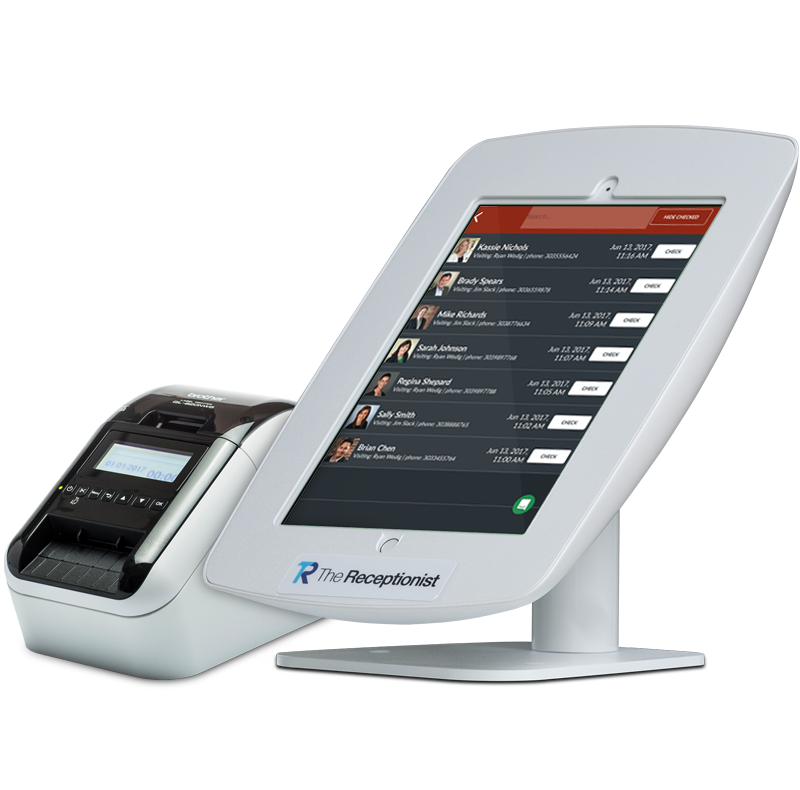 "Excellent and efficient front desk system"

– Ryan, Bowman Power Group

"Continuously Impressive and reliable"

– Struan, Argonaut Manufacturing Services

"One of the best iPad Receptionist Programs out there!"

– Stephanie, Marketing Coordinator DATIS

"This is an Office Game Changer!"

– Molly, Be Music

"Simple, Effective and Great Price .. what more could we want?"

– Kathy, Cirrus Logic

"Great Addition to Our Office"

– Kaitlyn, Another Option