Easy, Simple, Powerful Visitor Check In
Start a 14-day free trial and create a seamless visitor experience
---
---
Thousands of companies choose our visitor management system to better connect with their guests:

What our customers say. . .
"Great product! Received compliments of the ease and functionality from our guests."

- Julie, PolyOne

"The fact that you can tailor it to our business is awesome. The customer service is AWESOME!"

- Meghan, Gordon Food Services

"This product makes checking in visitors to our location easier then ever before."

- Tonya, PaperWorks Industries

"The most astounding and remarkable feature of The Receptionist is the customer service and support."

- Ian, Autoneum

"Continuously Impressive and reliable"

- Struan, Argonaut Manufacturing Services

"One of the best iPad Receptionist Programs out there!"

- Stephanie, Marketing Coordinator DATIS

"This is an Office Game Changer!"

- Molly, Be Music

"Simple, Effective and Great Price .. what more could we want?"

- Kathy, Cirrus Logic

"Great Addition to Our Office"

- Kaitlyn, Another Option
All plans include the following features:
Unlimited visitor check-ins
Cloud-based visitor log reporting
Delivery check-ins
Unlimited SMS and email notifications
Customizable buttons
Photo capture
Unlimited iPads per office location
Legal agreements
Badge printing
Take your visitor experience to a digital state
---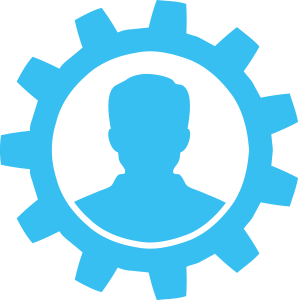 Automated visitor check-in
Unshackle your administrative staff from the front desk so they can engage in more valuable activities.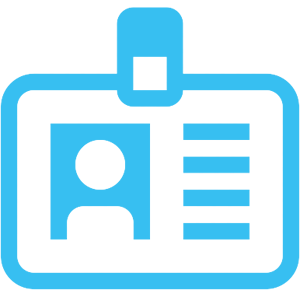 Custom badge printing
Print customized visitor badges with name, photo, and employee host so you can easily identify who's in your building and why.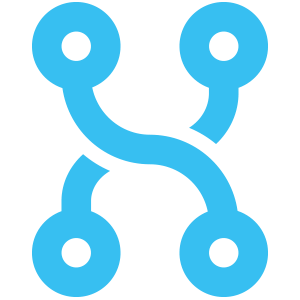 Customized visitor experience
Create a unique check-in process for different types of visitors.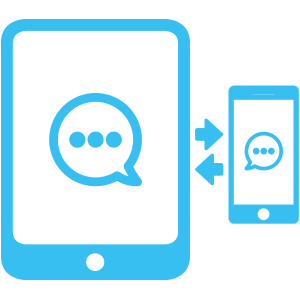 Two-way communication
Send a message back to the iPad from your computer or smartphone, so visitors are never left wondering what to do next. You can use preset responses or create custom ones.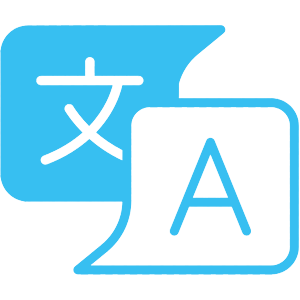 Multilingual check-in options
Give your guests the option to display the app in the language of their choice with our unique, customizable language tool.

Multi-location management
Centrally manage all your company's visitor management systems across multiple locations
Frequently Asked Questions