F
eatures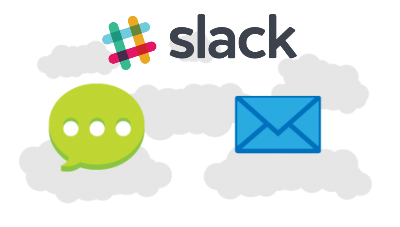 ---
SMS, Email, and Slack Notifications. Two-Way Communication with your Visitors. 
Receive visitor arrival notifications via SMS, email, or Slack! When you respond back to the visitor your message is displayed in the iPad allowing for a two-way conversation. The Receptionist for iPad is built to communicate and function the way you want it to.
---
---
---
Message Forwarding. Not around? Set a back up. 
In a meeting, out to lunch, or home sick? Our visitor management system has you covered. Set up automatic message forwarding and have another contact be notified of your guest(s) if you are unable to respond.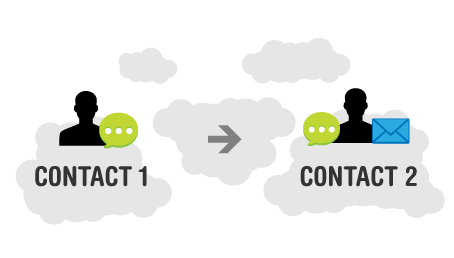 ---
---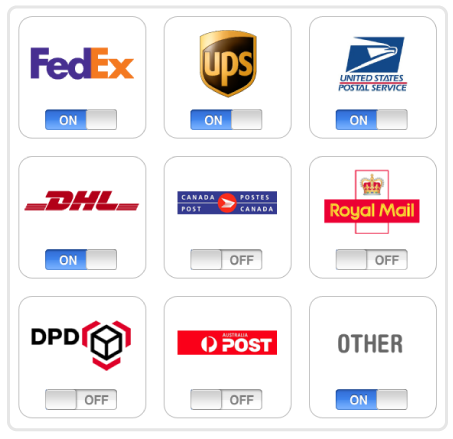 ---
Deliveries. Never miss a package or lunch.
Create a delivery button, choose your carriers, and you're ready to go! You can even choose message options for the delivery such as "Requires signature", "Left delivery at counter","Will redeliver", or create a custom message that is best suited for your office's deliveries. Have a lot of food deliveries? Simply create a custom food delivery button!

---
---
---
Visitor Badges. Customized with your logo. 
Need to identify who's visiting easily? Badge printing is available to print custom Visitor Badges for each visitor when they check in! From their name to who they're visiting, along with date and time, you can fully customize your badges complete with your company's logo.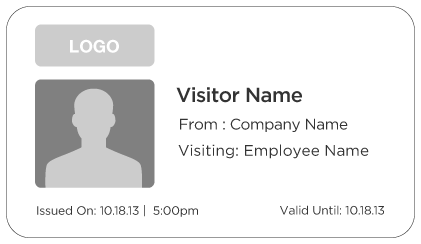 ---
---
---
Visitor Log. Detailed Visitor Info in the Cloud.

No more messy papers and illegible handwriting. View your visitor traffic online and see who arrived, when they left and who they were there to see. Using the photo capture option, you can store and view their picture!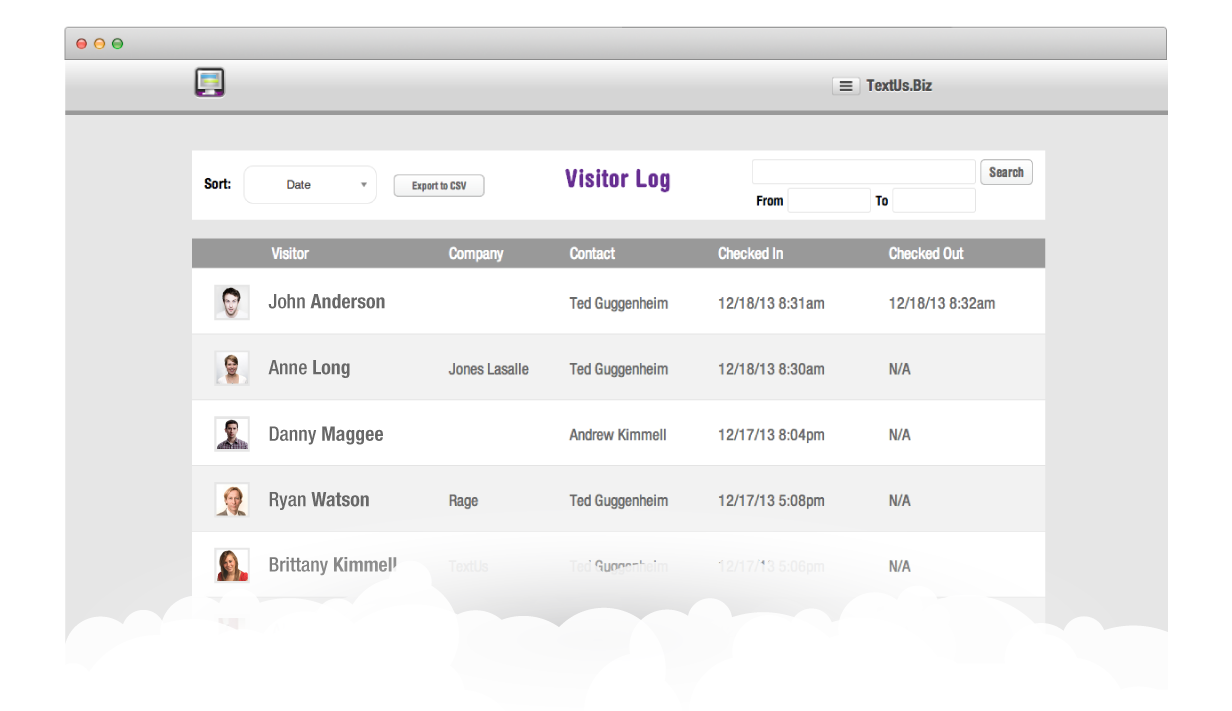 ---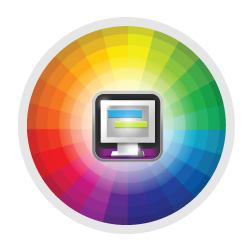 Customized Look and Feel
From uploading your logo to customizing the layout and colors of your buttons, icons, and check-in slider, The Receptionist for iPad was built to enhance your office image and compliment your brand's design.
---
Photo Capture
Utilizing the iPad's front-facing camera, you have the option to enable a photo capture option, which will automatically take a photo of your visitor when they check-in. Once captured, the image will be added to your visitor log along with other check-in details.
---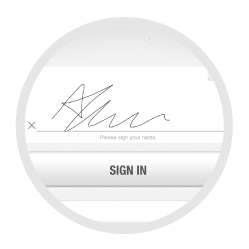 Signature Capture
You also have the option to enable a signature to be captured when a visitor checks in. All signatures are securely stored in your web-based visitor log, which you can reference at any time. 
---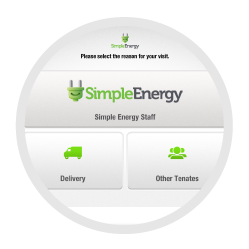 Build Your Own Buttons
We realize that not every brand has the same needs as the next, which is why we allow you to customize your visitor flow with custom buttons. Build and control the function of your button with contacts, copy, logos, colors, and layout. The sky is the limit.
---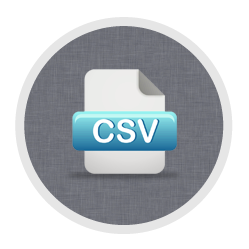 Contact Import
No need to manually type in all of your contacts. With a simple .CSV import, you'll be up and running in no time!
---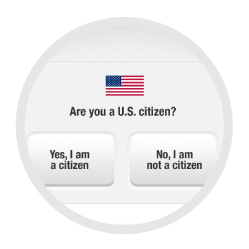 ITAR Compliant
Our ITAR Compliant setting that requires all guests to identify whether they are a US Citizen or not. Each visitor notification is then appended with (Citizen) or (Non-citizen) in both the email and text message, as well as being stored in the Visitor Log.
---

---
"We've been able to redesign the entry to our office to be receptionist-less. In our attempt to be more monastic, the app lets us have a regular flow of visitors through our office who get immediately connected with the right person without interrupting others."
---
---