Your complete guide to visitor management
Download the guide and learn how to ditch outdated routines and connect more easily with your visitors.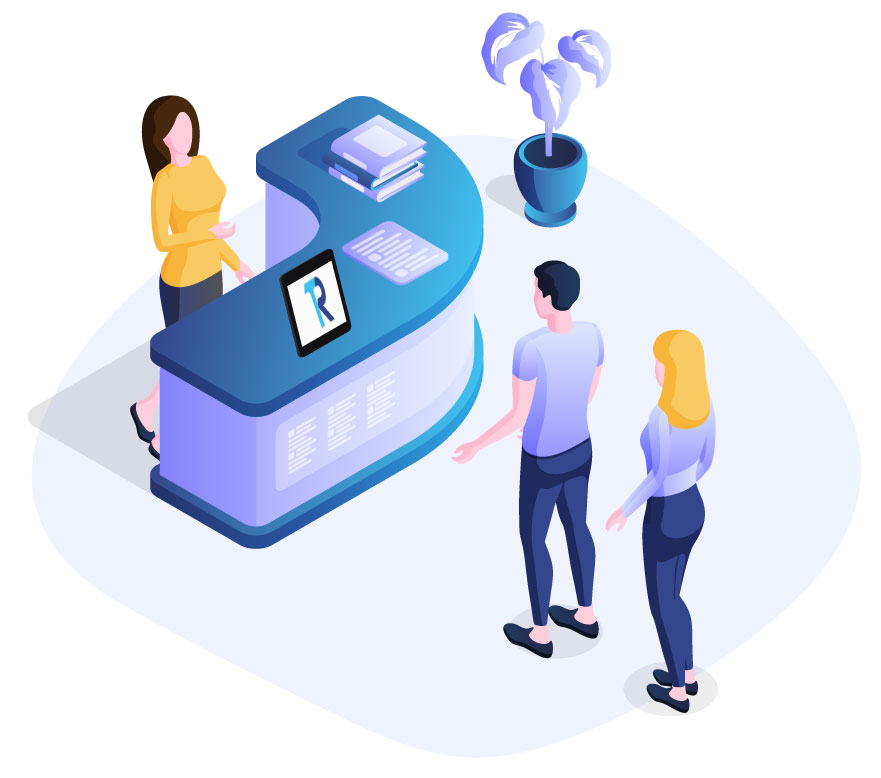 Get your free guide now!
We will never sell your email address to any third party or send you nasty spam.
We understand how frustrating and chaotic managing visitors can be. The solution for a better way to check in and keep track of your visitors is to implement a comprehensive visitor management system.
We teach you how to do just that in our eBook: Your Complete Guide to Visitor Management.
---
Establish Your Visitor Types and Procedures
Though it may seem more simple, thinking about visitors in a generic way won't get to the heart of the myriad specific needs and situations that come up in the reception area.