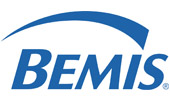 What our customers say...





"The Receptionist facilitates fast sign-in, is easy to use, and looks sleek. I've received numerous compliments from clients and others who visit our office!"

- Dani, G2 Crowd Reviewer

"Real people actually like using this, it's a breeze for visitors, and a breeze for IT to setup."

- Shaun, G2 Crowd Reviewer

"I looked at several digital receptionist companies, but this one was the most reasonable, easy to use, and has offered excellent customer service."

- Angela, G2 Crowd Reviewer
All plans include the following features:
Unlimited visitor check-ins
Cloud-based visitor log reporting
Delivery check-ins
Unlimited SMS and email notifications
Customizable buttons
Photo capture
Unlimited iPads per office location
Legal agreements
Badge printing
Pay Monthly
Pay Annually

(One Month Free)
---
Have a large-scale implementation or project with 10 or more locations? Let's chat.
*Our pricing is based on contacts displayed per location. Please see our FAQs below for a full explanation of "contacts" and "locations."
We also offer special pricing for schools and nonprofits. Contact sales to learn more.
Take your visitor experience to a digital state
---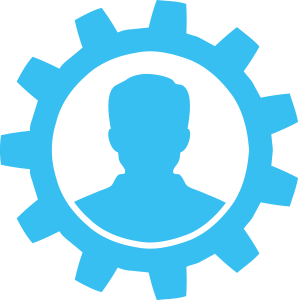 Automated visitor check-in
Unshackle your administrative staff from the front desk so they can engage in more valuable activities.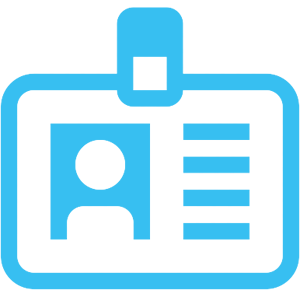 Custom badge printing
Print customized visitor badges with name, photo, and employee host so you can easily identify who's in your building and why.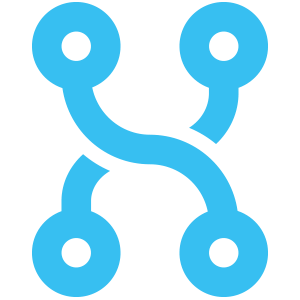 Customized visitor experience
Create a unique check-in process for different types of visitors.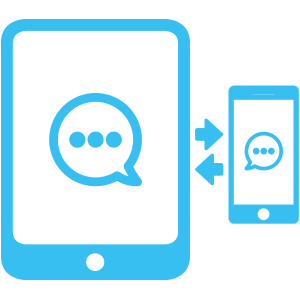 Two-way communication
Send a message back to the iPad from your computer or smartphone, so visitors are never left wondering what to do next. You can use preset responses or create custom ones.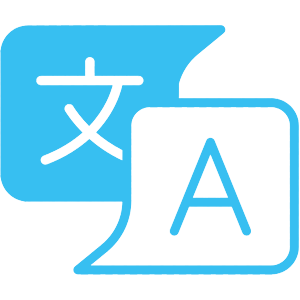 Multilingual check-in options
Give your guests the option to display the app in the language of their choice with our unique, customizable language tool.

Multi-location management
Centrally manage all your company's visitor management systems across multiple locations
Frequently Asked Questions
---
We only support iPads at this time. The app will run on any iPad that is able to run iOS 8.0 or higher. This includes the iPad Mini, iPad Mini 2, iPad 2, 3, 4, iPad Air, iPad Air 2, and iPad Pro. Don't already have an iPad that you can use? No problem! Our
Receptionist in a Box
can get you up and running quickly!
Easy! Simply login using the email address and password you created when you signed up. Use the "Settings" menu at the top right of the screen to find all you need to change the time zone for your account, update billing information, and much much more!