Reduce COVID-19 Transmission Risk at Your Facility with The Receptionist for iPad.
---
Try our visitor management system for free for 14 days at your facility to see how we can help safeguard businesses in the supply chain.
Looking for a turn-key visitor management solution?
---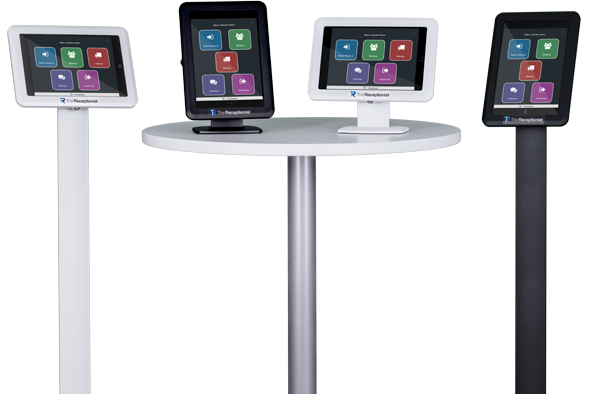 Receptionist in a Box
---
The Receptionist in a Box comes with a sleek, fully-assembled kiosk (iPad included) so all you have to do is take it out of the box and turn it on.
---
Learn about Receptionist in a Box
---
Yes! Start My 14-Day Free Trial Now!
---