Keep your data and workplace secure and compliant
Your front office is literally the gateway for potential security breaches. Digital and physical security is crucial for your company's success — now more than ever. Learn how The Receptionist for iPad protects sensitive data, safeguards your physical office, and maintains regulatory compliance measures.
DOWNLOAD OUR SECURITY OVERVIEW
---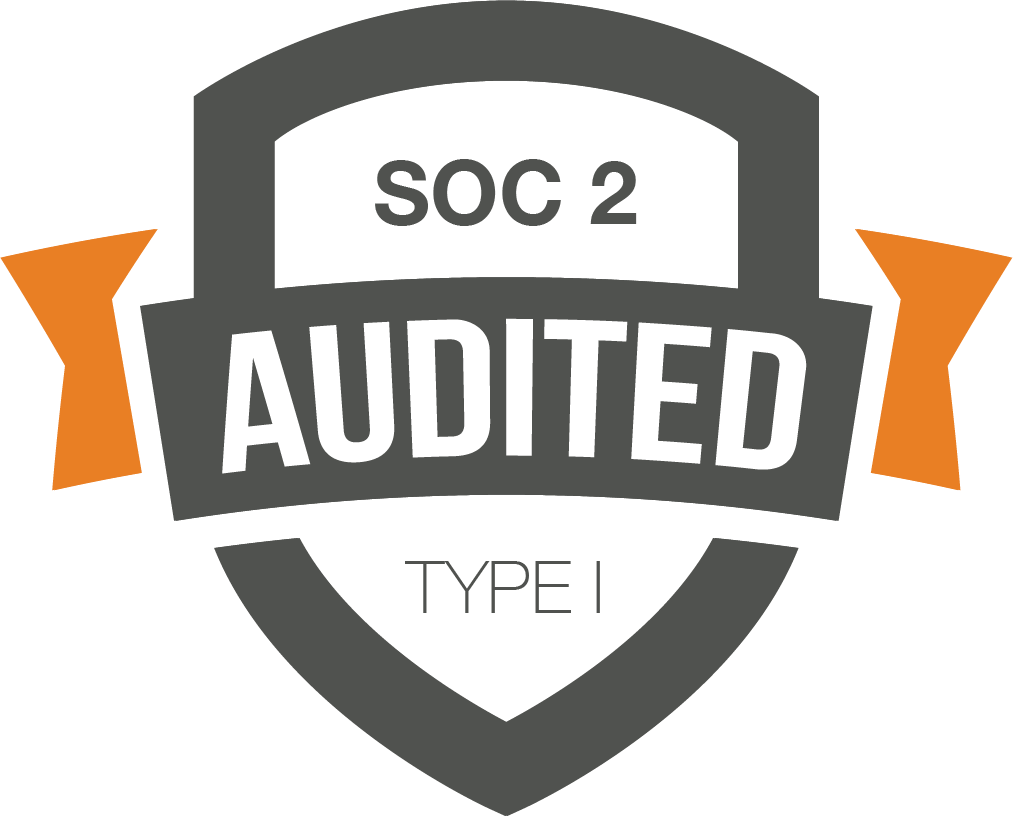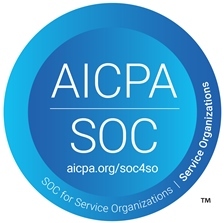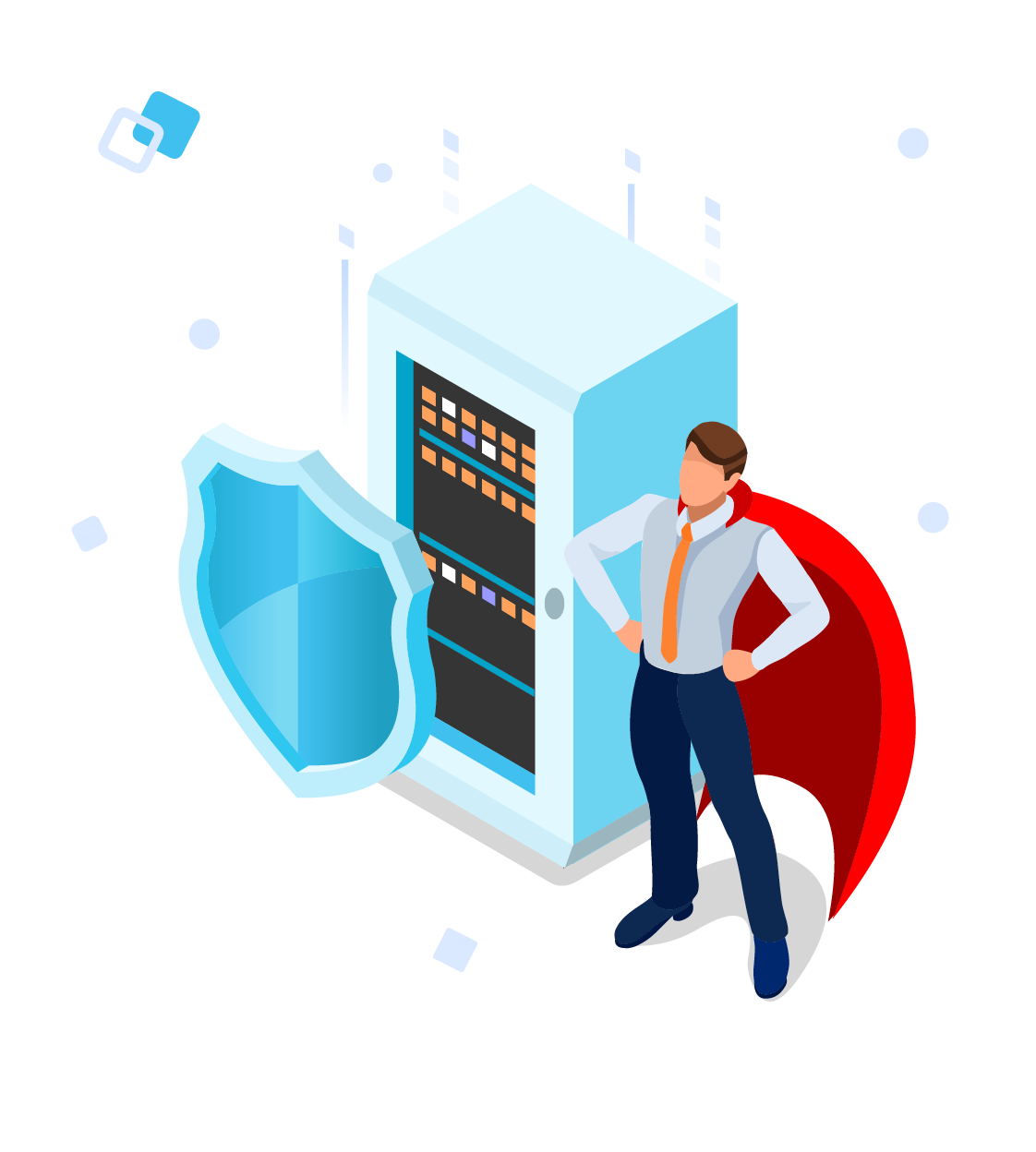 1. Protecting Your Workplace
You don't want to turn your workplace into a fortress, but you need to make sure your employees and your information is safe and secure. Research shows that about 1 out of every 7 Americans don't feel safe at work, which creates a stressful environment. The Receptionist for iPad helps create a barrier that makes your workplace a more difficult target for violence or unauthorized entry.
As a full-featured visitor management system, you can use The Receptionist for iPad to automate visitor check-ins and automatically notify employees when their visitors arrive to make sure visitors don't wander the halls. You can also improve the experience for your visitors while protecting your workplace with features like pre-registration and streamlined returning visitor check-in.
One of the simplest ways to physically protect your workplace from unwanted or uninvited visitors is to ensure each visitor has an ID badge. Schools have been doing this for years to make sure that anyone entering the facility is checked in and deemed safe.
The Receptionist for iPad makes identifying visitors that come into your office a breeze with custom visitor badge printing featuring a drag-and-drop badge editor. Each badge lists the visitor's name, the name of the person he or she is visiting, and check-in date and time. Plus, you can fully customize your badges with your company's logo and branding. Just set up the printer to automatically print a personal visitor badge upon check-in, and you're good to go.

2. Securing Private Data
If outsiders gain unauthorized access to your private data, it can have a devastating effect on your business. The Receptionist for iPad lets you know who is in your building at all times. Not only that, but you'll know when each visitor checked in and checked out, and who they visited. If you have a data breach, you'll be more easily able to identify which visitors were in your office at the time.
The Receptionist for iPad provides even greater levels of information about your visitors with image and signature capture. You'll have more than an unreadable name on a paper-based visitor log. The photo and signature provide an indisputable record of a visitor's identity and presence in your office.
Effective data security doesn't have to be expensive.
Visitor privacy is another important issue. Privacy is important to anyone who gives you personal information, including those who are visiting your facility. Paper-based visitor logs can provide a wealth of information to anyone who visits your lobby. Using The Receptionist for iPad keeps all private visitor data safe from prying eyes in the lobby.
3. Maintaining Compliance Standards
Many companies face significant penalties for non-compliance with security and regulatory standards. Besides that, not taking proper care of your visitors' private information can ruin the reputation you've worked so hard to build for your company.
First and foremost, we make sure we maintain your trust by keeping your information safe and secure. We have achieved compliance or certification in the following:
While it's not always easy to develop and maintain compliance processes, that's where The Receptionist for iPad helps you meet the challenge. You can easily customize the workflow you use for different types of visitors to create exactly the type of record you need for various compliance regulations like those described below.
Types of Compliance Achieved with the Receptionist
ITAR, International Traffic in Arms Regulations, is a set of export control laws to prevent sensitive information from getting into the hands of foreign nationals. All manufacturers, exporters, and brokers of defense articles, defense services, and related technical data are required to be ITAR compliant, which is also referred to as ITAR certified.
ITAR compliance is not a small task. Among other things, organizations must register with the Directorate of Defense Trade Controls, follow certain import and export procedures, and screen suppliers, vendors, and subcontractors. One of the requirements is to keep records of everyone who enters a facility (and thus could be exposed to sensitive information). This is where a visitor management system comes in.
To be ITAR compliant, companies must have a documented visitor management process that involves verifying whether visitors are United States citizens. Visitors may be required to sign an ITAR NDA and a technology control plan (TCP) briefing. Companies must also maintain comprehensive visitor records. A compliance-friendly visitor management system can help you meet all of these requirements.
How Does GDPR Affect Visitor Check-In?
The General Data Protection Regulation (GDPR) is the European Union's new framework to respond to widespread concerns about data privacy. Even before the European Union started to enforce the GDPR in May 2018, there was a flurry of activity as companies around the world scrambled to understand how the Regulation would affect them.
In summary, any company who collects information from an EU citizen needs to comply with GDPR. However, your lawyer is the best person to help you determine how you need to respond.
Many companies are complying with the GDPR in all areas, including visitor check-in, because they believe the GDPR represents a set of best practices for protecting privacy. These general guidelines will help you make your visitor check-in process more GDPR friendly.
---
If you have any specific questions about how a visitor management system can help you with workplace security, data security, or compliance, give us a call at 888-315-5230 or email us at [email protected]. To see the original visitor management app in action in your office, sign up for a 14-day free trial of The Receptionist for iPad today.