Join us Wednesday, June 21, at 10 a.m. MT
The Science of Compliance: The Visitor Management Variable
Learn how visitor management can help your business build
strong, proactive measures
to reach and maintain compliance with necessary regulations like ITAR, FSMA, CTPAT, and more.
---
Register Now!
---
See how you can proactively manage compliance risks rather than reacting to failures after they happen
---
ITAR, EAR, CTPAT, FSMA — the list goes on. Sorting through the litany of regulatory acronyms, determining which apply to your workplace, and then maintaining compliance with each standard can feel overwhelming. In this live demo, we'll show you how The Receptionist can help you take control of a key risk variable in the compliance effort: your visitor.
Failure to comply with any necessary regulations can result in devastating fines and penalties for your business. Reserve your spot on the demo below to learn how visitor management can help your business avoid those and maintain vital compliance standards. If you can't make it, don't worry! All registrants will receive a recorded copy.
---
Date: Wednesday, June 21, 2023
Time: 10 a.m. Mountain Time
Duration: 45 - 60 minutes
See how you can use visitor management like The Receptionist to support compliance efforts. We'll cover:
Common regulatory measures that may affect your business, like FSMA, ITAR, EAR, and more.

The data you need to collect from workplace visitors to maintain compliance.

Using custom check-in workflows for different visitor types to manage and identify guests that might pose a greater regulatory risk

Preparing for necessary audits by keeping a secure visitor and employee log. 
... and more! Grab your seat by registering with the form to the right.
Register for the live demo on Wednesday, June 21st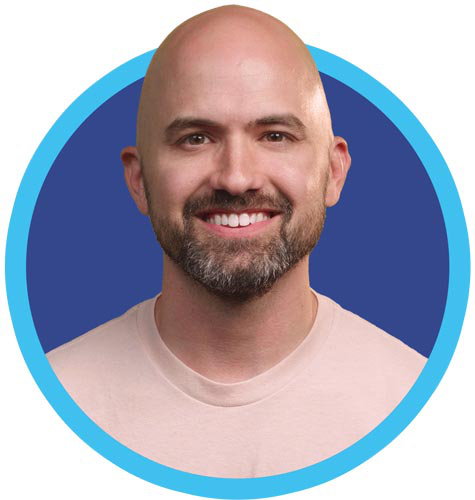 Michael Ashford
Director of Marketing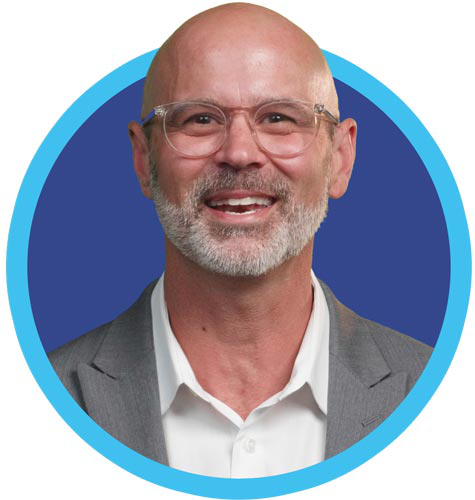 Tom Foster
Director of Sales
---
But you might not recognize them. . . .
---

Have more questions? Feel free to chat us with that little orange circle on the right, or read more about visitor management and how it helps keep your workplace safe and team productive below.
---