Do you or someone you know suffer from PND Syndrome?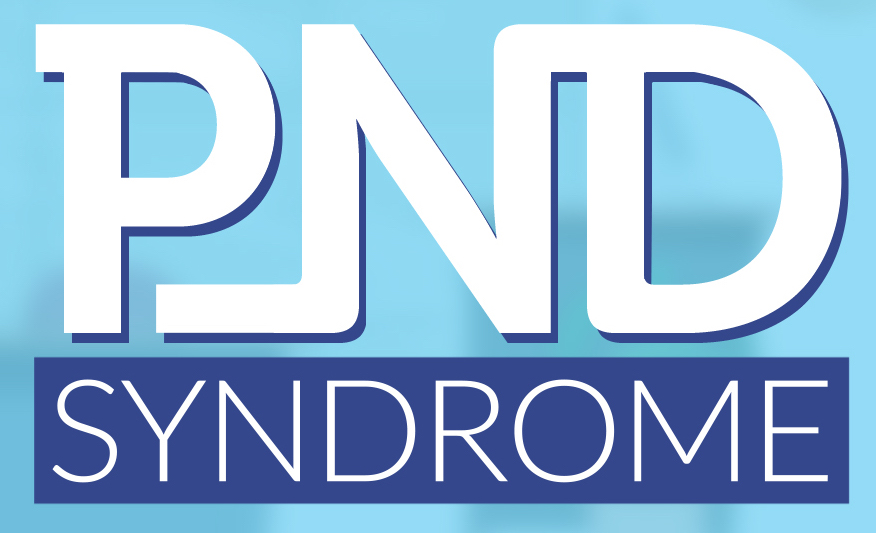 Does your desk happen to be the one nearest the main door to your office?
Are you or your coworkers constantly interrupted by visitors who look to you for guidance as the person nearest the door?
Does the sight of a visitor walking through the front door cause a moment of panic, or perhaps send you suddenly scrambling to the break room just to avoid the inevitable confrontation?
Then you may be suffering from PND — Person Nearest the Door — Syndrome.
Symptoms of PND may include but are not limited to...
---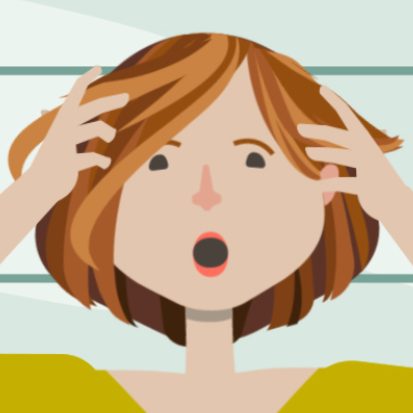 Daily irritability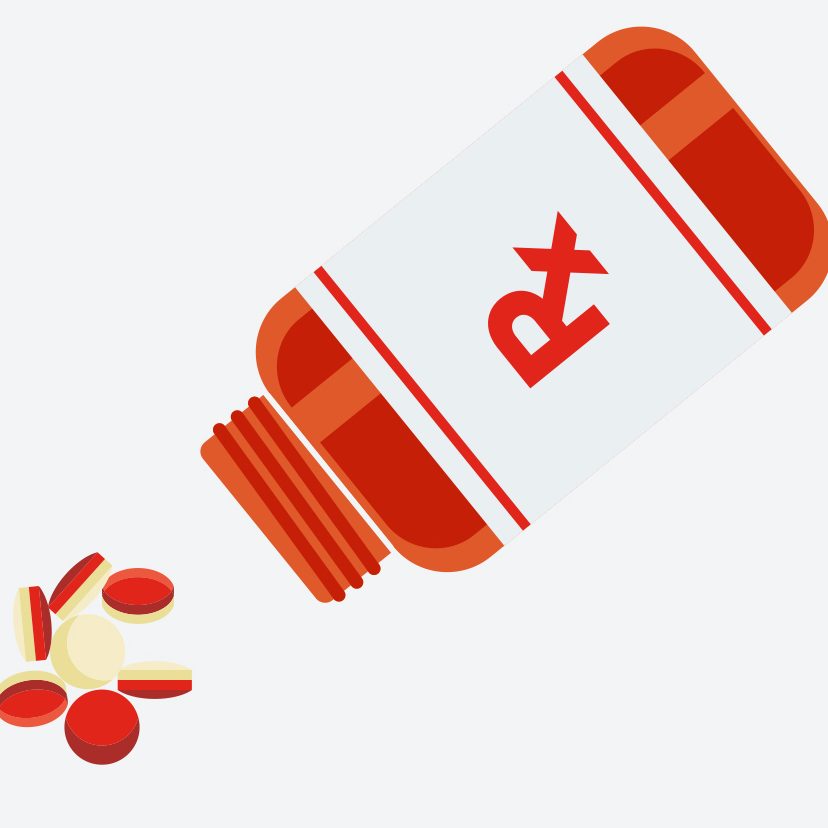 Mild to severe headaches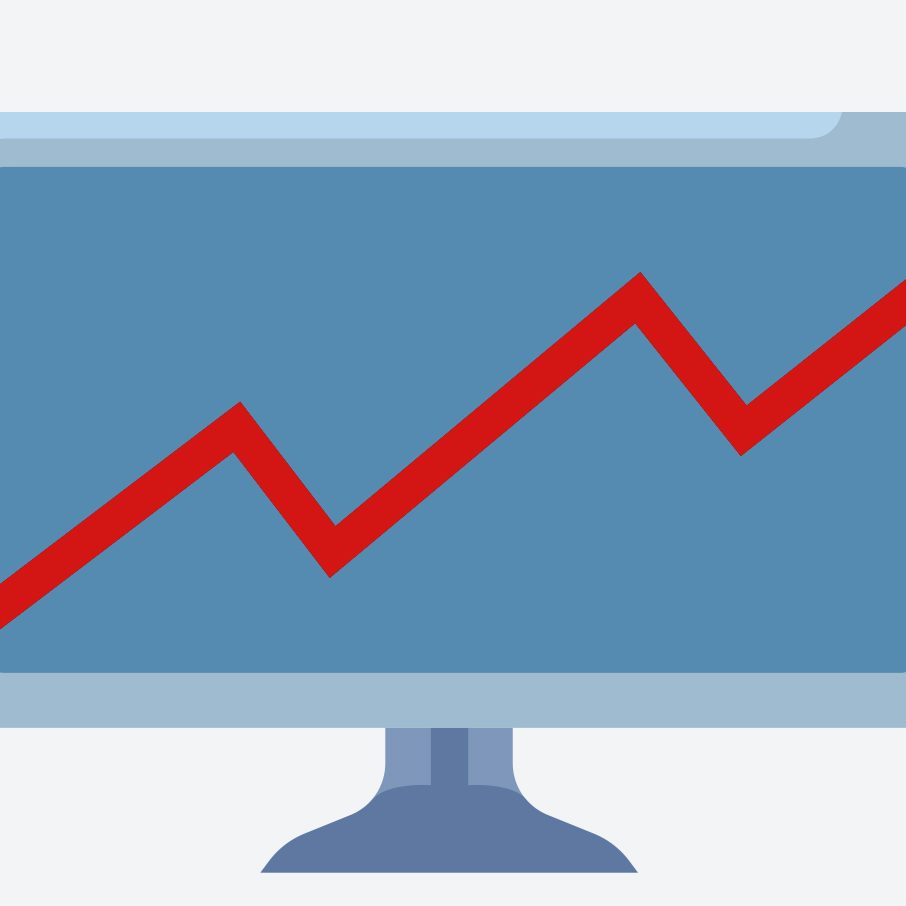 Loss in productivity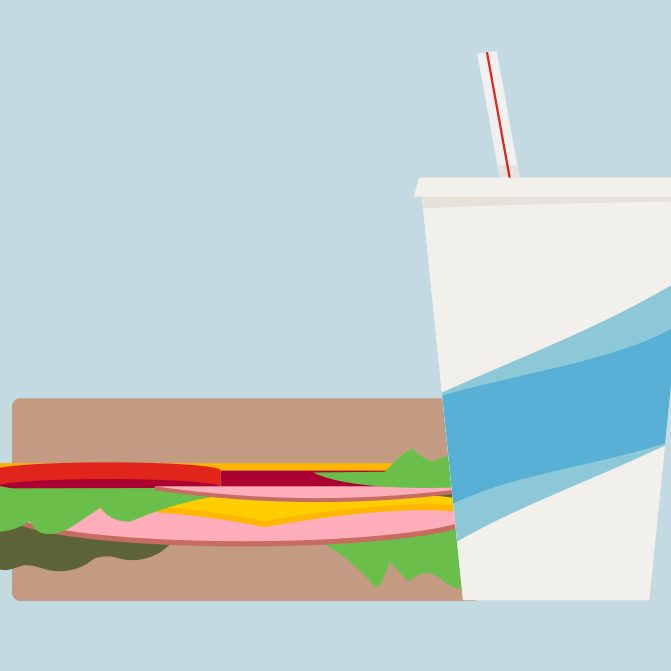 Interrupted lunch breaks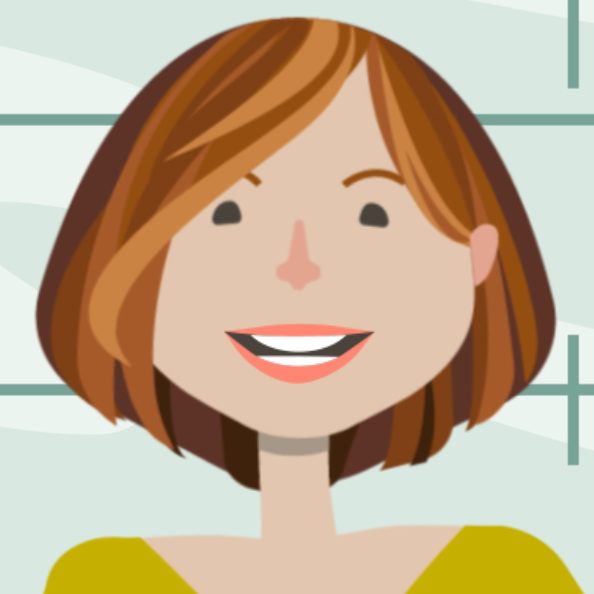 Fake smiling
Loss of enthusiasm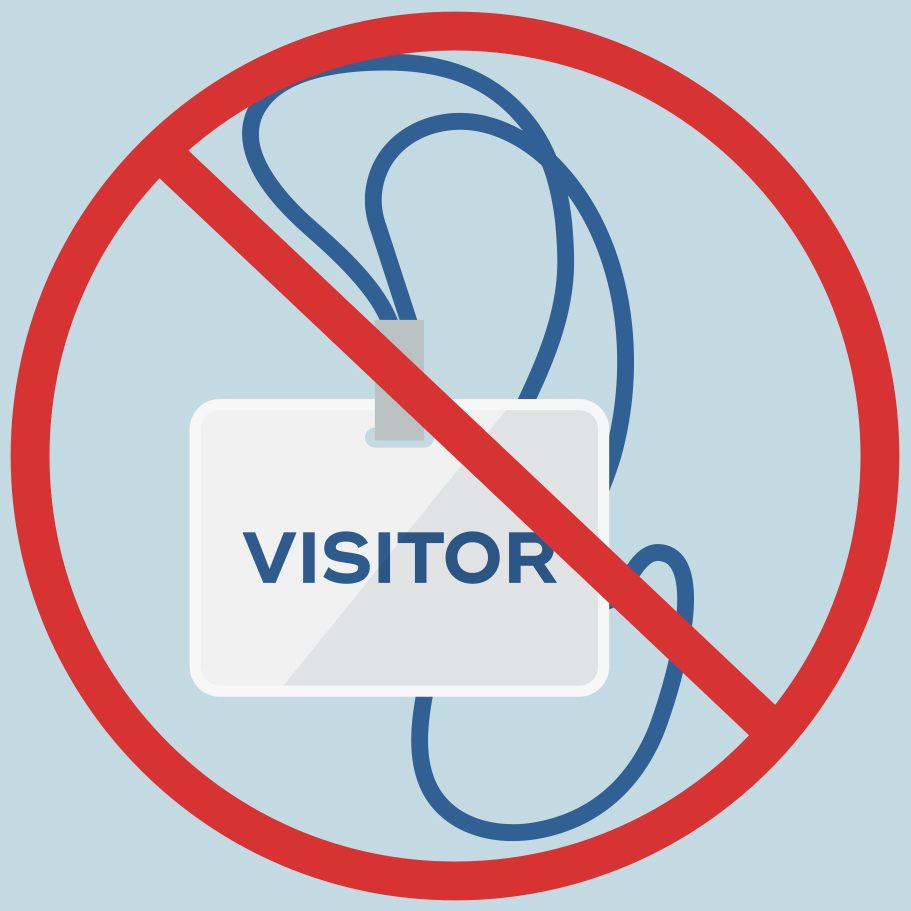 Distaste for visitors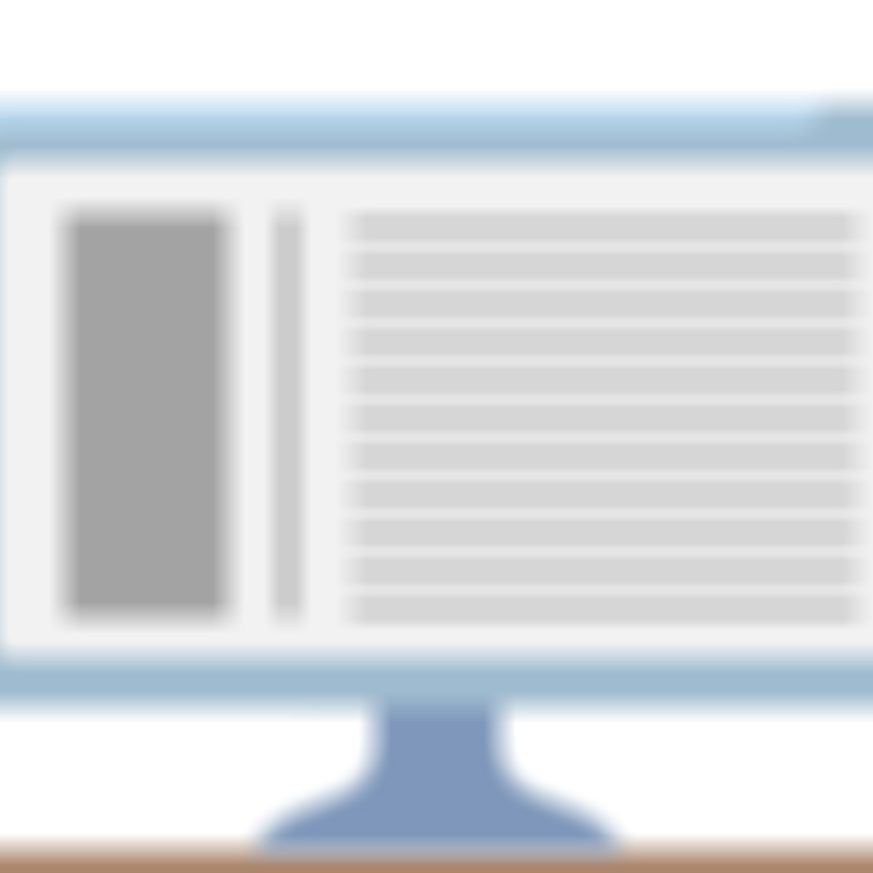 Difficulty focusing
---
Don't worry!
There is a cure for PND Syndrome!
---
---

The Ultimate Cure for PND:
The Receptionist for iPad

Allow The Receptionist for iPad to manage checking in your visitors and cut back on the chaos and hectic nature of your front office.
Ease your PND Symptoms and gain back hours of each week with time-saving features like:
---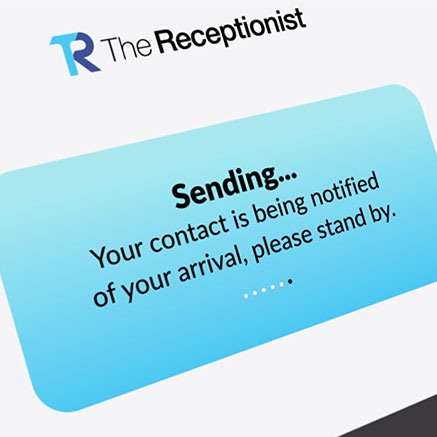 Email, text message, and Slack notifications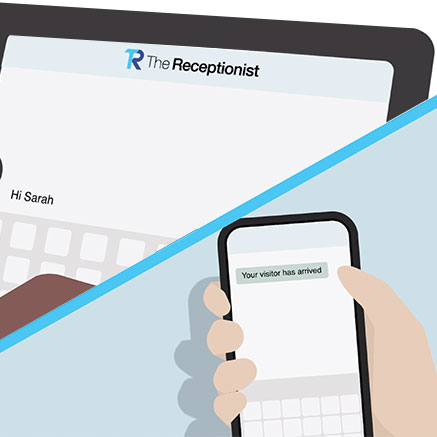 Two-way communication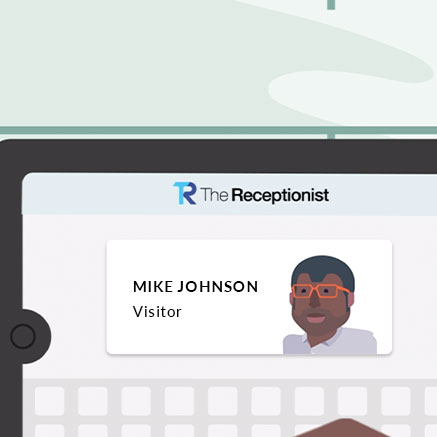 Badge printing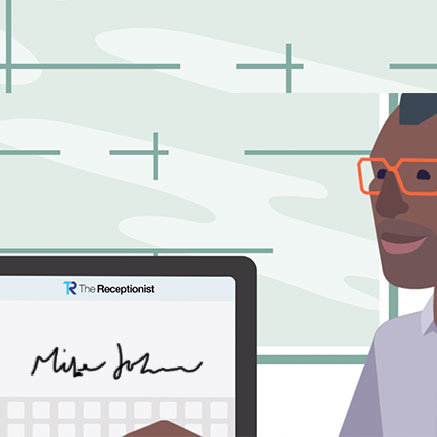 NDA and agreement signature capture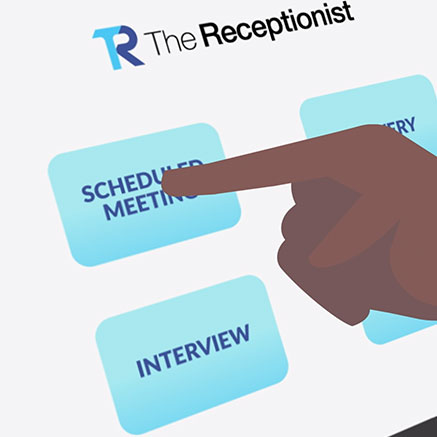 Customized workflow routing
And much more!
Side effects of using
The Receptionist for iPad
are pleasing and may include:
---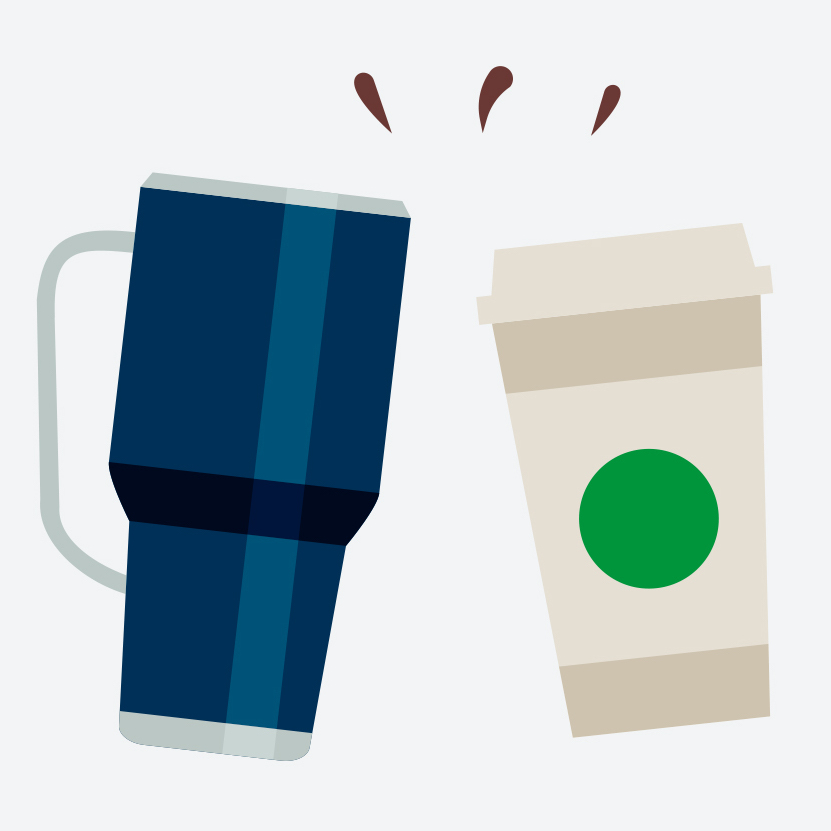 A more productive workday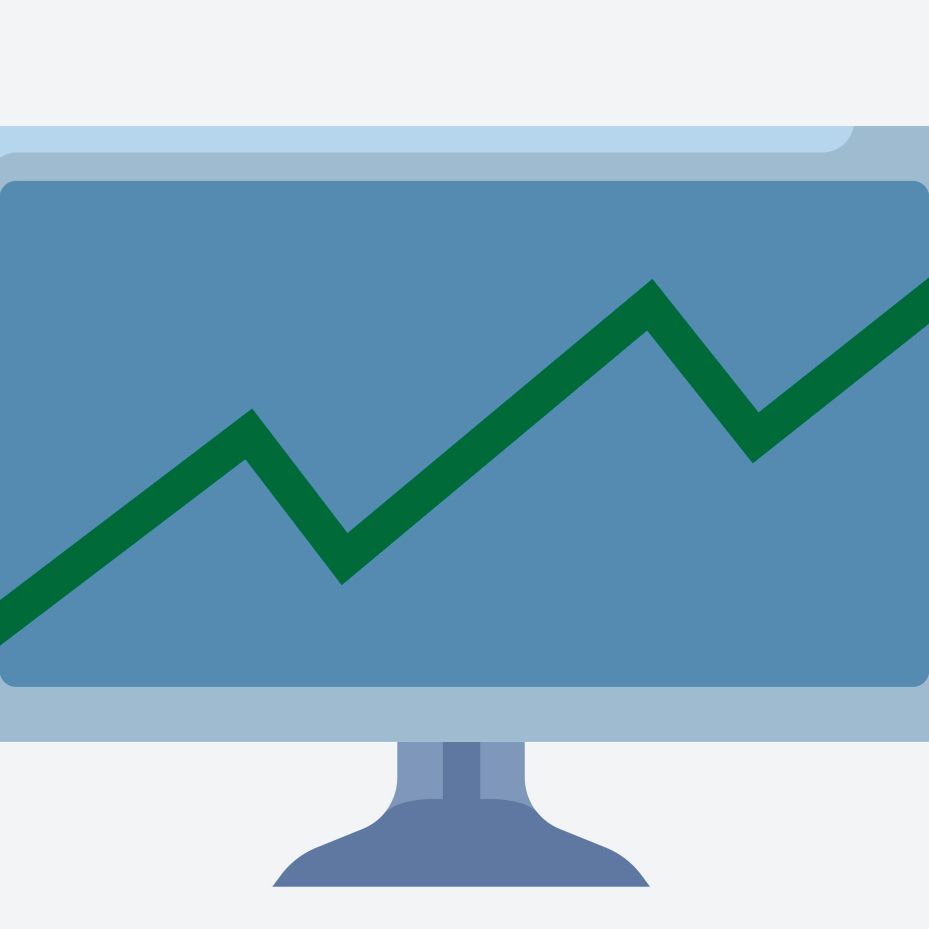 Positive attitudes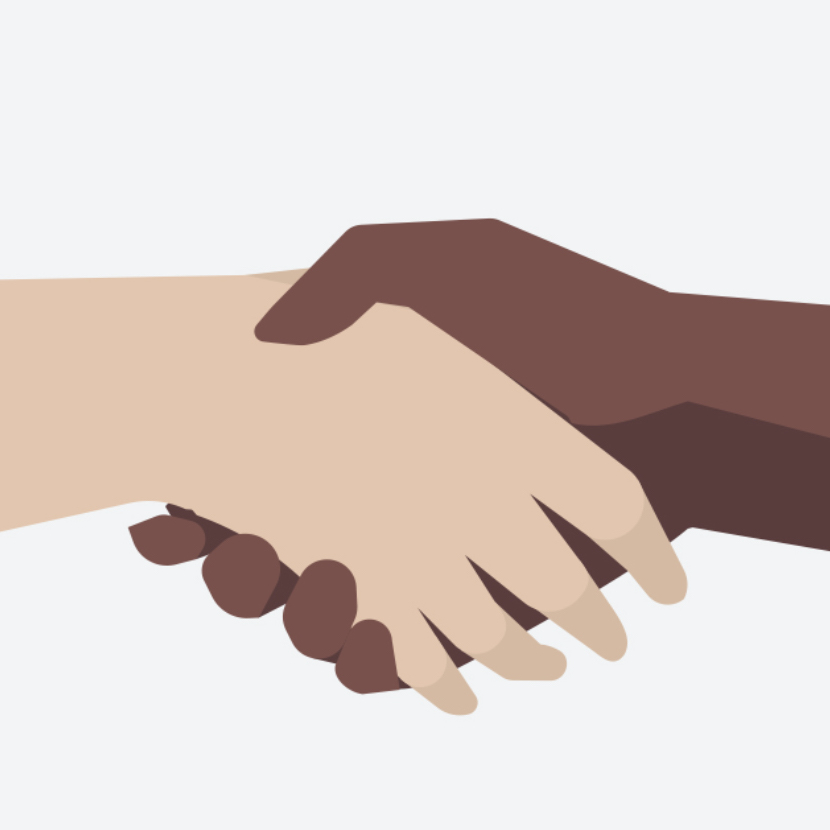 Promotions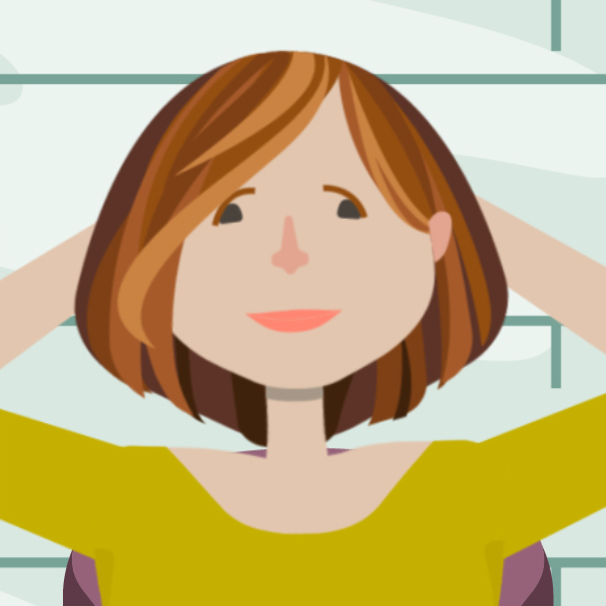 Less stress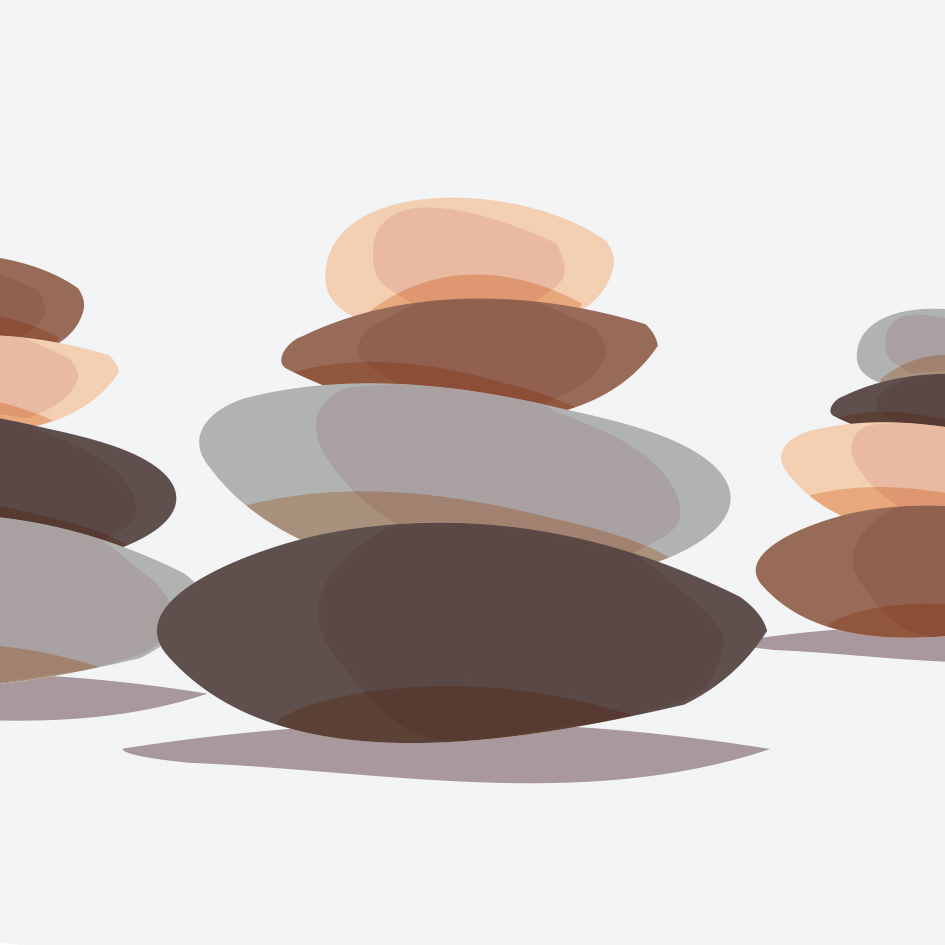 Zen-like focus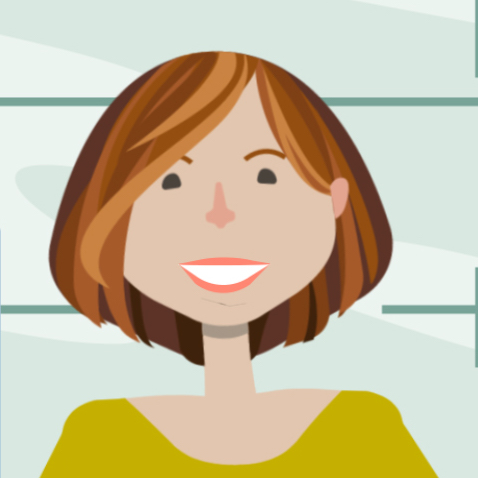 Genuine smiles
The Receptionist for iPad is a cool and effective first point of contact for your office visitors and the only known cure for PND Syndrome.
Interested in learning more?
Let's have a conversation.
See What People Are Saying About The Receptionist for iPad
---