---
The growing team at The Receptionist is the driving force of our journey. Through the years, we've been fortunate to bring on new talent and perspectives that have inspired innovative approaches to building a company. From calming the chaos of the visitor check-in experience to rethinking traditional pathways for business success, our story is only just beginning.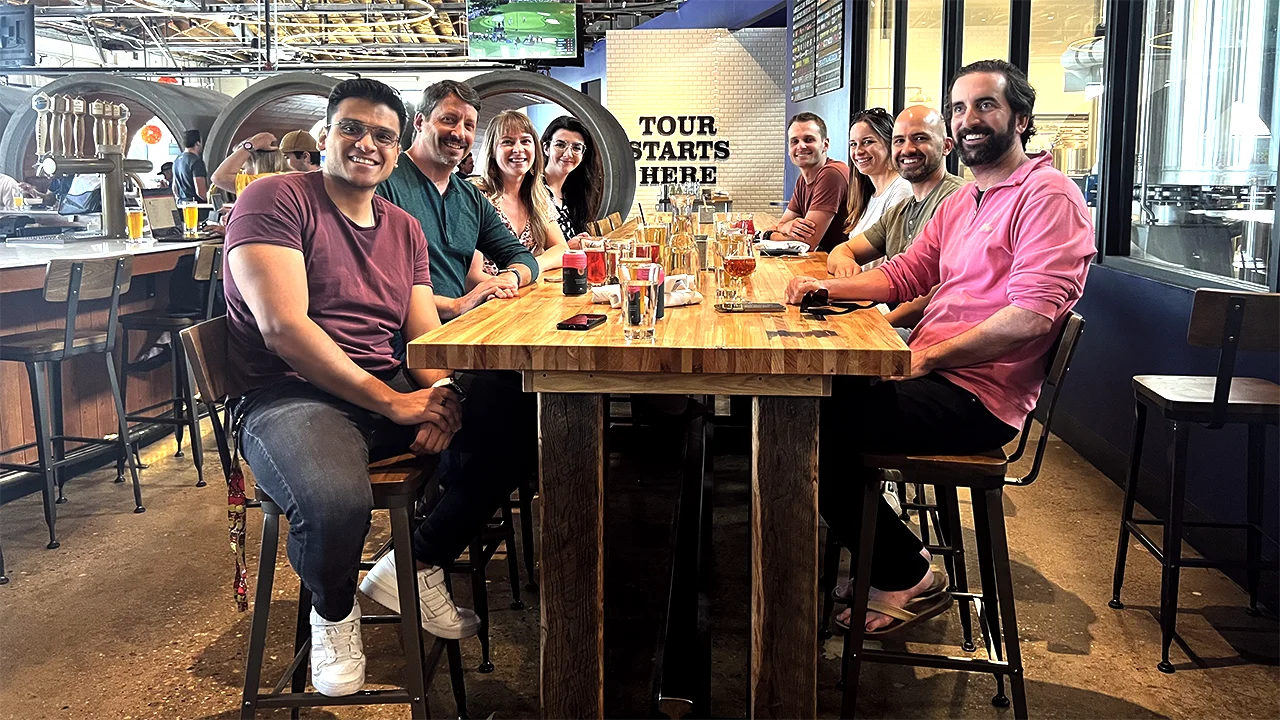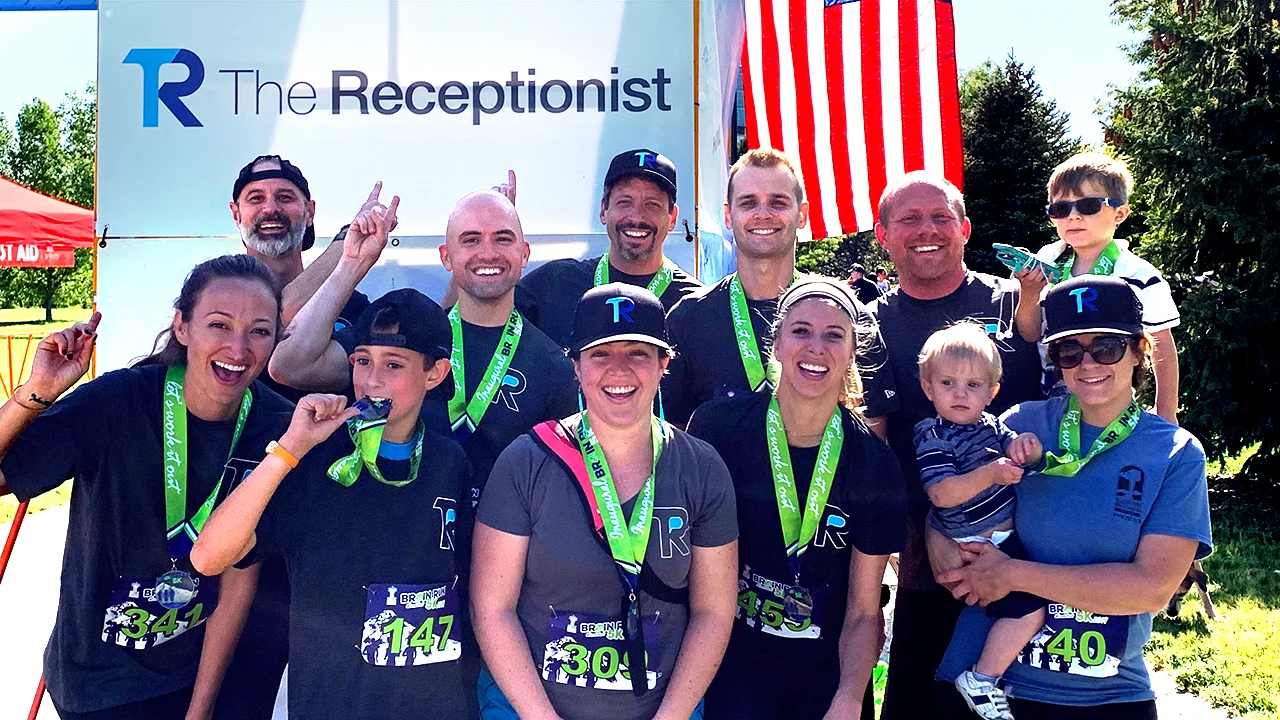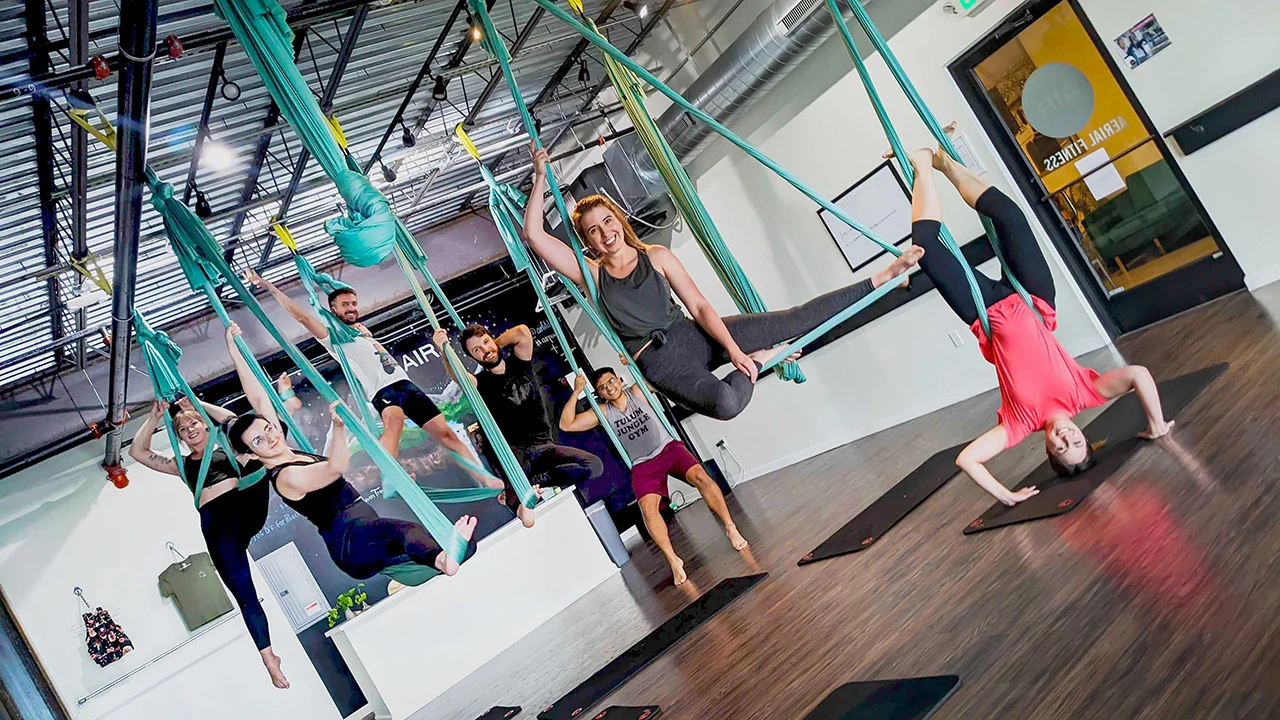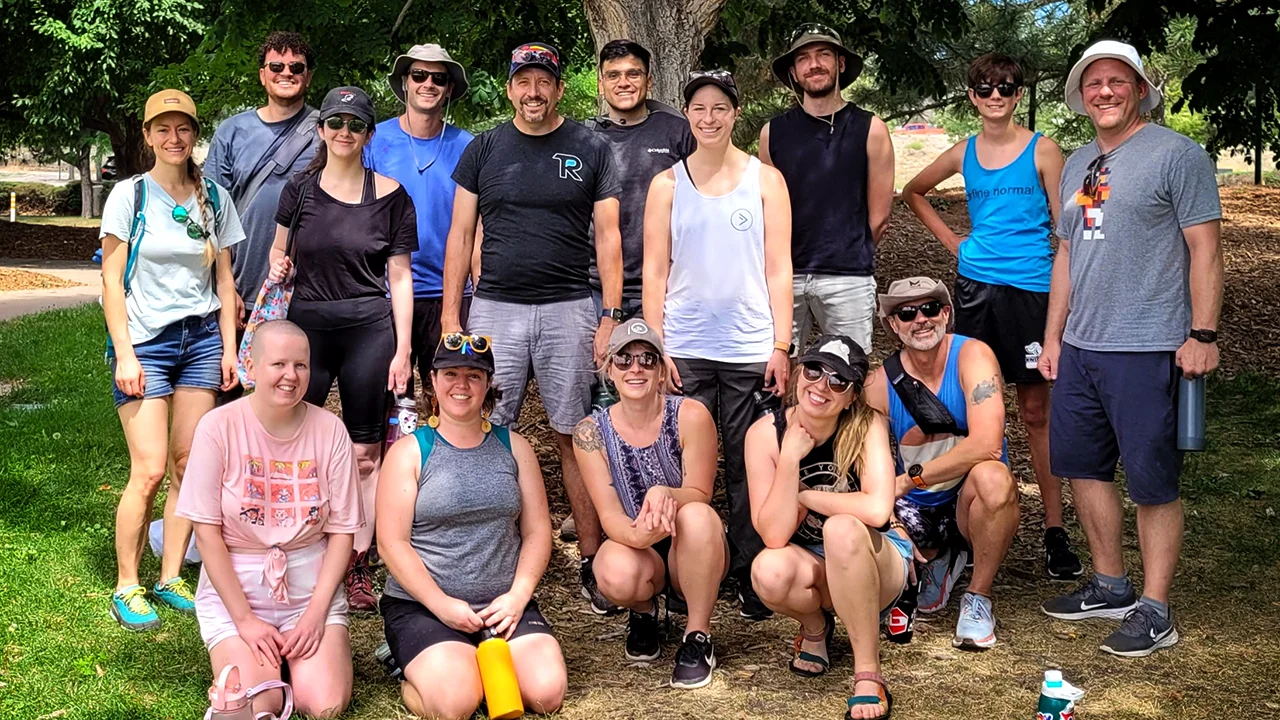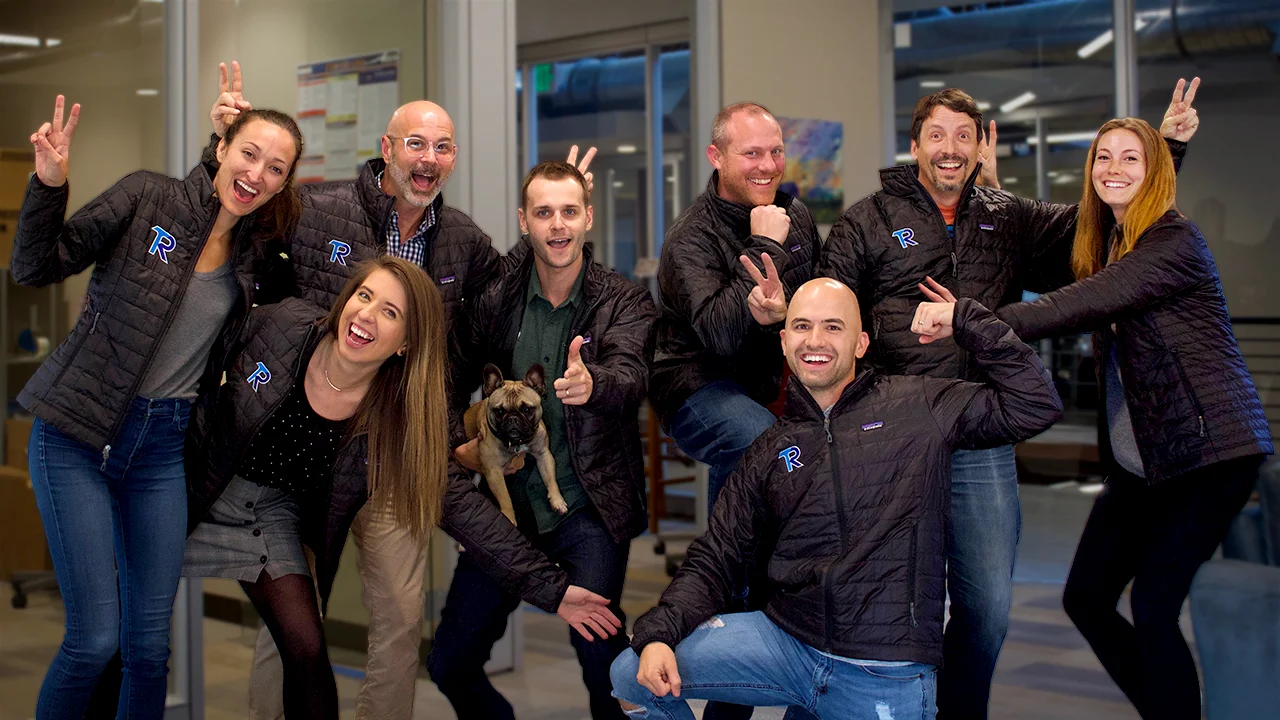 Since the start of The Receptionist for iPad in 2013, we've gone from a small carve-out product to one of the most widely used visitor management systems in the world, active in 5,500+ offices and facilities in more than 35 countries.

As we've grown, even during the COVID-stricken years of 2020 and 2021, we've continued to innovate in the field of visitor management, introducing features like two-way communication, custom button-based check-in workflows, and contactless check-in capabilities.

All of this has been fueled by our commitment to customers through our Radical Support® approach and our Employee Supremacy operating model, and we're loving every minute of it.
Powered by Employee Supremacy
A New Model for Company Growth
---
Our President and CEO, Andy Alsop, often says "I want to build a company where everyone wants to work and where nobody wants to leave."

While many companies claim to be "employee focused," Andy and The Receptionist leadership team take it several steps further with an Employee Supremacy operating approach to growth.

Our Just Cause as an organization is "to build a world where a company's profits fuel the mission to be in service to its employees and the community."

Out of that Just Cause flows Employee Supremacy, which holds the tenet of making decisions that place employee satisfaction and well-being above everything else. This commitment to ensuring that employees feel trusted and supported has a profound effect on a company's growth.

Existing and future customers can sense that they are interacting with people who care about the company, the product, and the service they provide. This increases shareholder value as a result.

We exist to take care of our employees, who in turn take care of our customers. It's really that simple. We believe we can create something truly awesome that can be a healthier, more human-focused model for future companies to grow and scale.

And that's exactly what we're working to achieve.
Beginning in 2023, The Receptionist is donating 1% of its annual Monthly Reoccurring Revenue (MRR) to various charities in the Denver community. These charities were selected with intention, and reflect causes that are important to our team.