We're The Receptionist for iPad,
but we're not replacing your receptionist.
Download a PDF overview of The Receptionist's features
to learn what else we can take off your plate.
Any questions? Call toll free: 888-315-5230 or at: 303-954-8282
The Receptionist for iPad is here to alleviate your staff's workload.
Let us explain. We know how valuable having a real receptionist is. After all, they are the face and voice of your company and are the first impression a visitor has of your business. The Receptionist for iPad can't replace the human connection you seek to make with every visitor. But we are here to help your receptionist by automating those tedious, repetitive tasks — like asking intake questions or getting forms signed — that way, your staff can focus on making those authentic connections and have time to do the work they actually enjoy.
---
Some things The Receptionist for iPad excels at:
---
Providing an intuitive and impressive check-in process at your workplace
Notifying hosts via SMS, email, or Slack, that their visitor has arrived
Printing customizable badges for each visitor
Keeping your office in compliance with any necessary regulations
What we leave to the humans:
---
Welcoming new visitors and immediately making them feel comfortable
Engaging in conversation with visitors while they wait for their host
Reviewing any building safety requirements, like capacity limits or screening questions
Checking in on repeat visitors' lives outside of work so they know that you care
---
Hear from others whose workdays we've made easier:
---
"The benefits are happy guests and no more crowded lobby/waiting area. Oh, and our receptionist LOVES that she can focus on other more important things at hand."

Stephanie Stanley, Director of Administrative Services, Michigan Health & Hospital Association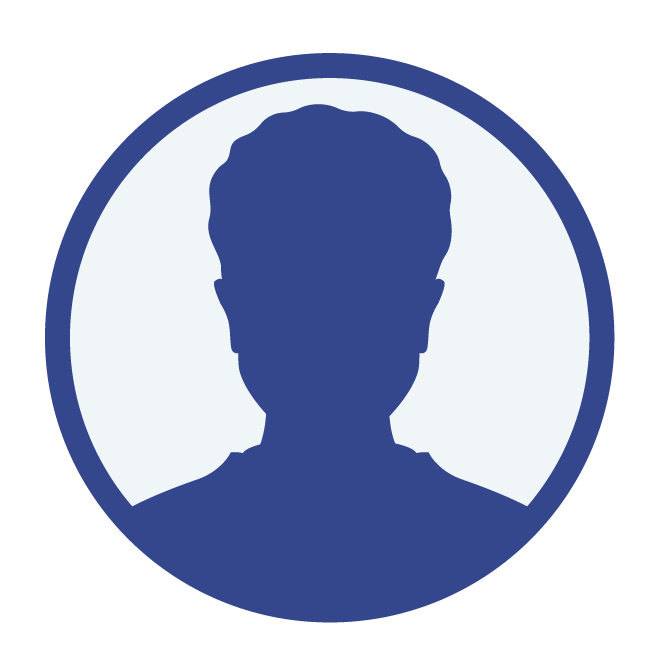 "If you're looking for simple, fast and easy to use then The Receptionist is definitely what you're looking for. Perfect for any type of work environment! Can't go wrong."

Tristan Lam, Executive Assistant, Erewhon Market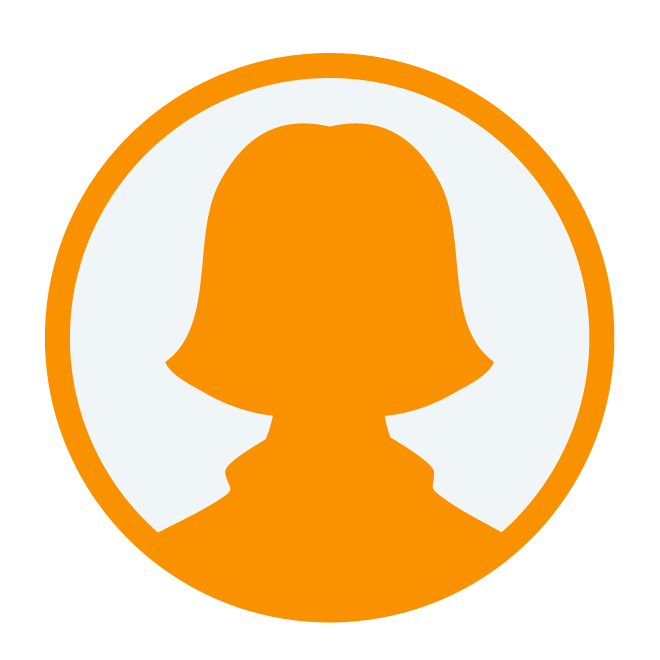 "I don't have to spend every second watching the door and making sure [visitors] check in, and then bringing them to the person they're there to see. It frees up a lot of my time and removes worry for visitors, and I appreciate that."

Dionna Anstedt, Front-Desk Administrator, LeoStella
Receptionist in a Box
Get up and running in minutes with a Receptionist in a Box, a complete solution that comes with all of the hardware and software you need to start welcoming visitors in style.
---