Need to easily identify who's visiting your office? Custom visitor badge printing is now available for The iPad Receptionist!
From the visitor name to who their visiting, along with date and time, you can fully customize your badges complete with your company's logo. Once a visitor checks in, you can set the printer to automatically print their personal visitor badge, creating an efficient visitor management experience for your team!
For more details, contact us directly at 303-954-8282 or support@theipadreceptionist.com. We'd love to set your team up with a thermal printer and plenty of badges for your printing needs!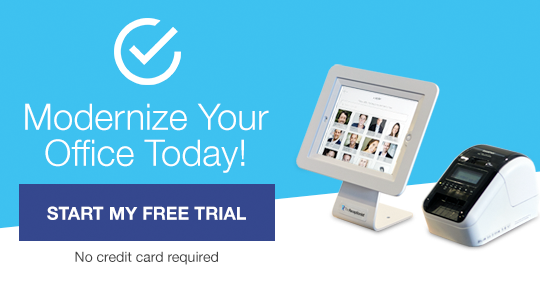 Please follow and like us: