As a startup, one thing we know we need to do to be successful is to listen to our early customers.  We've received a ton of great support and feedback and have some exciting new features to announce for iPad Receptionist!
First we've added the ability to enable the iPad's front facing camera to take a photo of your visitor.  Once captured the image will be added to your visitor log along with the other information capture options.
Our second feature enables a signature to be captured when a visitor logs in.  The signature is also securely stored in the web based visitor log to be referenced later.   These were both common requests from some of our larger customers that have visitor building requirements with higher level of security.
Both of these awesome features will be available soon! For more information go to: https://theipadreceptionist.com/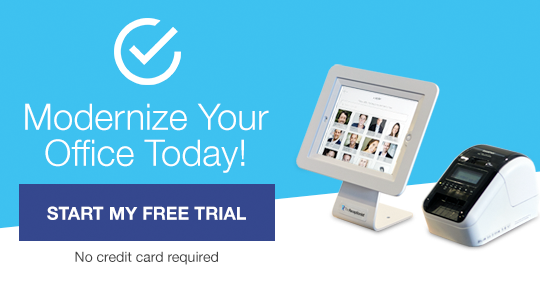 Please follow and like us: