Need a Receptionist?
There's an app for that.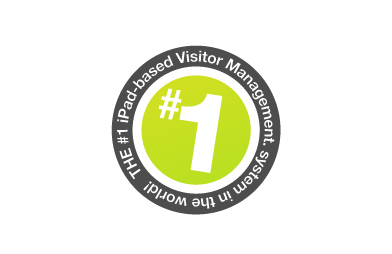 The Receptionist for iPad is the most versatile, effective and easy-to-use Visitor Management system available! From offices with just a few employees to others with over 3,000, the app is used by hundreds of businesses around the globe. Whether you are looking for a simple visitor logging system, or require a fully customizable, SMS and email based, two-way communication system with badge printing, The Receptionist for iPad can solve your specific office needs.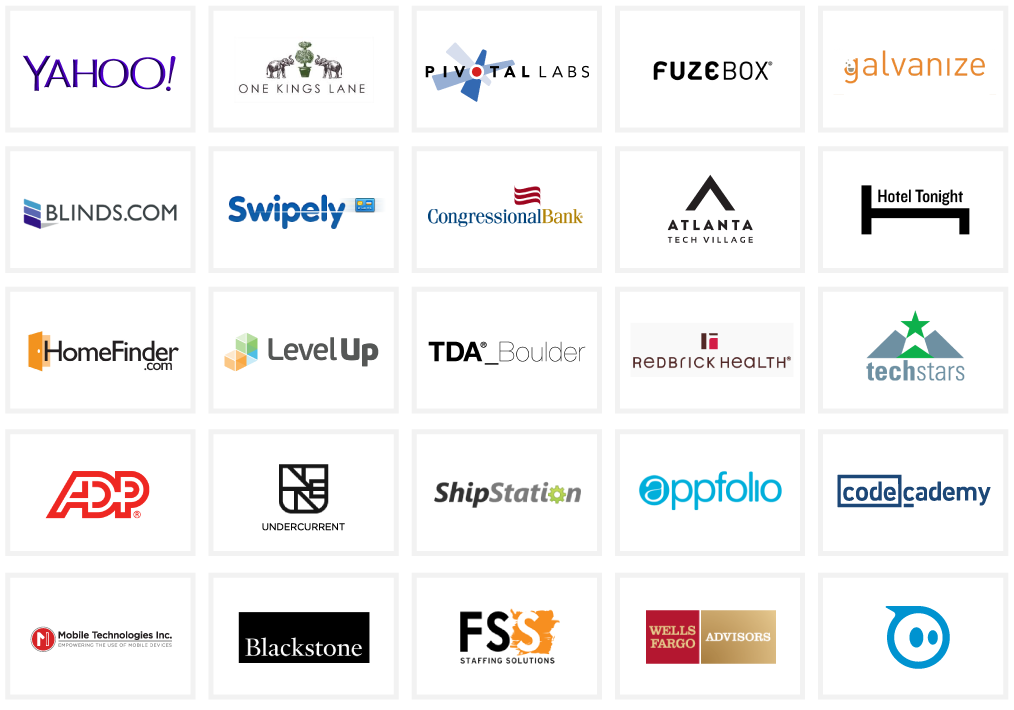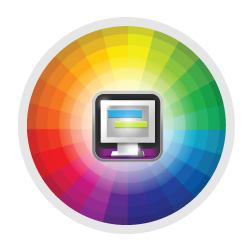 Customized Look and Feel
Customize the layout and colors of your buttons, icons, and check-in slider, Receptionist was built to enhance your office image.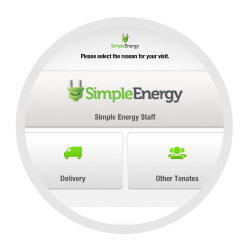 Build Your Own Buttons
 We realize that not every office is the same which is why we allow you to customize your visitor flow with custom buttons.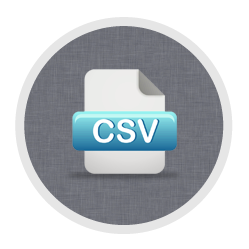 Contact Import
 No need to manually type in all of your contacts. With a simple .CSV import, you'll be up and running in no time!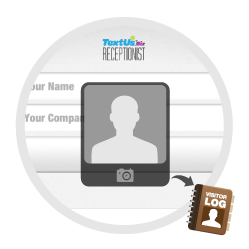 Photo Capture
Utilizing the iPad's front-facing camera, the app will automatically take a photo of your visitor when they check-in. Once captured, the image will be added to your visitor log.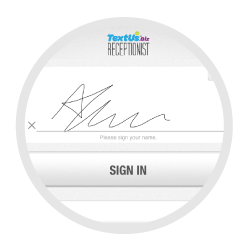 Signature Capture
 You also have the option to enable a signature to be captured when a visitor checks in. All signatures are securely stored in your web-based visitor log, which you can reference at any time.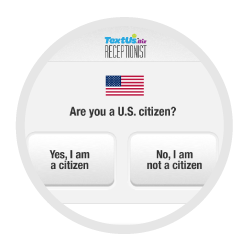 ITAR Compliant
The ITAR Compliant setting requires all guests to identify whether they are a US Citizen or not. Each visitor notification is then appended with (Citizen) or (Non-citizen) in both the email and text message.
Visitor Log. Detailed Visitor Info in the Cloud.
No more messy papers and illegible handwriting. View your visitor traffic online and see who arrived, when they left and who they were there to see. Using the photo capture option, you can store and view their picture!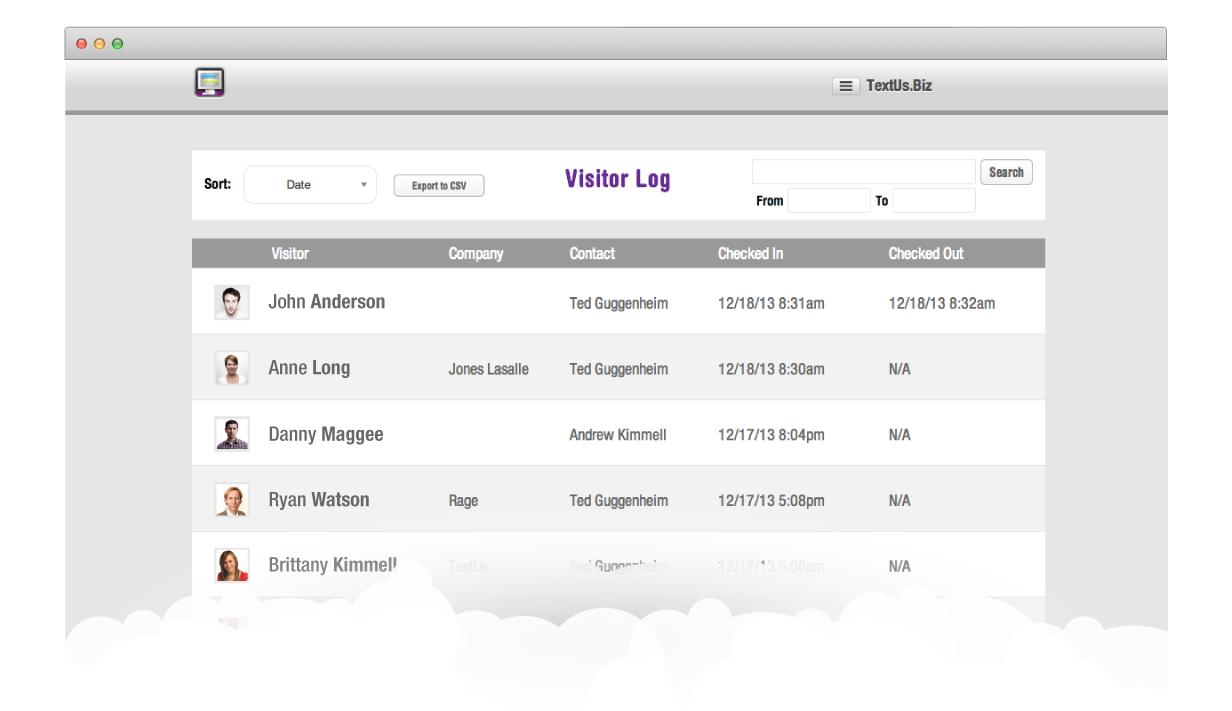 "We have offices in San Francisco, New York and Beverly Hills, and it's important that we greet and engage with every visitor that comes through our doors. The Receptionist app has allowed us to maintain a helpful presence at our entrance, no matter what time of day. With the easy interface and interactive messaging, the Receptionist app has helped us to keep track of and communicate with our visitors better than ever."
In The News

Want a Demo?
The Receptionist for iPad is the world's #1 iPad-based Visitor Management system in the world!
You can now update your office visitor experience with your own iPad Receptionist fully customized to your offices needs.
Features Include:
Two-Way Text Messaging and/or Email Notifications
Messages Forwarding and Back Up Notifications
Manage Package and Food deliveries
Create Custom Buttons
Capture Visitor Photos
Signature Capture
Web-Based Visitor Log
Call or text us at 303-954-8282.
(Thats right you can simply TEXT US!  Our main sales landline number is text friendly.) 
We're looking forward to hearing from you!
---
---
Yeah, I want a demo!
---
---
Privacy Policy: We hate SPAM and promise to keep your information safe.
---
Share this with a Friend or Colleague