---
An acronym that represents our core values.
---
Delight customers through outstanding service. Have fun every day. Be adventurous, creative, and open-minded.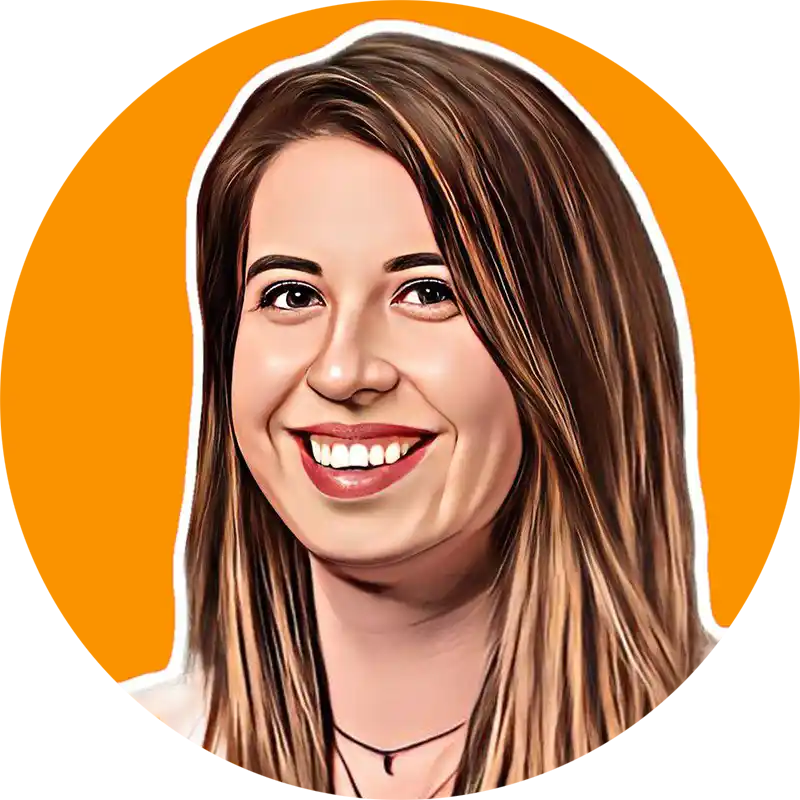 It comes up in everything we do as people and as professionals! In the way we talk to customers, our marketing voice, the way we all interact as teammates.
Build open, truthful, and honest relationships.
I think relationships are at their strongest when you can appreciate each other for showing your true selves.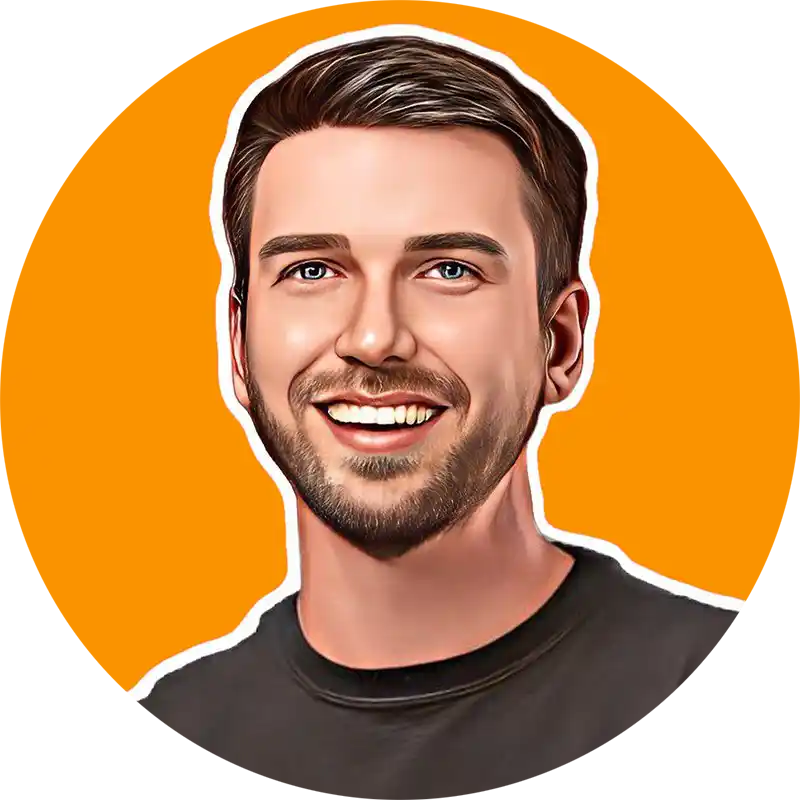 Don't be afraid to fail. Learn from our mistakes.
Sometimes you've got to break the mold, be fearless, and try big ideas that might not work. It's an essential part of progress.
Always treat customers and one another like we would expect to be treated. Be mindful of one another's time.
It's the foundation for any relationship.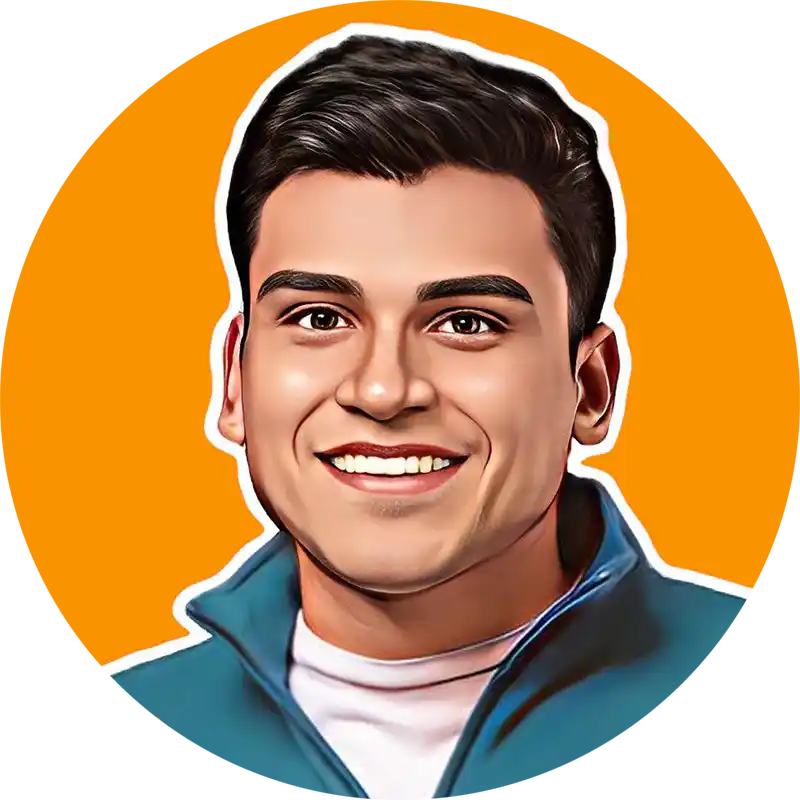 Pursue growth and learning. Embrace and drive change.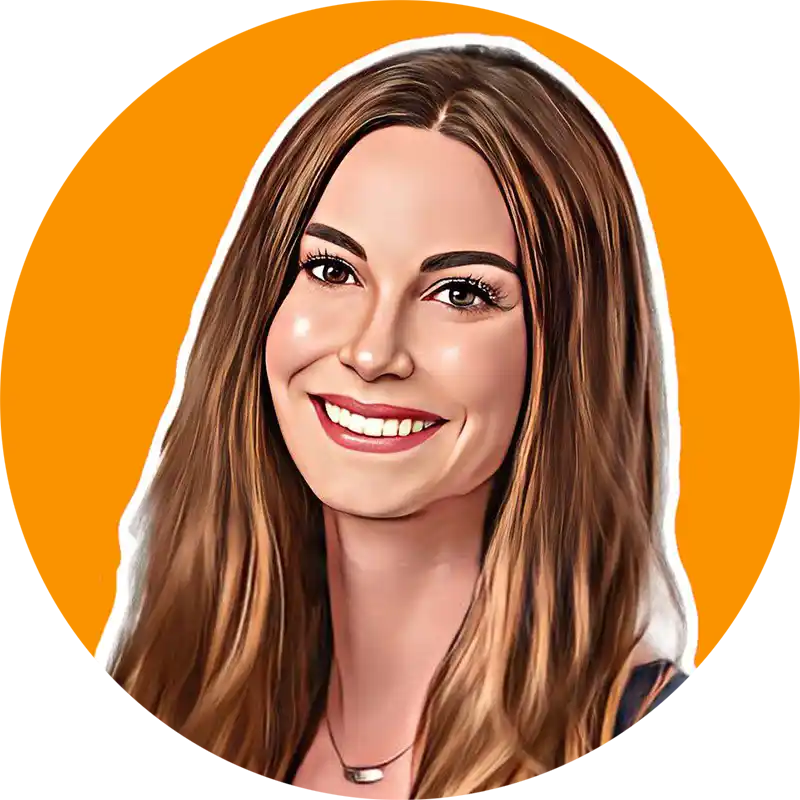 I like to challenge existing processes and build new ones.
Appreciate the strength each team member brings to the table, and leverage those strengths as a team. Assume positive intent, always.
Communication and teamwork are essential to me. Being able to bounce ideas off of someone else and collaborate on big projects makes us stronger!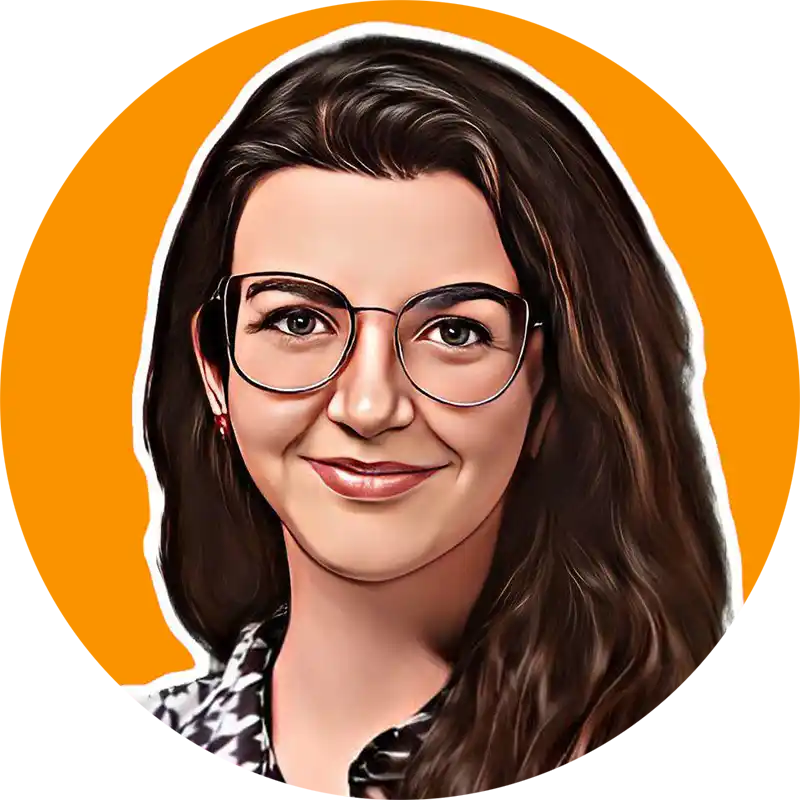 We even wrote a core values song.
See FABRIC in action through our podcasts, fun videos, and behind-the-scenes glimpses.
Subscribe to The FABRIC with your favorite podcast app and YouTube.