The Receptionist for iPad Product Demo
Refresher course and new feature extravaganza
---
Step right up as we proudly present ways to safely, securely, and effortlessly check in visitors without all the acrobatics— plus a review of our newest features!
Watch Now!
---
Prepare for a menagerie of visitor management wonder!
---
The last few years have been a bit chaotic — perhaps what you might call...a circus?
But that hasn't slowed the team down at The Receptionist. We've been busy adding new features and enhancing the product to give you even more ways to engage with visitors and check them in safely, securely, and effortlessly. Watch below as we take you through all of those latest and greatest new features on this recorded demo. You'll even get a refresh on best practices for using visitor management software to transform your front desk radically.
---
Watch our visitor management demo spectacular!
---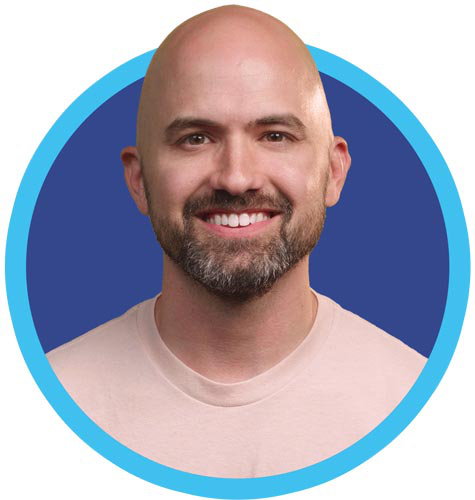 Michael Ashford
Director of Marketing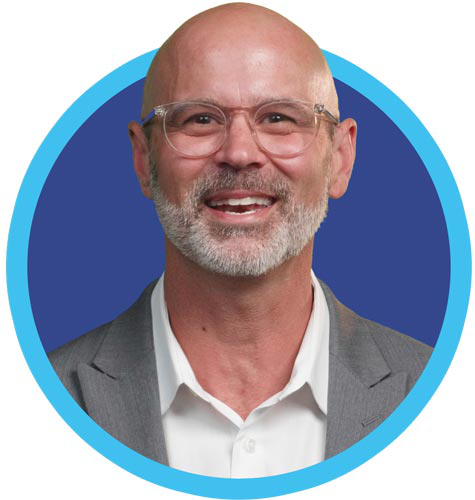 Tom Foster
Director of Sales
---
Have more questions? Feel free to chat us with that little orange circle on the right, or read more about visitor management and how it helps keep your workplace safe and team productive below.
---
Learn More About Visitor Management
---
---
---
What our customers say. . .
"Great product! Received compliments of the ease and functionality from our guests."

- Julie, PolyOne

"The fact that you can tailor it to our business is awesome. The customer service is AWESOME!"

- Meghan, Gordon Food Services

"This product makes checking in visitors to our location easier then ever before."

- Tonya, PaperWorks Industries

"The most astounding and remarkable feature of The Receptionist is the customer service and support."

- Ian, Autoneum

"Continuously Impressive and reliable"

- Struan, Argonaut Manufacturing Services

"One of the best iPad Receptionist Programs out there!"

- Stephanie, Marketing Coordinator DATIS

"This is an Office Game Changer!"

- Molly, Be Music

"Simple, Effective and Great Price .. what more could we want?"

- Kathy, Cirrus Logic

"Great Addition to Our Office"

- Kaitlyn, Another Option