Visitor Management Made for Your Enterprise
---
The Receptionist for iPad empowers your team to know who's in your buildings, to stay on top of compliance requirements, and to scale a radical check-in experience that reflects your brand globally.
---
Schedule a Demo
Manage Your Front Desks Everywhere, From Anywhere
---
---
Leading global enterprises trust our visitor management system to secure and protect their workplaces

Beyond basic security
SOC2 Compliant
Badge Printing
Active Visitor Dashboard
Emergency/Evacuation List
Confirm Citizenship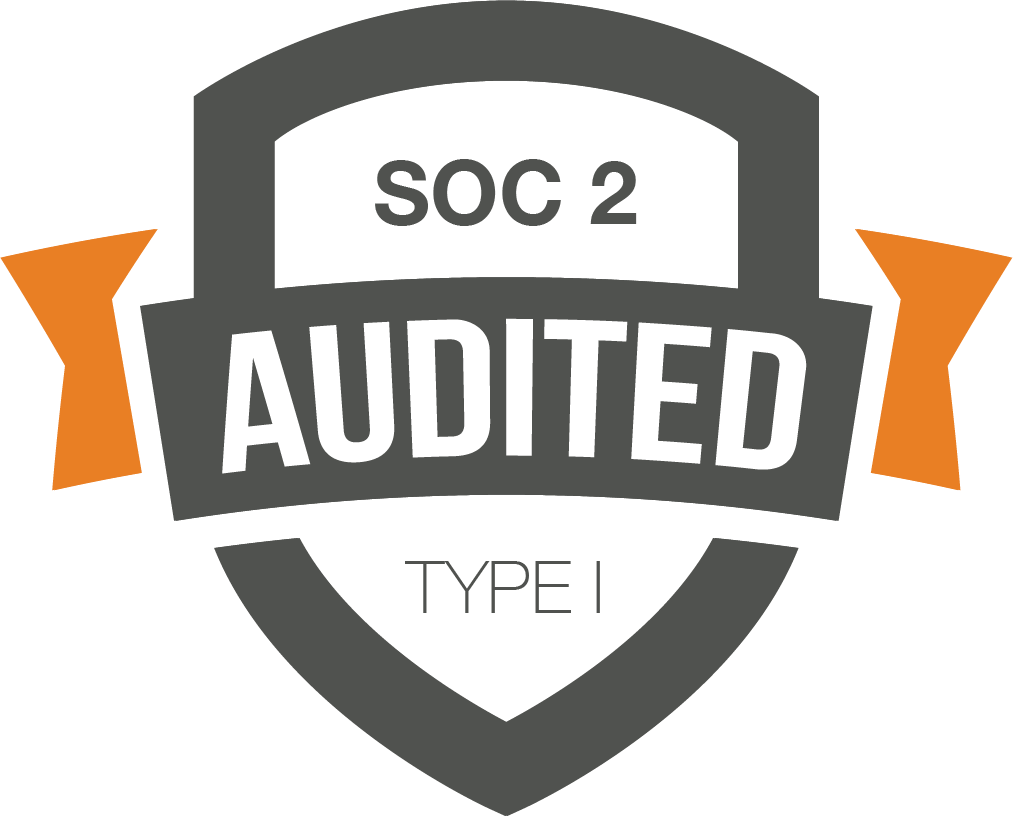 ---
Read Our Full Security Overview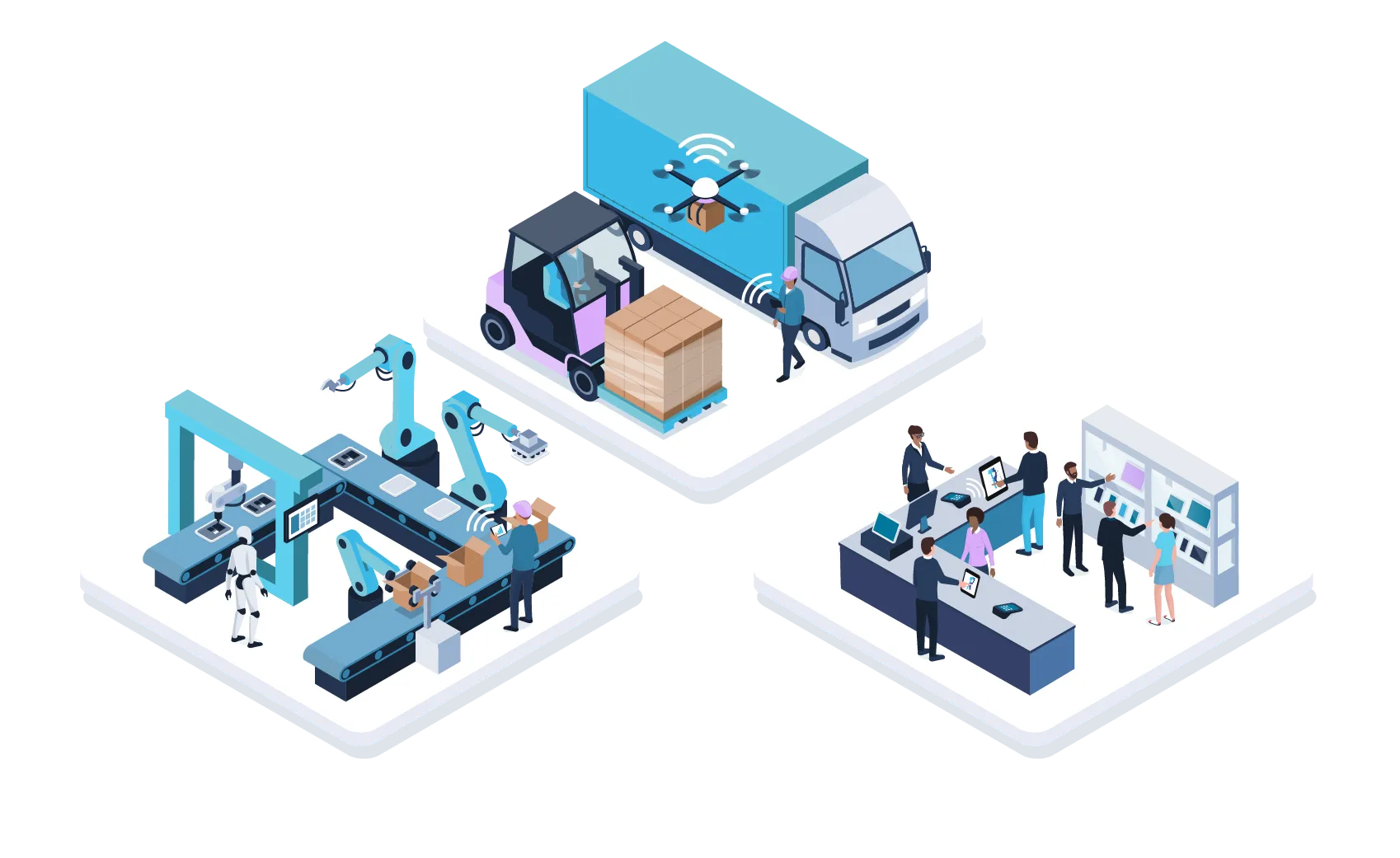 Stay on top of traffic
The Receptionist for iPad helps you keep an accurate and secure record of everyone in your building at a single point in time. Consolidate everyone walking through your office doors—employees, visitors, maintenance workers, or contractors—into one single and secure system. Set up employee notifications so your team can know instantly if they have a visitor—via email, SMS, Slack, Microsoft Teams, and more.
Return to work safely
Workplaces operate a little differently these days. Whatever yours looks like, we'll help your office and employees stay safe. Ask your visitors health screen questions, manage capacity, and pre-register your guests to make sure your enterprise is working with everyone's health in mind. Our employee check-in button also helps you keep on top of who's in the office, and when. Manage a hybrid workplace with ease by deploying any new health and security measures across locations from one dashboard.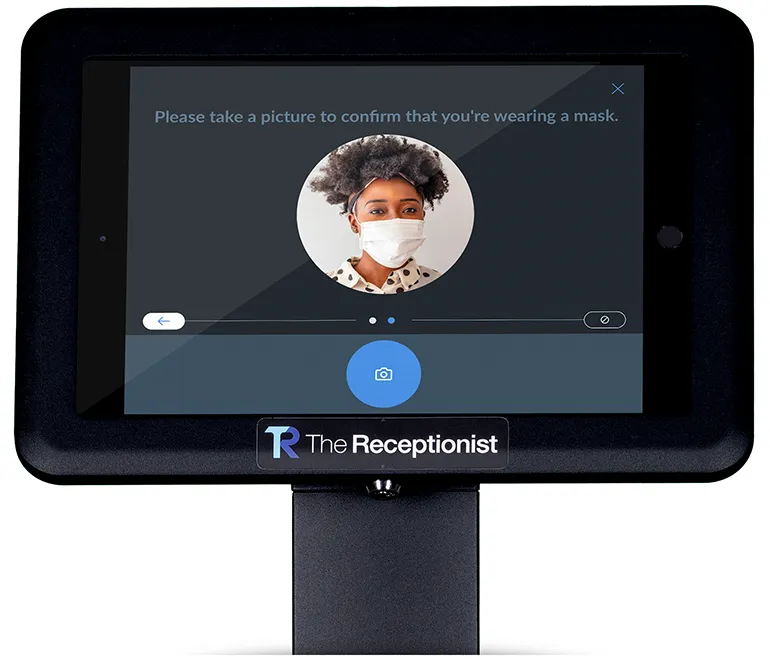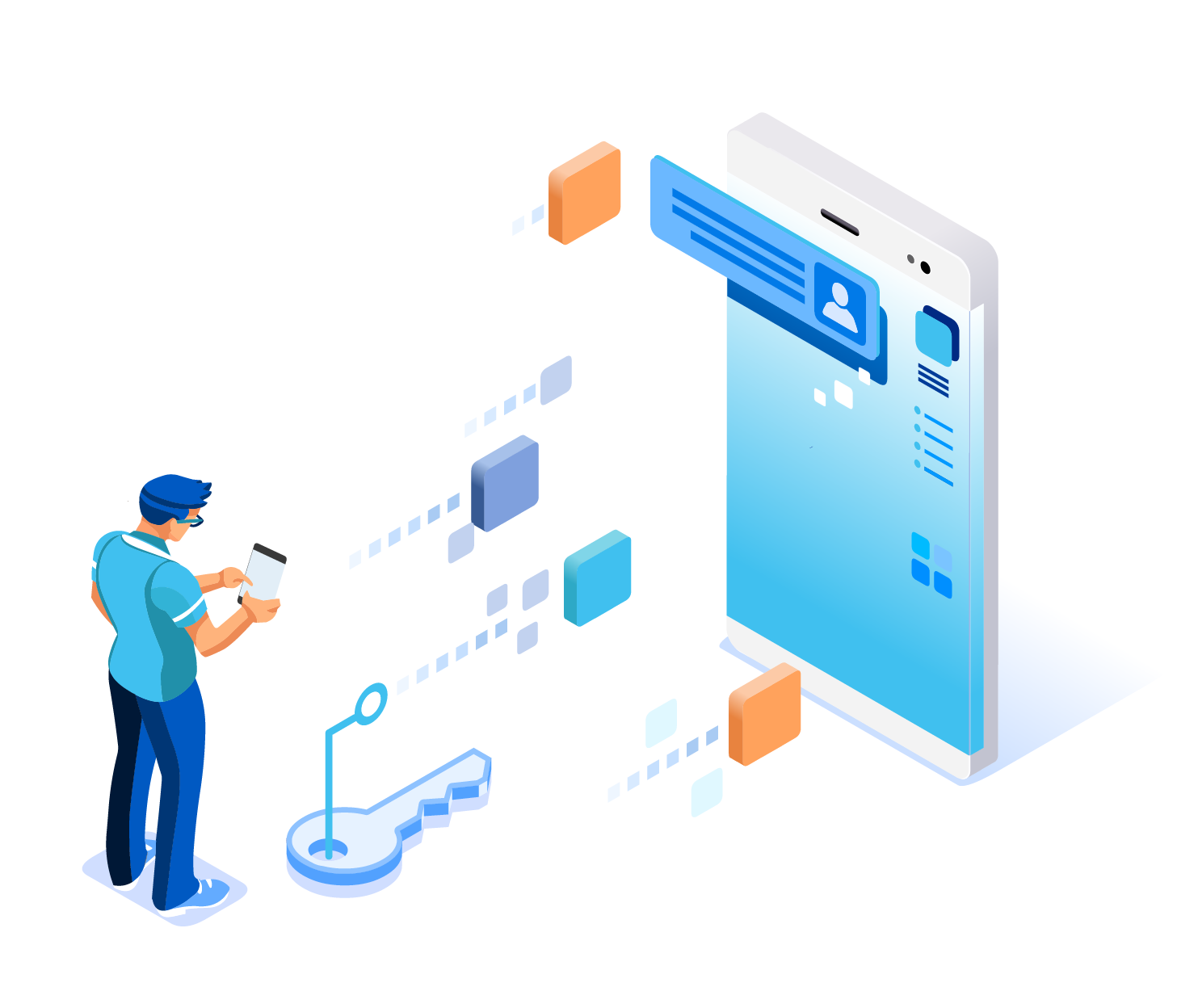 One system to track them all
Consolidate your visitor and employee records into one single source of truth. Manage your employee check-in, track hours in the office, and ensure you know who's at work in case of emergency. Maintain visibility across your locations from one admin dashboard, giving you insight into info like your busiest workplaces and days so you can make more informed staffing and location decisions.
---
Take a Tour of The Receptionist for iPad
---
Our interactive solution showcase walks you through our visitor management software, including the visitor experience and the admin dashboard, and our most popular features and functionality. Start seeing how we can help your enterprise protect workplaces and join the next showcase below:
---
Join the Next Showcase
Large Scale Implementation Made Easy
Easily scale your visitor management globally and maintain your company's branding and check-in experience across multiple workplaces. Replicate workflows and settings for the visitors you see every day, and customize by location to ensure a personalized experience for everyone who walks through your doors.
Clone or Customize Across Locations

Easily replicate common workflows across multiple entrances or front desks. Tailor the experience with easy customization by location, too.

Dedicated Account Manager

Receive a dedicated contact throughout the entire on-boarding process and beyond to help you ensure your visitor management system is tailored to your business.

1:1 Training and Support

Training and support is included—no extra or hidden costs to talk to our team. Get support via email, chat, or phone.

Customized Deployment Plans

We empower your enterprise to create a radical visitor management experience for your needs with tailored roll-out plans and customized deployment timelines.
Seamless integration with the tools you already use
Pre-built integrations help connect our visitor management processes with the systems your enterprise already uses daily. Store completed legal forms in a Google Drive or Dropbox for safekeeping, or have visitor check-ins populate a new lead record in Salesforce.
No need to load employees into your system one-by-one. Our Active Directory integration creates a Powershell template that can be easily configured to your directory and automatically upload existing and new employees into the system to receive guests and visit notifications.
Our native Zapier integration opens up our platform to 3000 other applications. Want a check-in to prompt an automated phone call, or to send a notification to indicate a guest did not pass a screening question? The world is your oyster. Talk with our enterprise team about your specific use cases to get more information.
Frequently Asked Enterprise Questions
Secure, Private and Easy-to-Use For Your Enterprise Location
---
See if our visitor management is the right fit for your enterprise by starting a 14-day free trial (no credit card required) today. See for yourself how simple it is to create a visitor experience that both secures your workplaces and stuns your guests today.
14-day free trial
---