Your Quick Start Guide to Visitor Management
---
Follow along as we set up a Receptionist for iPad account
from scratch
and see how simple it is to build a radical visitor experience at your office.
This guided demo will help walk you through setting up an account on The Receptionist for iPad from start to sensational finish in under 30 minutes. Whether you're a visitor management rookie or just want some ideas to refine your current system, you'll come away inspired to become your office's newest superhero!
---
How to create an account
How to set up a home screen and custom button workflows
How to add employee contacts to your account
How to complete an initial check-in
---
---
---
Thousands of companies choose our visitor management system to better connect with their guests:

---
What our customers say. . .
"Great product! Received compliments of the ease and functionality from our guests."

- Julie, PolyOne

"The fact that you can tailor it to our business is awesome. The customer service is AWESOME!"

- Meghan, Gordon Food Services

"This product makes checking in visitors to our location easier then ever before."

- Tonya, PaperWorks Industries

"The most astounding and remarkable feature of The Receptionist is the customer service and support."

- Ian, Autoneum

"Continuously Impressive and reliable"

- Struan, Argonaut Manufacturing Services

"One of the best iPad Receptionist Programs out there!"

- Stephanie, Marketing Coordinator DATIS

"This is an Office Game Changer!"

- Molly, Be Music

"Simple, Effective and Great Price .. what more could we want?"

- Kathy, Cirrus Logic

"Great Addition to Our Office"

- Kaitlyn, Another Option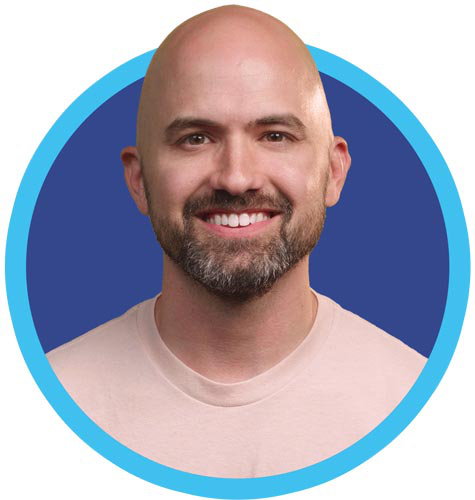 Michael Ashford
Director of Marketing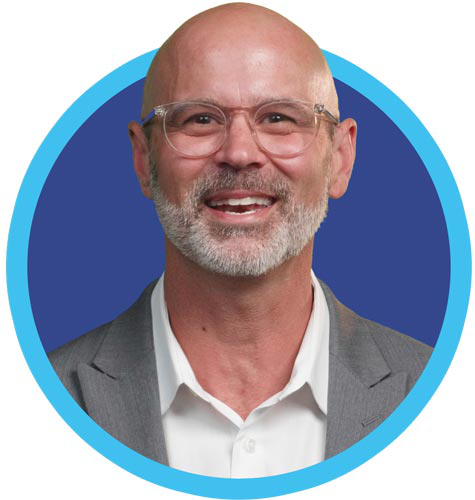 Tom Foster
Director of Sales