Join us Wednesday, May 18th at 10:00am MT
The Receptionist for iPad Live Demo
Your Quick Start Guide to Visitor Management
---
Follow along as we set up a Receptionist for iPad account
from scratch
and see how simple it is to build a radical visitor experience at your office.
Register Now!
---
Stop overthinking about 'where to start' with visitor management and see how easy it is to jump into positively transforming your workplace.
---
Getting started on a new visitor management system can be daunting. From figuring out what you want to ask your visitors to how to brand the check-in experience, worrying about each step can paralyze you from starting on any of them.
This live demo will help guide you down the steps to becoming an office superhero by walking through setting up an account on The Receptionist for iPad from start to sensational finish. Whether you're a visitor management rookie or just want some ideas to refine your current system, you'll come away inspired to get started!
---
Date: Wednesday, May 18, 2022
Time: 10:00 a.m. Mountain Time
Duration: 45 - 60 minutes
We'll take you through the setup of a Receptionist for iPad account right from the beginning and give you the knowledge you need to build visitor management that works for your workplace.
Some steps we'll cover: 
Account creation, adding employees, and assigning admin permissions
Customizing your check-in experience with different button types
Turning your routine visitor tasks into automated processes in The Receptionist
Accessing support and other resources when you're stumped
And more! Don't miss out!
Register for the live demo on Wednesday, May 18th
---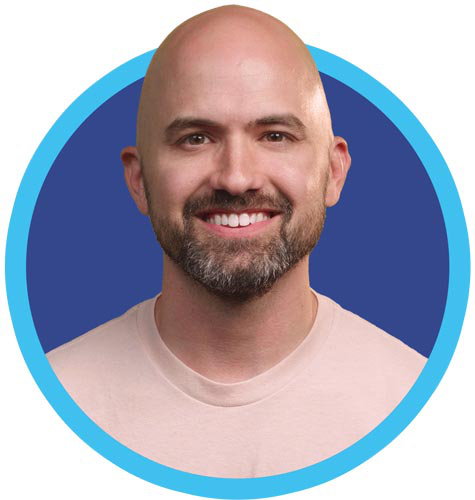 Michael Ashford
Director of Marketing
---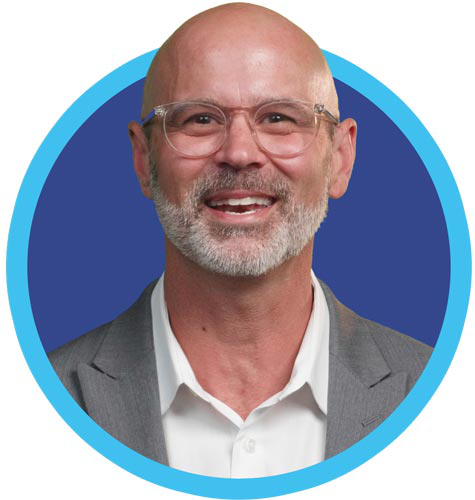 Tom Foster
Director of Sales
---
Have more questions? Feel free to chat us with that little orange circle on the right, or read more about visitor management and how it can help improve both your guest and employee experience below.
---
Learn More About Visitor Management
---
---
---
What our customers say. . .
"Great product! Received compliments of the ease and functionality from our guests."

- Julie, PolyOne

"The fact that you can tailor it to our business is awesome. The customer service is AWESOME!"

- Meghan, Gordon Food Services

"This product makes checking in visitors to our location easier then ever before."

- Tonya, PaperWorks Industries

"The most astounding and remarkable feature of The Receptionist is the customer service and support."

- Ian, Autoneum

"Continuously Impressive and reliable"

- Struan, Argonaut Manufacturing Services

"One of the best iPad Receptionist Programs out there!"

- Stephanie, Marketing Coordinator DATIS

"This is an Office Game Changer!"

- Molly, Be Music

"Simple, Effective and Great Price .. what more could we want?"

- Kathy, Cirrus Logic

"Great Addition to Our Office"

- Kaitlyn, Another Option