Join us Wednesday, February 16th at 10:00am MT
The Receptionist for iPad Live Demo
Data Delivery: Become the office efficiency MVP
---
Learn how to
expand
the power of your visitor management system and make key office management tasks effortless
Register Now!
---
Do you know the full potential of the data your visitor management system collects?
---
Whether your business uses visitor management software as a simple digital logbook or as a support for complex security and compliance needs, that software collects valuable insights about who is visiting your office. That data holds the potential to help reduce office stress beyond the front desk.
This live demo will help you make the most of your visitor management system. See how you can be the office efficiency MVP with the help of automation and powerful integrations between The Receptionist for iPad and other platforms you use regularly (think adding a visitor as a HubSpot contact, or sending a survey to a guest after they've checked out).
You'll come away from the live demo empowered with the knowledge that your visitor information can do so much more than sit in a faded old logbook. Grab your spot below!
---
Date: Wednesday, February 16, 2022
Time: 10:00 a.m. Mountain Time
Duration: 45 - 60 minutes
We'll cover creative ways you can make visitor management software work smarter and harder for you.
Topics include: 
Automating reports and key data exports

Using integrations to power your office more efficiently

Zapier 101: including a step-by-step walkthrough of a 'Zap' setup for integration beginners

Stories from current customers using The Receptionist inventively
And more! Don't miss out!
Register for the live demo on Wednesday, Feb 16th
---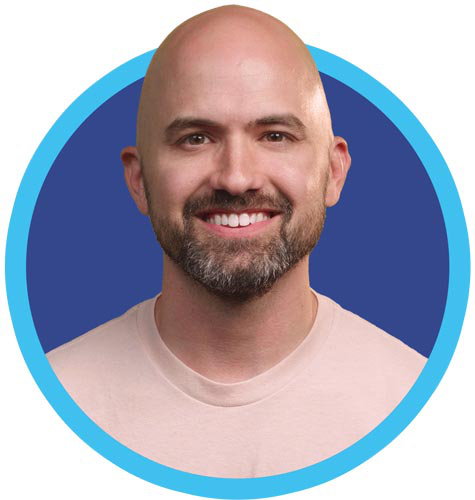 Michael Ashford
Director of Marketing
---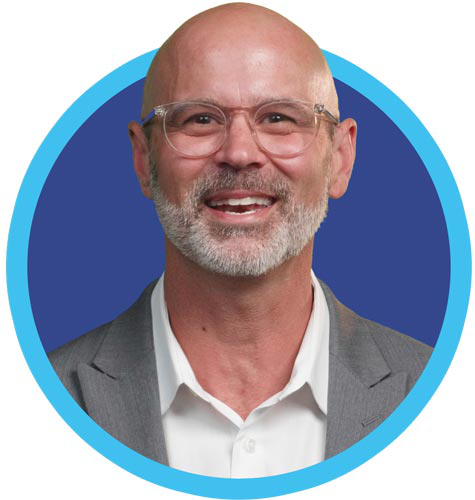 Tom Foster
Director of Sales
---
Have more questions? Feel free to chat us with that little orange circle on the right, or read more about visitor management and how it helps keep your workplace safe and team productive below.
---
Learn More About Visitor Management
---
---
---
What our customers say. . .
"Great product! Received compliments of the ease and functionality from our guests."

- Julie, PolyOne

"The fact that you can tailor it to our business is awesome. The customer service is AWESOME!"

- Meghan, Gordon Food Services

"This product makes checking in visitors to our location easier then ever before."

- Tonya, PaperWorks Industries

"The most astounding and remarkable feature of The Receptionist is the customer service and support."

- Ian, Autoneum

"Continuously Impressive and reliable"

- Struan, Argonaut Manufacturing Services

"One of the best iPad Receptionist Programs out there!"

- Stephanie, Marketing Coordinator DATIS

"This is an Office Game Changer!"

- Molly, Be Music

"Simple, Effective and Great Price .. what more could we want?"

- Kathy, Cirrus Logic

"Great Addition to Our Office"

- Kaitlyn, Another Option