COVID-19 Resource Center
---
COVID-19 has added considerable stress to the already chaotic process of welcoming, managing, and tracking your visitors. Use these resources to safeguard your workplace, employees, and visitors as we navigate this pandemic.
BLOG: Manage Health Safety at your Business with The Receptionist for iPad
Learn how to reduce transmission risk at your workplace through altering your check-in process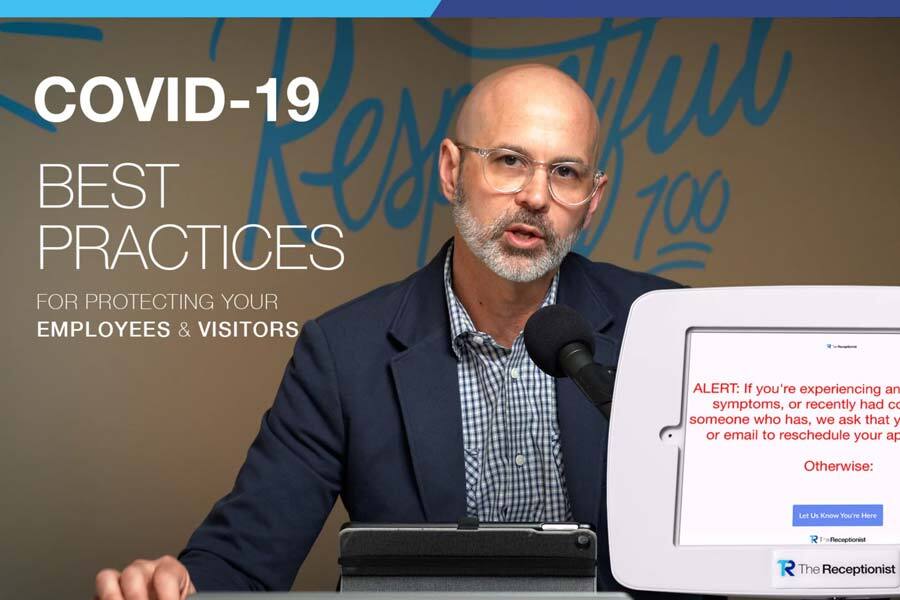 VIDEO: Configuring The Receptionist for iPad to Reduce COVID-19 Risk
Set up special agreements and alerts for COVID-19 safety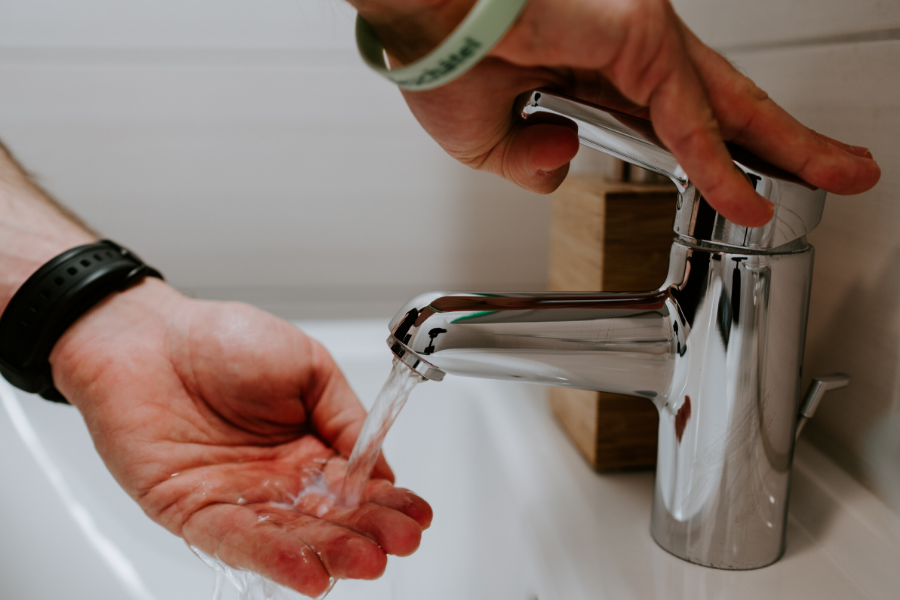 BLOG: Protect Your Office From the Risk of Infectious Disease
Keep a sanitary front desk area and reduce transmission risk
---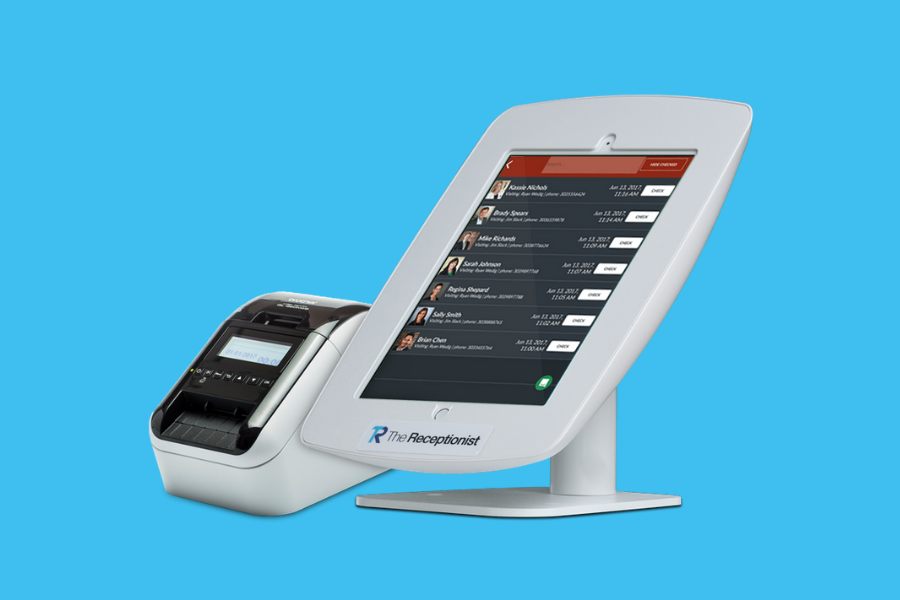 INFO: Facilitate Contact Tracing with Employee Check-Ins
Use The Receptionist for iPad to perform contact tracing in your workplace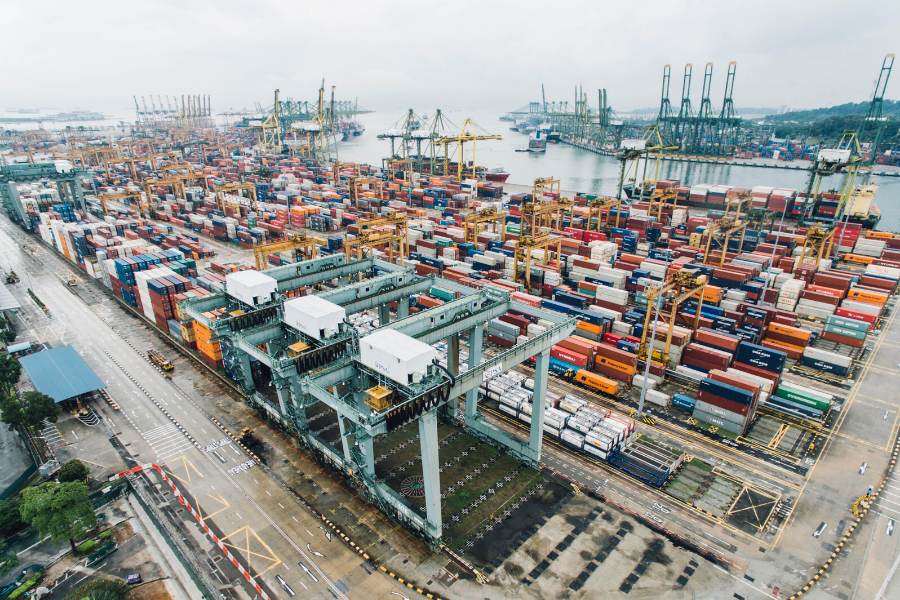 BLOG: Keeping Critical Supply Chain Employees and Facilities Healthy
Keep your essential on-site workforce safe with these best practices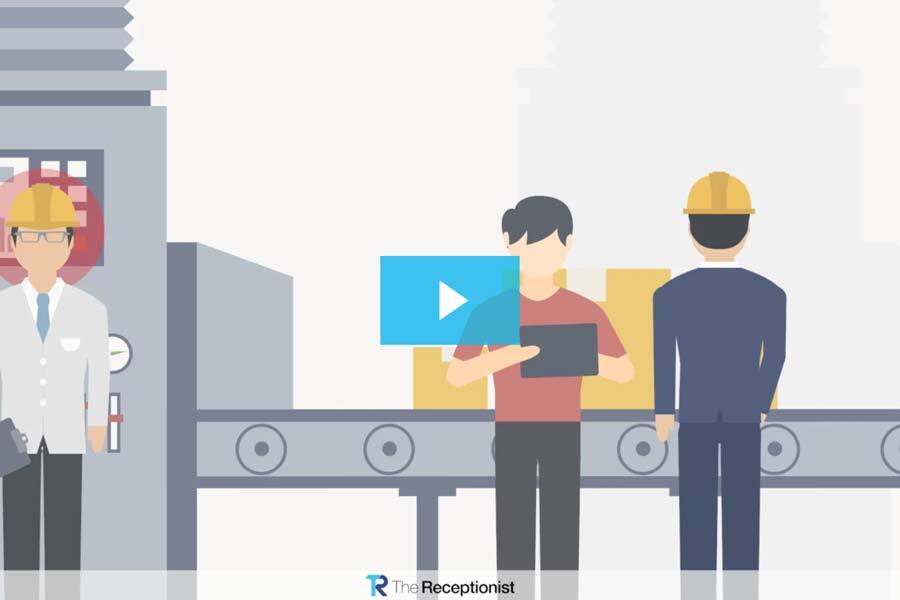 VIDEO: Protecting Your Supply Chain Facility with Visitor Management Tools
Adapt quickly to potential exposure with powerful visitor log filtering
---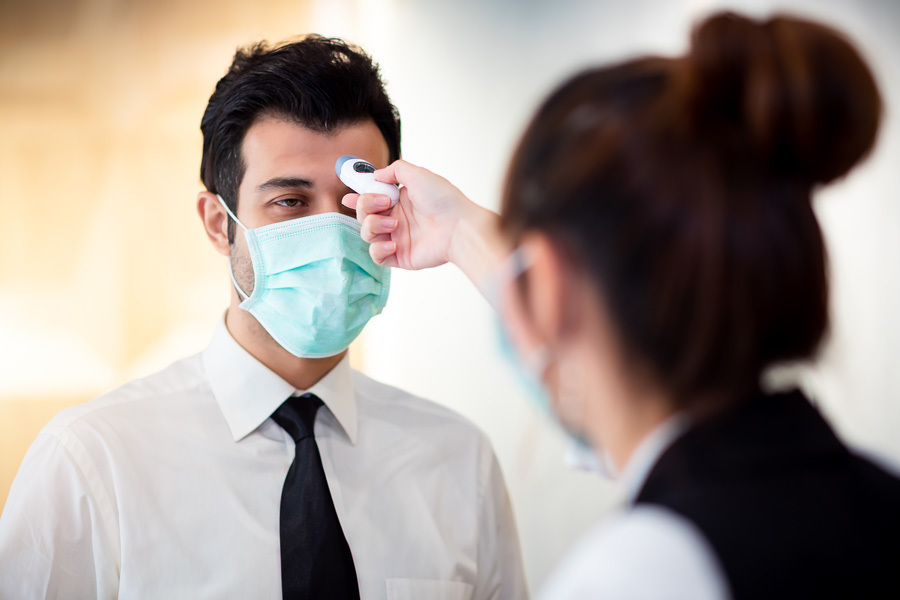 BLOG: Temperature Checks At The Workplace—What Comes Next
Considerations Before Implementing Temperature Screening at Your Business
VIDEO: Promote The Use of A Sanitized Stylus During Check-In
Show Home Screen Instructions for a Touchless Check-In Experience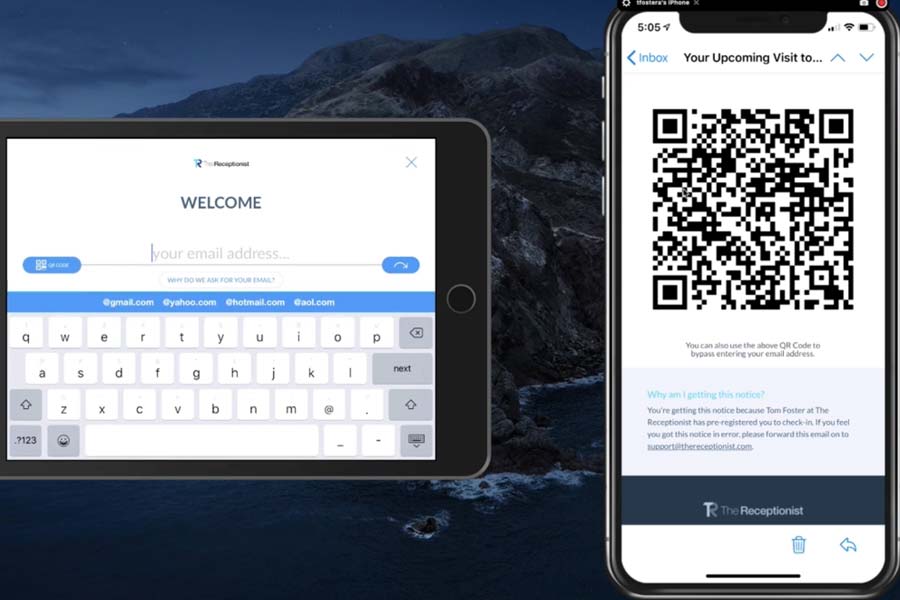 VIDEO: Tips & Tricks for Controlling Traffic Flow Through Your Business
Use Pre-Registration to Set Visitor Expectations Upon Arrival
---
---
Start easing anxiety about virus transmission at your workplace with a free trial.
---
14-day free trial
---
Turnkey solution so you can get started right away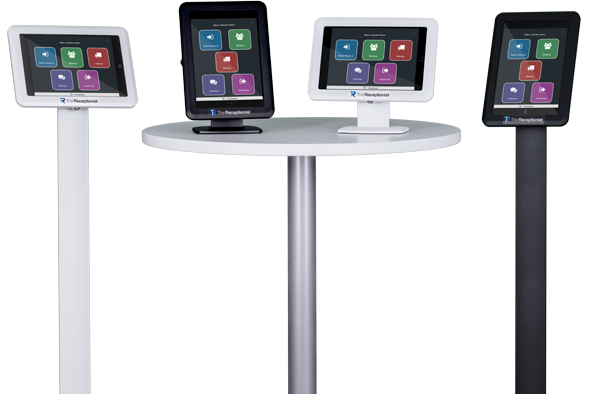 Receptionist in a Box
---
Install The Receptionist for iPad on an existing iPad, or get The Receptionist in a Box, which includes an iPad, a floor or desk stand — everything you need to start accepting visitors.
---
Learn more about The Receptionist in a Box