Long-term care facility managers have a wide variety of responsibilities to handle each day.
They have to manage clients' medical needs and daily lifestyle needs (including meals and activities) and comply with an array of laws and regulations.
They also have to manage a sometimes complex healthcare system to make sure they get paid, and continuously promote and market their facility to attract new residents. This includes maintaining relationships with the family members involved in their patients' care.
Like other employers, they also have to make an effort to attract and retain the best talent to make sure they provide top-quality care at their facility.
Thankfully, modern software tools are making it easier to manage all of these tasks with software.
Most long-term care facility managers are already familiar with electronic health record (EHR) software, which handles most aspects of tracking patient care and the expenses involved. But these days, long-term care facilities can take advantage of industry-specific EHR software with plenty of integrated features. There are also standalone software programs that were developed for their unique needs.
If you're considering software for your long-term care facility, here are a few features to consider.
Staff Management
As this Shiftboard blog explains, there's a lot of pressure on long-term care facility managers when it comes to workforce management.
Scheduling can be stressful due to worker shortages, tight budgets, and high turnover.
When creating staff schedules for a long-term care facility, managers must track things like overtime worked, employee qualifications, caregiver-to-resident ratios, and staff time-off requests. They must take care not to overwork their employees or make too many last-minute demands on their time.
[content_upgrade cu_id="26512″]
Bonus download: 3 Powerful Marketing Tactics for Long-Term Care Facilities
[content_upgrade_button]Click Here[/content_upgrade_button][/content_upgrade]
They also need to take into account the best interests of the patients, who deserve consistent care and relationships with their caregivers.
In light of all of these needs, the right software can make a huge difference.
It can eliminate scheduling errors and create schedules that make the lives of staff and patients easier. Keeping a consistent digital record of staff schedules can also be ideal for compliance records, and for reporting (to analyze scheduling trends over time).
Long-term care facility scheduling software should make it easy for managers to view staff profiles and information, including records and documentation regarding their training and certification. Ideally, staff could log into their own accounts to manage their schedules and volunteer for shifts.
Compliance and Safety
Many aspects of long-term care facilities are subject to local regulations, and the right software can help facilities comply with them.
One common compliance issue is the proper reporting and documentation of injuries and other incidents.
Look for software that takes staff through the proper steps each time they make an incident report to make sure they're documented properly. Some software tools may be geared specifically for the types of incidents that tend to be common with geriatric patients in long-term care.
Incident reporting features should also make it easy for managers to view and analyze incident data over time. Some programs will alert managers to certain trends or problems, if necessary.
For example, PointClickCare's risk management features can "automatically trigger specific forms to comply with policies and state regulations and automatically update management dashboards, improving monitoring for compliance."
Marketing and Customer Relationship Management
Like any other business, long-term care facilities have a lot to lose if they don't make an effort to attract new clients. A big part of that effort is guiding potential residents and their families through the difficult process of choosing long-term care.
Choosing a long-term care facility can be stressful. Residents and their families are going to be making a big monetary investment, and they'll be dealing with a lot of emotions as they evaluate their long-term care options. Those facilities that track potential clients' questions, special needs, and personal details will be more likely to win their business.
Long-term care facility software can make relationship management much easier for your staff.
The best marketing and CRM features can store lead details, including where each lead came from. They can remind your staff to periodically follow up with prospects, and track where each prospect is in the selection process. Some programs can even take new residents through the steps of onboarding when they do make an official commitment to your long-term care facility.
[content_upgrade cu_id="26512″]
Free download: 3 Powerful Marketing Tactics for Long-Term Care Facilities
[content_upgrade_button]Click Here[/content_upgrade_button][/content_upgrade]
Point of Care
Some long-term care facility software is used by staff at the point of care, as your staff and practitioners are working with residents.
Staff can use the software, usually through an app on a mobile device, to make care assessments, develop treatment plans, track medication use, and more. When these apps are used at the point of care, it can ensure that best practices are observed. It also allows software users to save time and take advantage of real-time reports.
Care delivery management features make it easier for staff to share and review notes on patients, and to communicate in one central place about any issues that need to be discussed. This is particularly helpful for professionals collaborating across disciplines in the interest of the patient.
Analytics and Reporting
One of the biggest perks of software is the helpful, real-time data it makes available. #receptionistapp
Click To Tweet
The best long-term care facility software has robust reporting abilities. Whether you're looking for data about finances, occupancy, resident demographics, patient care, or marketing, the information is often only a few clicks away thanks to these modern programs. Some even allow users to customize and save reports.
Managers can use the information to share data and trends with patients' families, business partners, and other stakeholders.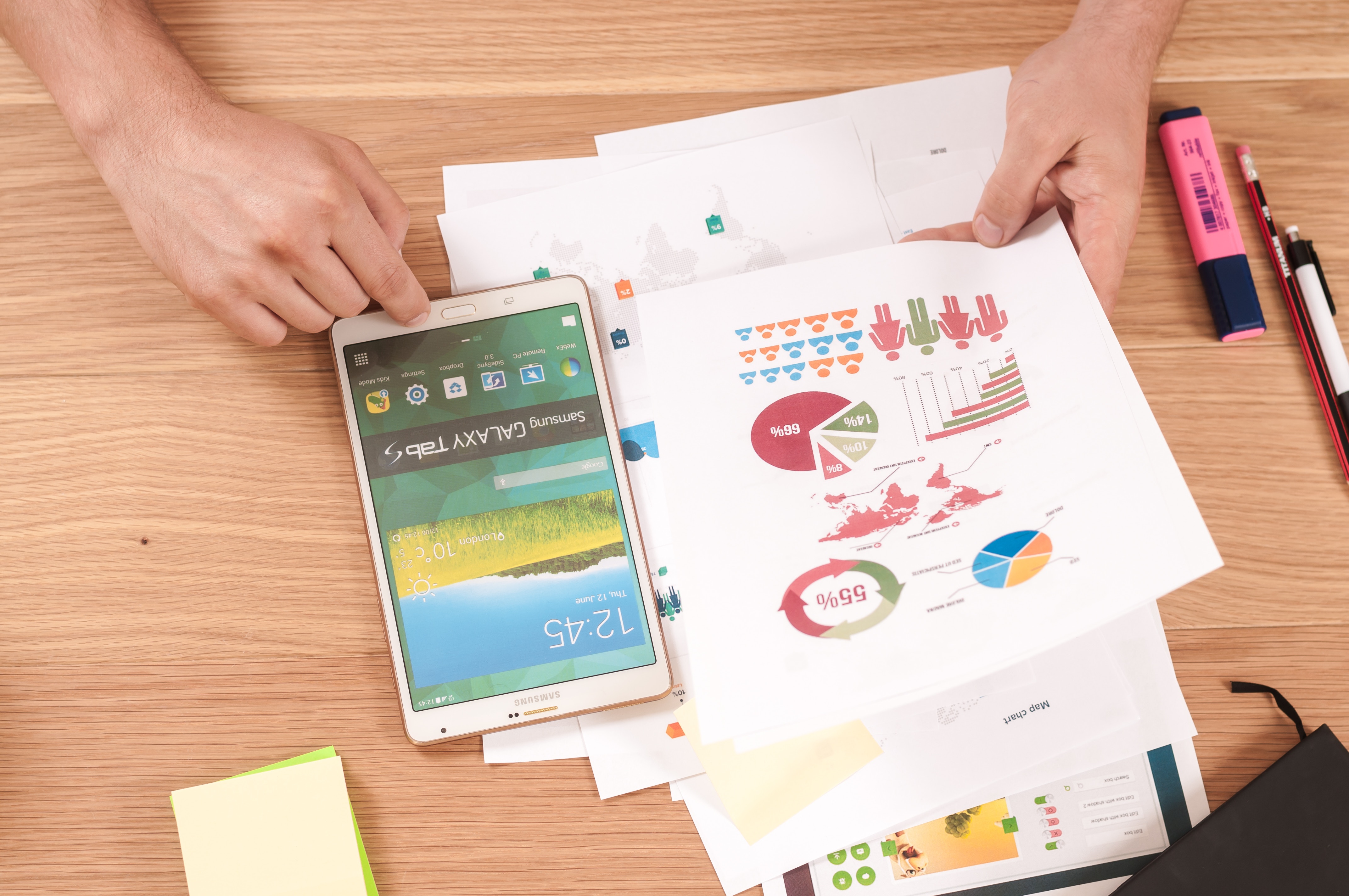 Visitor Management
Compared to other businesses, long-term care facilities have extensive visitor management needs. Family members will come through the facility frequently, and there are also contractors, vendors, and people coming for other business purposes.
Long-term care facilities should have a record of who has visited the site and who is on-site at all times. These records are important for legal and informational purposes, as well as for safety reasons. In the case of an emergency, visitors will have to be evacuated along with residents, so an accurate visitor list is vital.
Plus, security measures such as visitor badges can help staff and residents see at a glance which visitors have officially checked in, and which have not.
Visitor management software can expedite visitor check-in, keep better records, and keep your facility more secure.
Few EHR software programs come with visitor management features included. However, specialized visitor management software programs like The Receptionist can be a great fit for long-term care facilities' visitor needs.
To learn more, check out a free demo of The Receptionist.