If you were born before 2005, you're older than the concept of coworking. (And if that stings, here's another zinger: You may also be older than the Internet, too, but I digress.)
So, what is coworking?
Coworking, as the term is used today, began in 2005 with Brad Neuberg's vision of a collective workspace. He set up the San Francisco Coworking Space with the idea of creating an office environment where self-employed people could work independently but have the comfort of being near others in a work community.
Coworking was offered as an alternative to coffee shop culture. Instead of setting up your laptop in a random coffee shop or feeling stuck at home, coworking gives independent workers an opportunity to commute to a friendly location where they meet and get to know others. It eliminates that feeling of isolation that often comes along with remote work.
In the years since Brad's first, humble coworking space, the concept has exploded in popularity. In the US alone, there are over 5,000 coworking offices, and there are approximately 19,000 coworking spaces across the globe. A projected 1.08 million Americans will work in coworking spaces in 2022.
For those who want an office but don't want to rent their own individual office, a coworking space provides an exciting and affordable alternative.
A membership will typically grant individual access to the coworking facility and its amenities for a specified amount of days each month, which could include 24/7 entry.
Although membership models vary, most coworking spaces charge a monthly fee to use their facilities. Some spaces also offer daily usage that is geared towards travelers who aren't looking for a permanent office space but need access to coworking amenities such as a meeting space.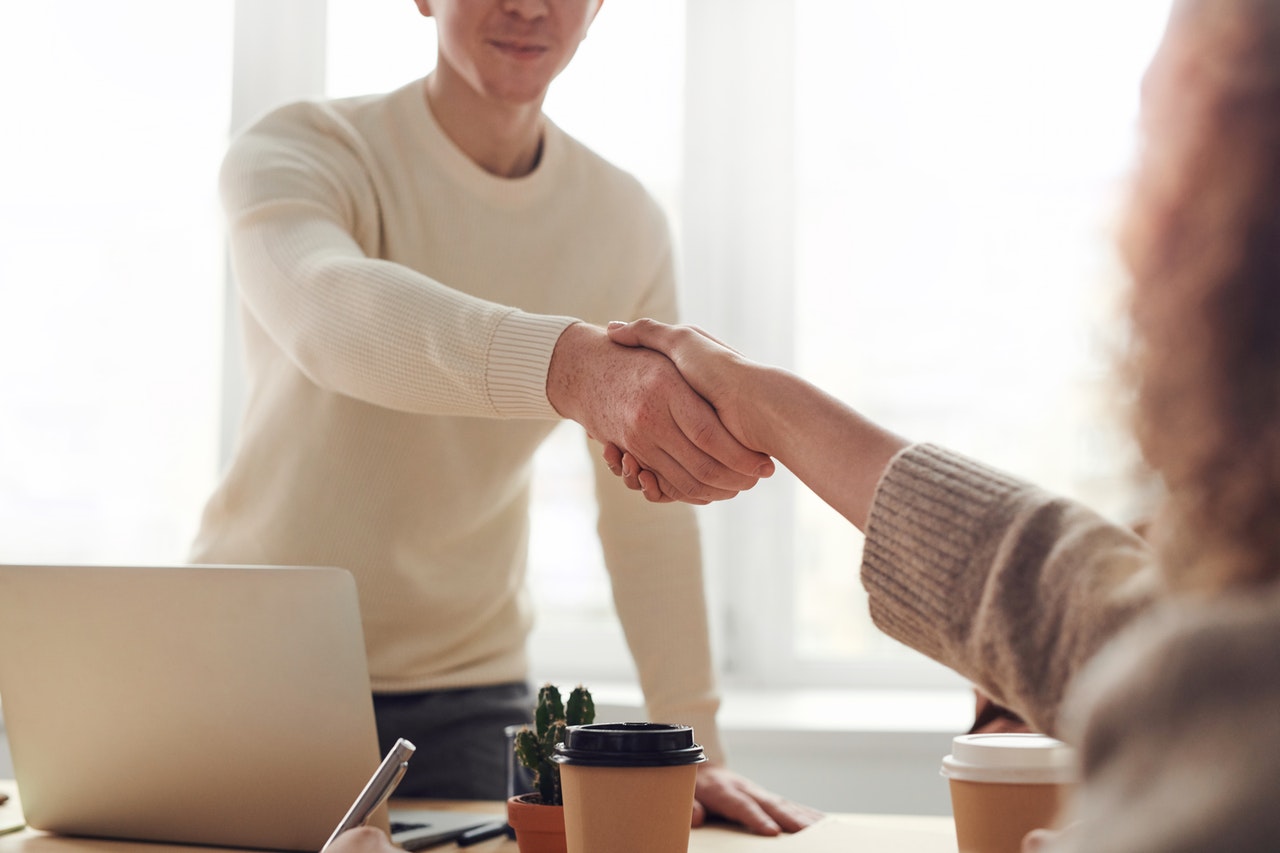 What Does a Coworking Space Look Like?
​​A coworking space looks, sounds, and feels like a traditional office. It's typically filled with bustling activity. You'll likely hear the low-level ambient sounds of keyboard typing, paper printing, coffee percolating, water cooler conversations, and faint laughter—all of those sounds that are absent in a home office.
Because they're geared towards enabling productivity, most coworking spaces are set up like traditional offices. They offer standard amenities that you would expect to find in any office space, including wireless Internet, desks, meeting rooms, phone booths, snack rooms (with fresh coffee and sometimes complimentary snacks), and access to printers and copiers. Premium coworking spaces may also provide additional amenities, including mail service, game zones, nap pods, fitness centers, and more.
Coworking spaces are likely to contain various zones such as a standard office area with desks, a common meeting/ recreational area for discussions and networking, a quiet space for phone and video calls, and an eating lounge.
Who Uses Coworking Spaces?
Coworking spaces are used by a variety of individuals, and even teams. Here's a breakdown of who you're most likely to find in a coworking space:
Freelancers
Freelancers are people who work for themselves and provide task-based or consultation type services to other businesses. While freelancers enjoy being "free," they don't always like the idea of working from home for various reasons.
First, working from home doesn't facilitate work-life balance. Second, working from home can make it difficult to meet with clients. These individuals prefer working from a more professional setting that enables them even more freedom to pursue their career goals.
Startups
In their beginning stages, startups typically employ a small, core group of employees. To keep costs down, they prefer the affordability and ease of working together in a coworking space. Coworking spaces don't require a long-term lease, as you may find with a traditional office space. They're also much more affordable and don't require their members to pay additional fees, such as utilities and cleaning services. Because everything is provided, including office furniture and the Internet, a small team can literally come in with their laptops and start working.
Coworking spaces give startup teams the opportunity to interact with each other in the same space. They can meet up and work alongside each other on a regular basis which includes connections and opportunities for real-time collaboration.
Remote and Hybrid Workers
In contrast to a freelancer, a remote or hybrid worker is hired as a full-time employee for an organization. However, like a freelancer, a remote or hybrid worker is location-independent and can choose to work from anywhere they wish.
These types of workers may enjoy working from home, but may also want to add variety to their work week. Many remote and hybrid workers still want the option to work with others in a traditional office environment. Being around others can often inspire productivity.
What are the Benefits of Coworking?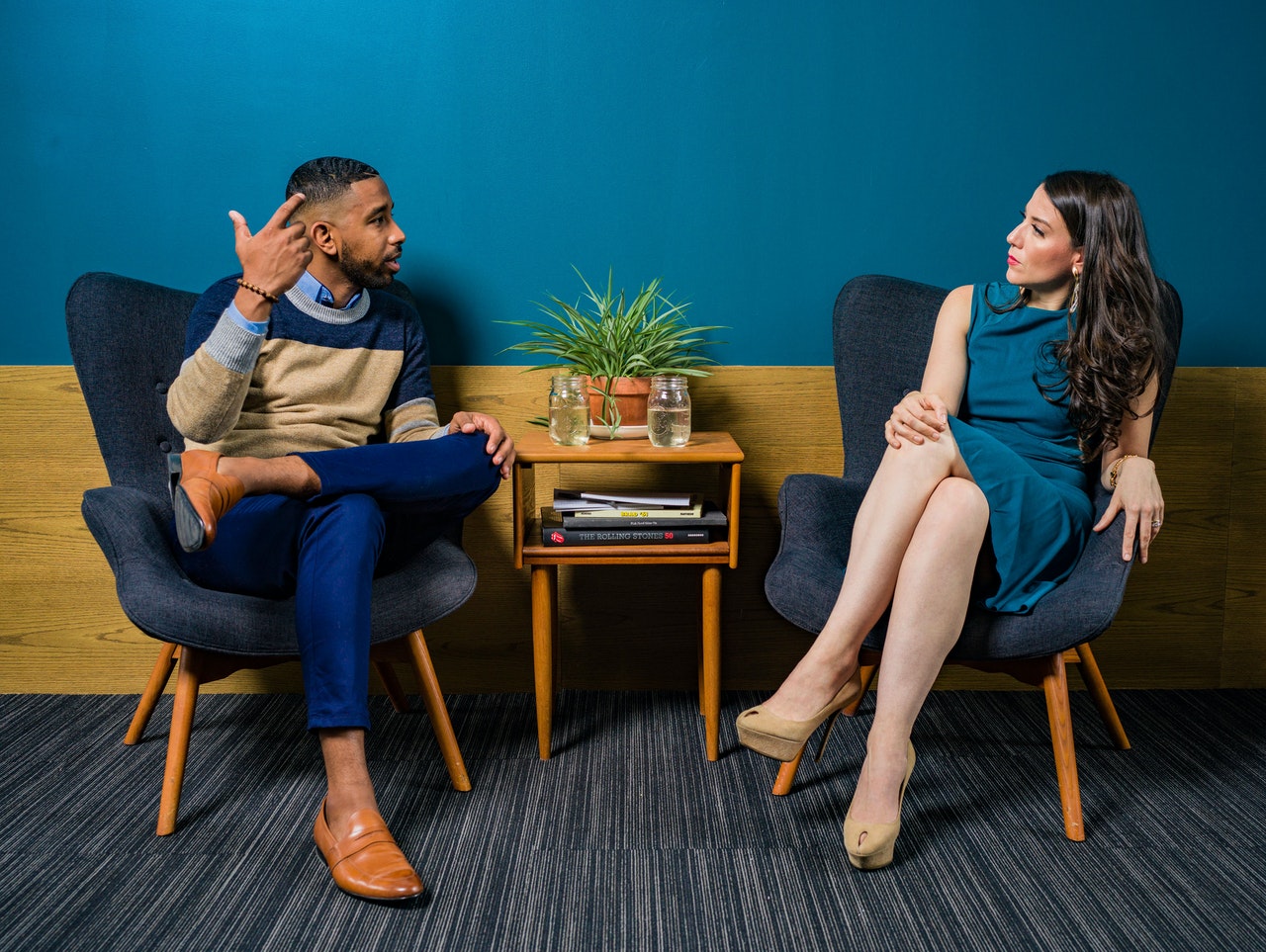 While the concept of coworking is young, it has certainly been proven to work. Let's examine the benefits of coworking.
Why do people love coworking? Here are the major advantages of coworking:
Click To Tweet
Reduced Loneliness
If there's one thing that the early days of the pandemic taught us, it's that isolation can seriously affect our mental health. When you work alone for hours out of your day, seeing no one but the mailman and maybe your pet, you're bound to feel lonely. But in a coworking space, you work with other coworkers, even if they're not part of your same organization. You can also meet new people, network, and create new relationships.
Added Amenities
As mentioned above, many coworking spaces offer a wide array of amenities that don't stop at Internet access. These amenities may include snacks, mail service, happy hours, and access to an onsite fitness center. You can take advantage of these amenities as part of your membership, which can enhance the quality of your professional and even personal life.
Networking Opportunities
In a coworking space, you'll meet people who work in different industries and organizations. You may spark up a conversation with an individual who's a natural fit for your business and vice versa. You're much more likely to network with other professionals who can grow your career in a coworking space than you would when working in a traditional office or from home. These networking opportunities are a definite benefit for anyone, but even more so when you're at the beginning stages of your career.
Work-Life Balance
Perhaps the biggest benefit that a coworking space provides is work-life balance. As a remote or independent worker, working from home can definitely blur the lines of your work self and your personal self. When you work from home, it's easy to take your work to bed with you—literally. But if you take advantage of a coworking space, you'll be more likely to compartmentalize your day into work and personal life.
What are the Drawbacks of Coworking?
Coworking isn't for everyone. Here are some reasons why coworking may not be the right choice for you:
Financial Consideration
It costs money to become a member of a coworking space, especially if you're hoping to use one with a host of amenities. That doesn't come cheap. For some individuals, it makes more sense to access a free workspace, such as a library, or pay a few bucks for a cup of joe at the local coffee shop.
Distractions
The ambient noise of an office environment can increase productivity, but only in moderation. Some coworking spaces may be too noisy and this can hinder your ability to concentrate on your work.
Busyness
Depending on the time you visit, a coworking space (just like a gym) can be filled to the brim with others. This can make it difficult to find a desk or a semi-private space. Some coworking spaces control traffic by allowing members to reserve desks/ time slots, but this is not the case everywhere. And since you're sharing the office with others, you shouldn't expect a totally private experience.
How to Create a Coworking Space
Let's shift gears for a second. Now that you have a clear understanding of what a coworking space is, perhaps you'd like to set up your own coworking space. Since remote work has become so popular in the last couple of years, there's never been a better time to set up your own coworking space. But how do you do it?
Decide why you want to start your coworking space. Your "why" matters because it will inform your entire business model, strategy, and the amenities that you may offer. Do you want to provide a low cost office solution to locals? Do you want to subsidize your own business by leasing out part of your office space?
Identify the need for a coworking space in your area. It's important to do market research to see if people in your area will actually use a coworking space. Hint: If there's a popular coworking space in your area, that's a good indication that your local market can support another coworking space.
Choose your location. The ideal location is easily accessible to people in your community, is in a safe location, and offers plenty of parking for those who may need it. Also, be sure that your building has access to high speed Internet, which is a must for every coworking space.
Plan and furnish the space. Decide how you'll divide the space into different zones (offices, recreation, and meeting). Then, purchase the basic furnishings, such as desks (sit/ stand desks are a great choice), chairs, sofas, and tables.
Decide on extra amenities. What will you offer your members? Make a list of the perks you want to provide, which you can then use to identify your unique value proposition.
Create a marketing strategy. Decide how you'll let others know about your coworking space. At a minimum, you'll need to create a website and claim your Google Business Profile. It's also a good idea to set up an online marketing campaign through Google Adwords and/ or Facebook Marketing. This way, you can target people who are searching for or may be interested in coworking.
Hire a community manager. A community manager will welcome members to your space, oversee activities, and manage your entire coworking space. To assist your community manager, consider using The Receptionist, which is a visitor management system. The Receptionist can aid your community manager by automating daily check-ins, issuing visitor badges, and maintaining an accurate log of everyone who's visited your coworking space.
Learn more about The Receptionist for iPad here.
Final Thoughts
Coworking offers a huge number of benefits to workers, including enhanced productivity, networking opportunities, and a host of amenities. If you'd like to set up your own coworking space, be sure to start out with the above list of tasks.