There's a lot of work that goes into managing the physical assets and infrastructure of a company or organization, which is why many larger companies have a building manager or a facility manager on staff.
But as the digital revolution makes more and more sophisticated software tools available to help manage property, some business owners may wonder which tasks are best handled by a facilities manager and which are best handled by technology.
The best approach is to use technology as much as possible while leaving the big-picture planning and the hands-on work to your employees and staff.
Consider these next steps when breaking down building management work.
Building Energy Savings
Using as little energy as possible isn't just the right thing to do for the environment — it also saves your organization money. For that reason, energy savings should be a top priority when it comes to managing physical infrastructure.
As we wrote in our post 7 Features to Look for In Facility Management Software, software that was designed to help manage buildings may come equipped with an energy management system that can measure how resources like electricity, heat, and water are used throughout the facility. With that data, the software can also forecast future use and give managers the insights they need to make necessary changes. Some systems can even track waste creation and greenhouse gas emissions.
"Smart" devices (those connected to the internet) can also be put on timers and "communicate" with other devices to adjust automatically for factors like building occupancy and even employee preference.
For more on the trend toward smart buildings, check out our articles on Industry 4.0 and the "Internet of Things."
The human role in energy efficiency mostly has to do with analyzing the data and suggestions from your technology tools and making big-picture changes and infrastructure investments that can further minimize energy use over time.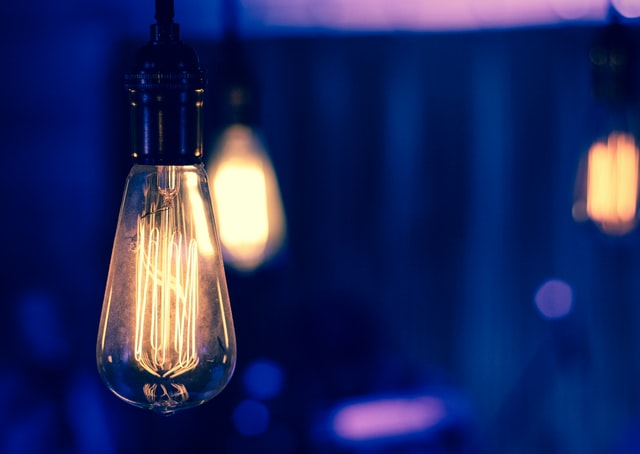 Equipment Repairs And Maintenance
Maintenance management software often comes with a suite of features that can help facility managers keep track of equipment details and manage work orders.
As we wrote in the post 5 Essential Tools for Facilities Managers, a maintenance management program or an asset management program can typically handle tasks like these:
Quickly counting items on hand with the help of barcodes
Attaching supplies to specific work orders so managers can see how tools are used over time and which tools are available in the moment
Identifying the exact locations of stocked inventory, which makes supplies easier to find for work orders
Making it easy for managers to analyze how frequently certain items are used, creating opportunities to save money on parts and optimize storage space
Organizing facility equipment by priority and criticality to operations
Creating custom maintenance routines for certain pieces of equipment, group of equipment, or equipment in certain facility locations
Automatically generating forms and keeping records related to equipment maintenance
Solicit and accept maintenance requests easily online, and create work orders for those tasks automatically, and allow customers/employees to view the status of each request
Software is great for accurately tracking details and managing paperwork. However, technology can't handle everything related to equipment. Building managers are still needed to analyze the data, make big-picture decisions about infrastructure, and, of course, physically make or schedule purchases and upkeep.
Emergency Preparations
The work of making sure that the building is safe and easy for employees to exit in the case of an emergency is also a responsibility that tends to fall to the facility manager — and it's work that technology can simplify.
A lot of emergency preparation work — such as maintaining exit signs, evacuation maps, fire extinguishers, sprinkler systems, and other emergency supplies — can be bundled into the equipment and maintenance work we mentioned in the last section.
However, you'll still need a human to actually plan office-wide emergency drills, oversee those drills, and keep records of emergency preparation efforts for compliance purposes.
In particular, a visitor management system like The Receptionist makes it easy for your staff to generate a real-time list of all visitors so you can make sure that each one is accounted for in the event of an emergency.
For more on optimizing emergency evacuations, check out our post 5 Emergency Evacuation Tools for Your Office.
Access Control
It's often up to building managers to monitor and manage the flow of visitors and employees throughout each facility. Some facility managers may even play an official security role, or simply enforce systems that help make sure that no unauthorized visitors gain access to the building.
Some facility management software programs come with features that make this job easier. For example, they may have key management features, which can help with access-related tasks like these:
Managing keys and keycards
Organizing keys into types, groups, and systems
Tracking key assignments and key holders
Tracking the locations of door locks and cylinders
Building managers may also add office security cameras and alarm systems to their digitized maintenance lists and schedules.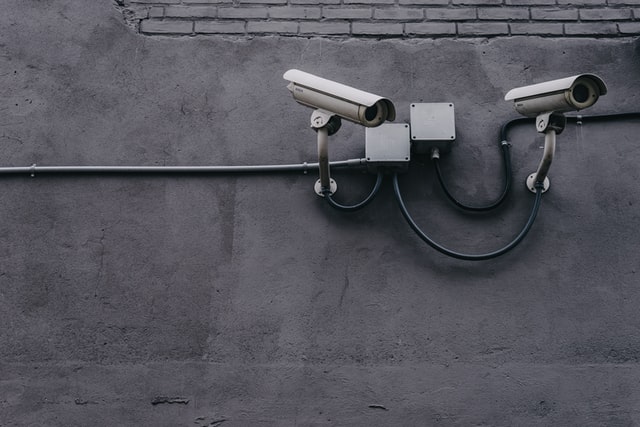 Finally, digital visitor management software, in which visitors sign in via an internet-connected tablet, allows administrators to manage visitor procedures and collect data for any number of buildings, entrances, and locations in real-time.
For more on visitor management systems, including how to choose one for your building, get the complete guide here.
However, no matter how much security technology your office employs, a human in your office still has to manage overall security efforts and be on the lookout for suspicious behavior.
Aligning Facility Goals with Organizational Goals
As we wrote in our post 5 Things You Need to Know to be a Successful Facilities Manager, one of the most important things that facility managers can do in their roles is make sure that their work aligns with the organization's broader goals and brand.
For example, if the company prioritizes being environmentally friendly, special attention should be paid to making energy-saving upgrades. If their brand is modern and tech-forward, facility managers should be researching and suggesting modernization tools such as digital displays and visitor check-in software.
Humans are the only ones who can employ empathy to maintain a space that both visitors and employees love to spend time in — a space that evokes certain feelings and has a certain personality.
No amount of technology can replace the human empathy required to create and maintain an inviting space.
Click To Tweet
This unique blend of big-picture thinking and logistics is a role that only humans can fill.
If you're looking for a simple way to make a big improvement to your facility operations, head over to our site to learn more about The Receptionist visitor management system. Our visitor check-in app is top-ranked on sites like Capterra and G2, and we offer a free 14-day trial for new users.