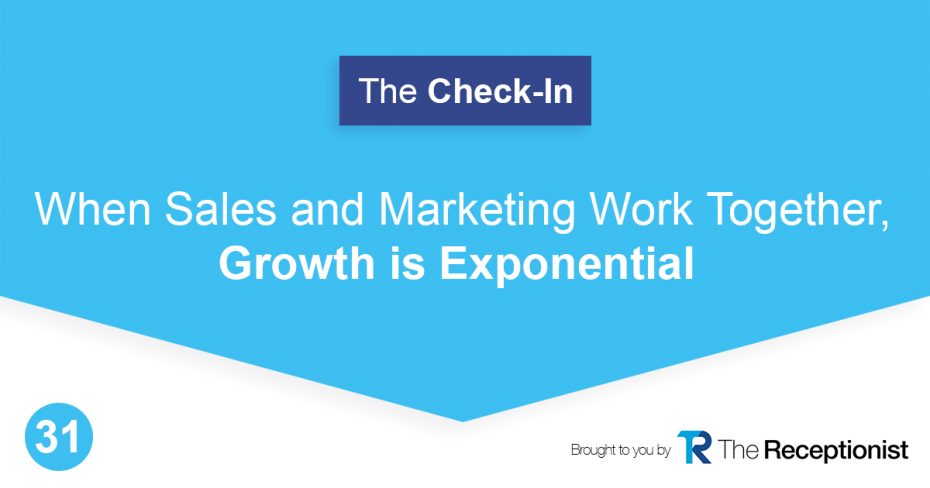 When your sales and marketing teams work together toward the same goals, growth is exponential. Here's how we do it.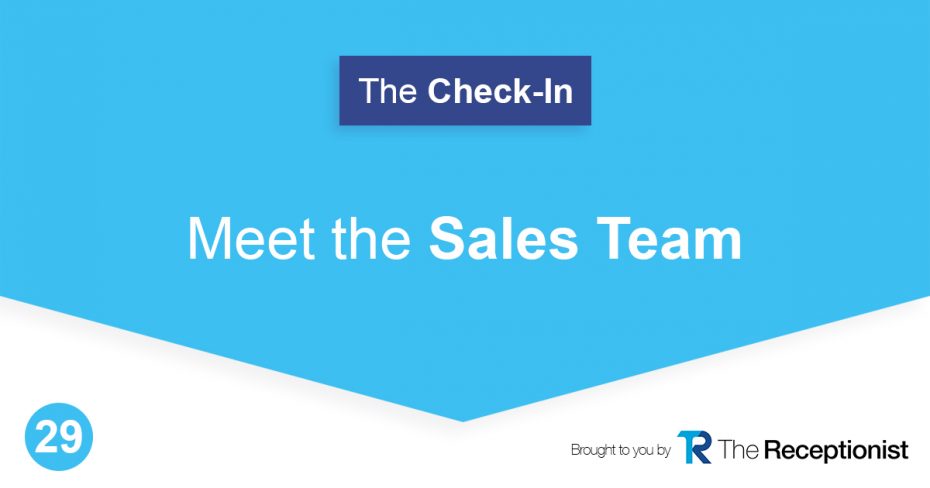 We're chatting with our Sales Team at The Receptionist. Learn about team members, personally and professionally!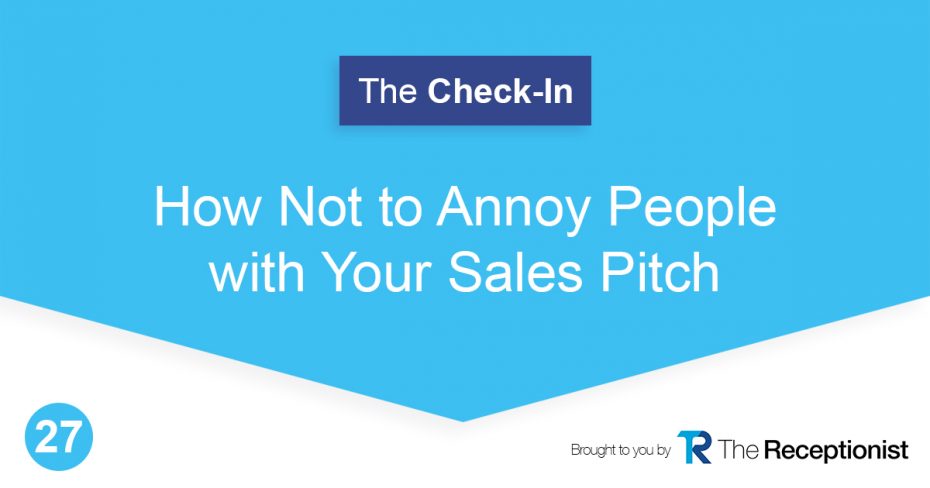 At The Receptionist, we approach sales a bit differently; no sales pitches, but rather genuine conversations with people.