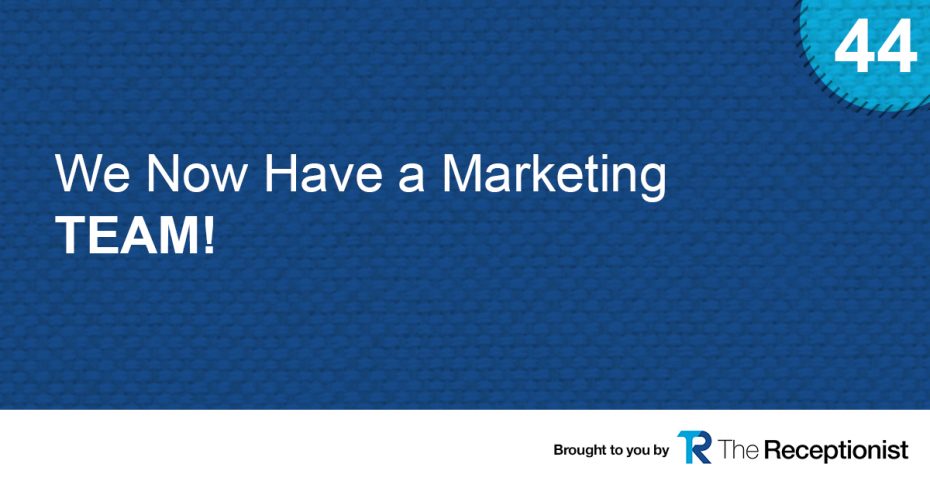 Now that The Receptionist has a marketing team, we share how we're collaborating and having fun.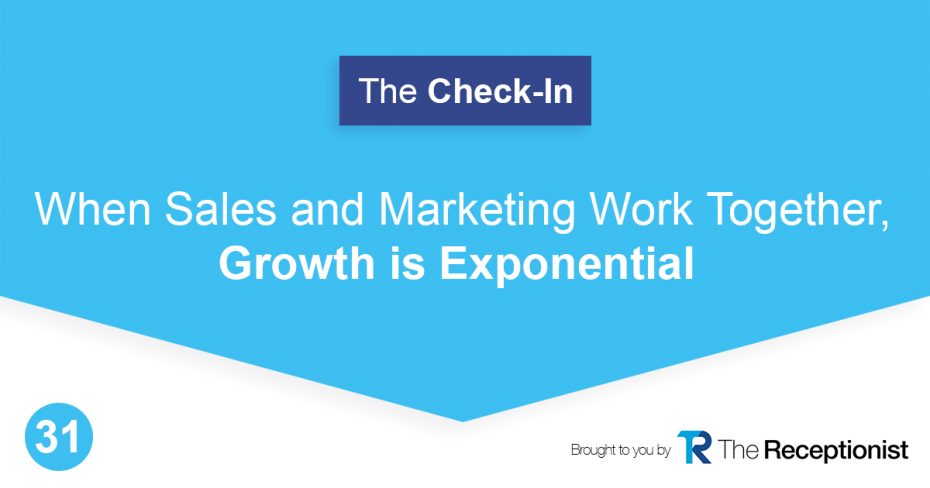 When your sales and marketing teams work together toward the same goals, growth is exponential. Here's how we do it.
Radical support is one key to keeping our customers happy, and that's our best marketing strategy.