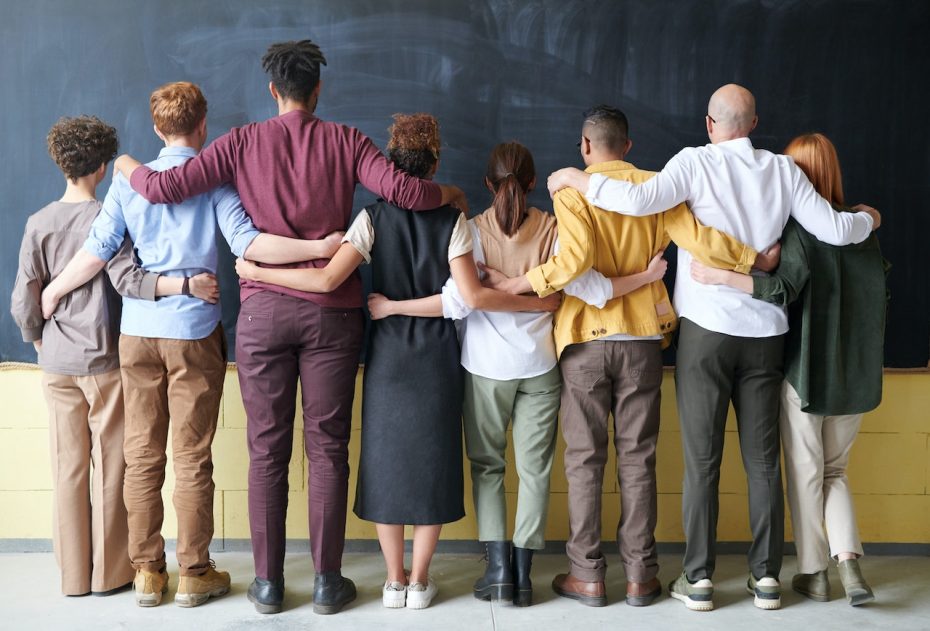 Looking to create a better workplace environment for your employees? In this post, we share tips you can incorporate now.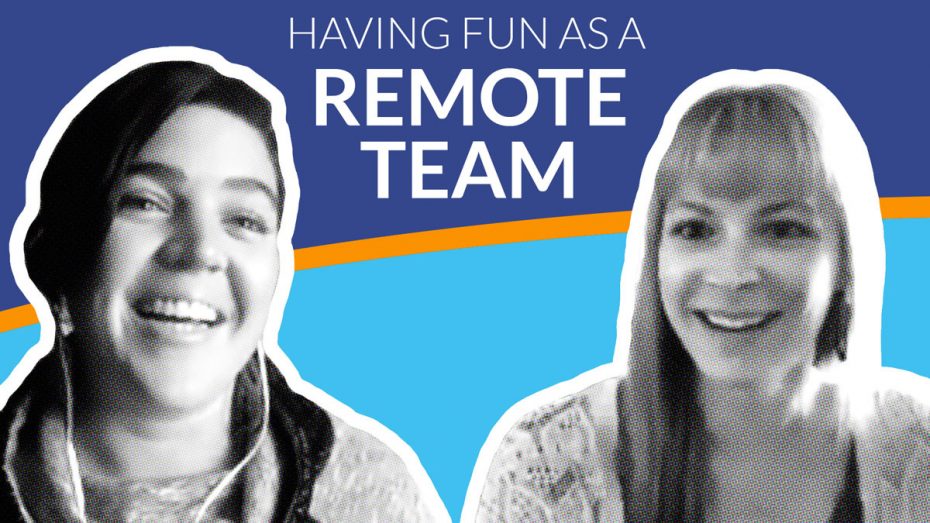 Remote teams should be having fun and on the podcast we share all the ways we have fun as a remote team.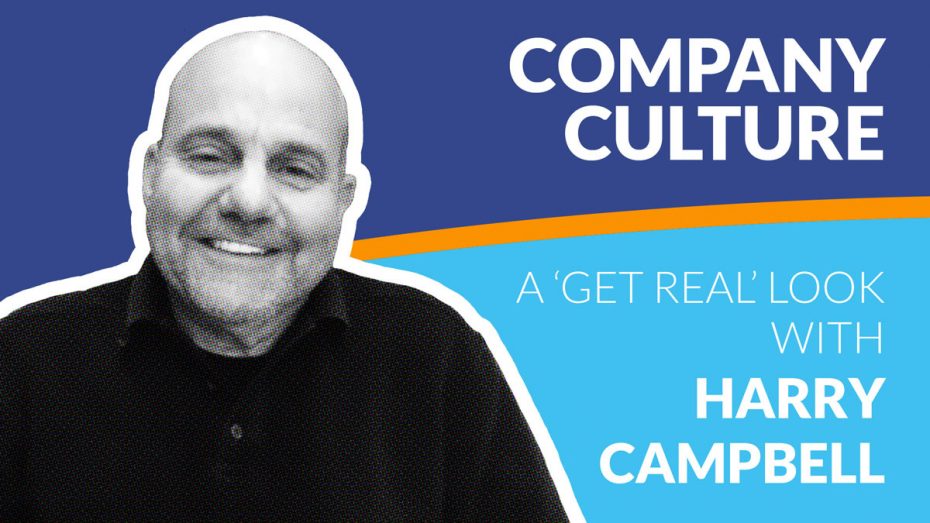 Harry Campbell, author of Get-Real Culture shares his life-long learning about company culture.