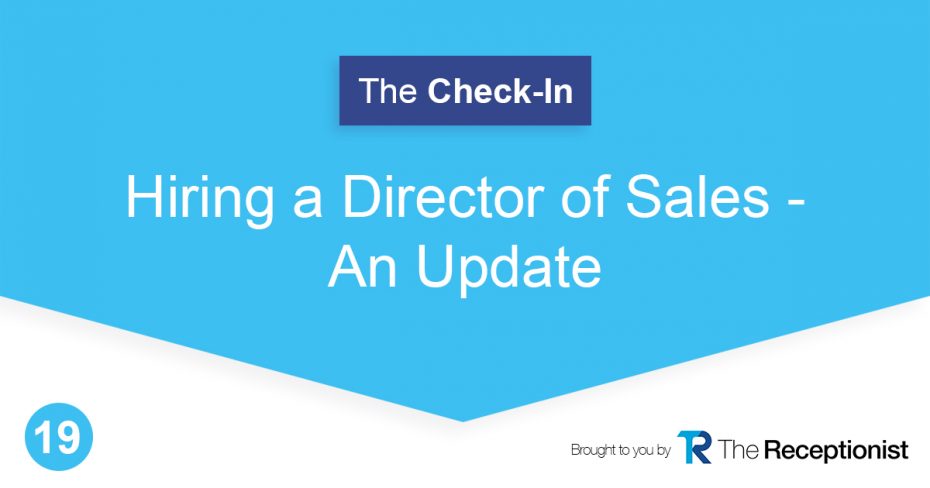 Hiring employees takes time and patience. Here's what happened when we searched for a Director of Sales for The Receptionist.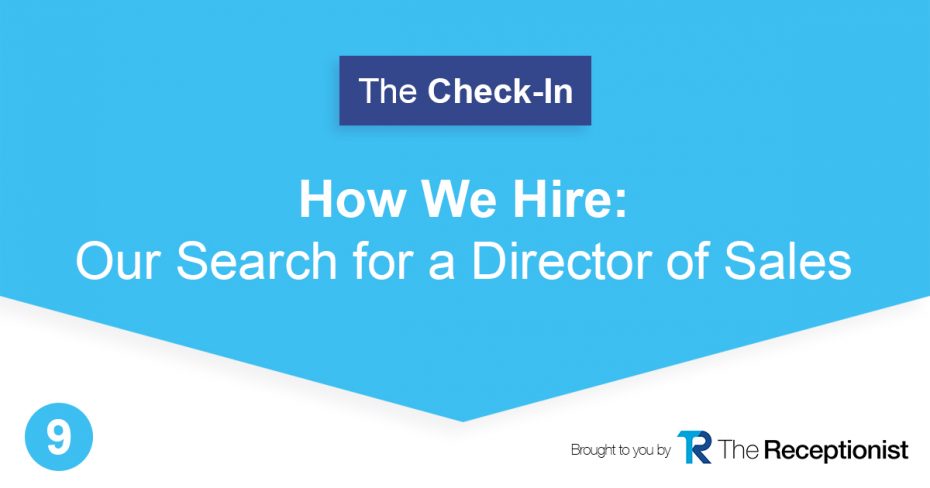 Hiring employees is an important process for any company; learn from our experience about how to get great people for your business.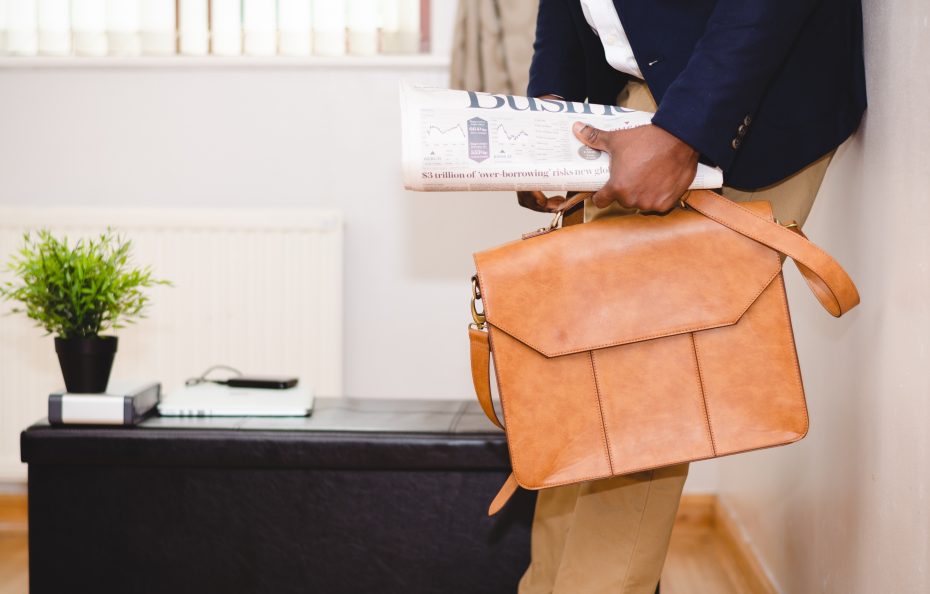 To attract the best applicants, smart companies take advantage of every opportunity to make a good impression.