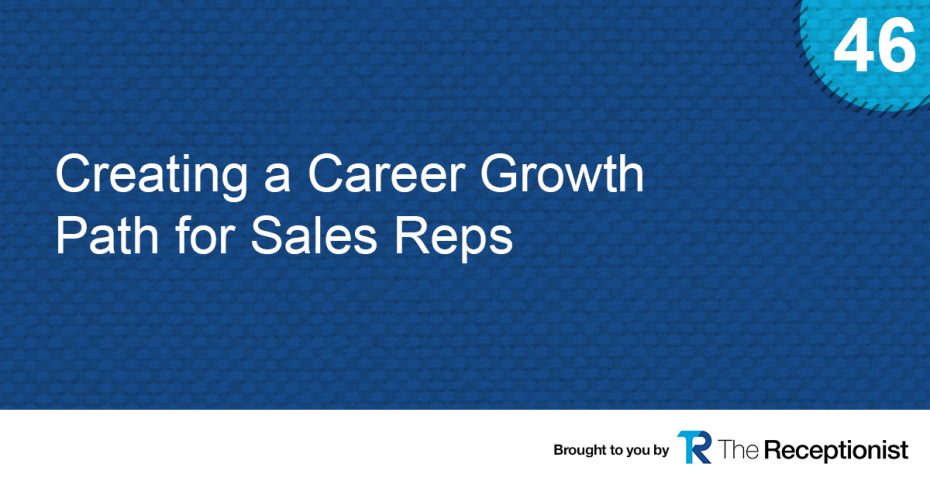 Our Director of Sales shares about professional and personal growth when you're in a sales rep position.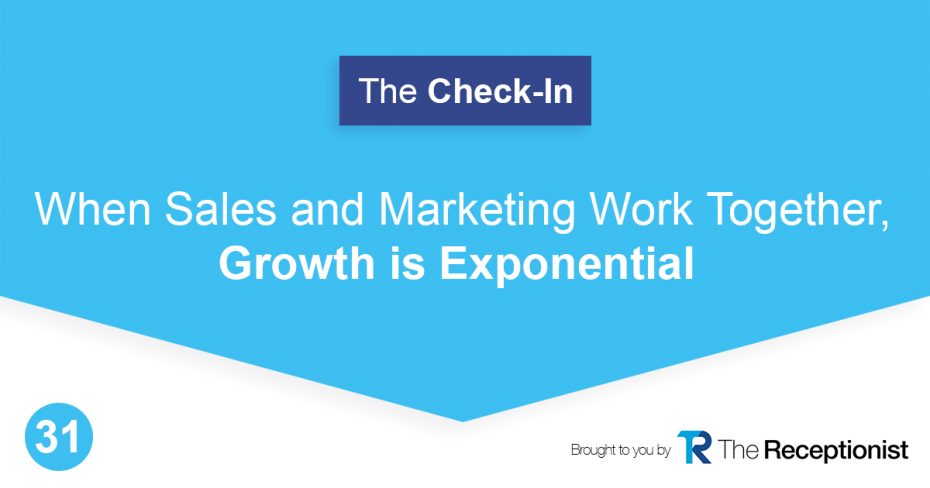 When your sales and marketing teams work together toward the same goals, growth is exponential. Here's how we do it.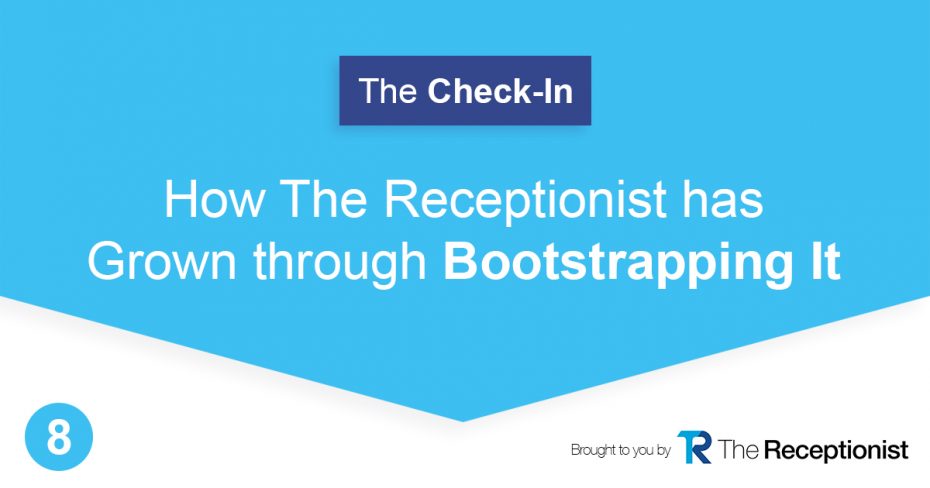 Bootstrapping it as your company grows can allow you to maintain the culture and goals that are important to you and your business.