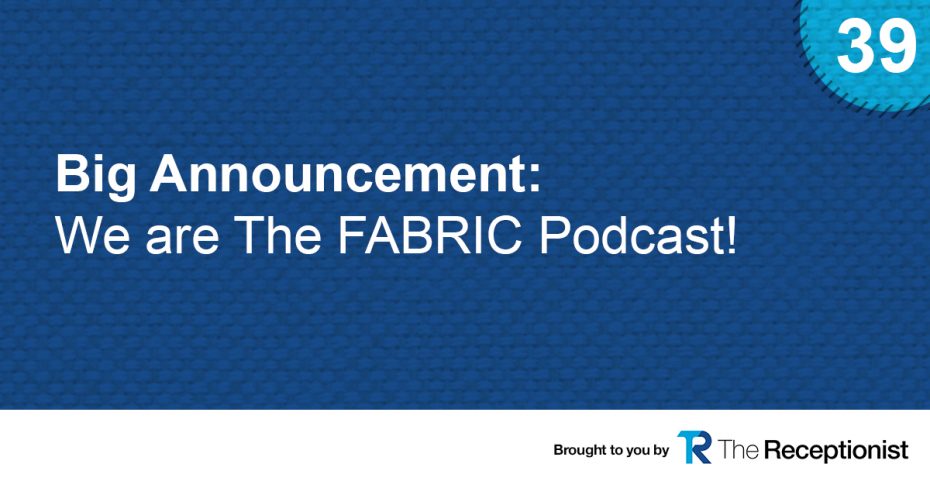 We're excited to introduce The FABRIC podcast: a shift from what we've been doing on The Check-In.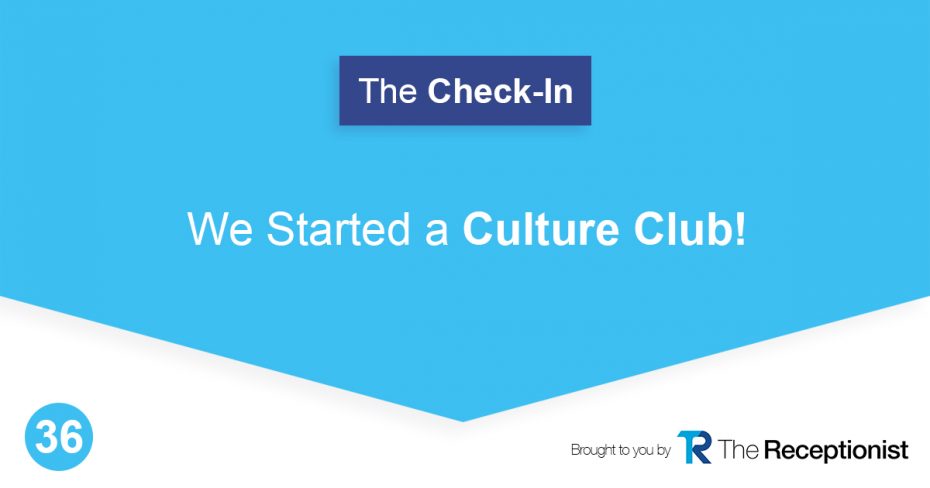 Company culture is extremely important to us- we're sharing about the culture club we created at The Receptionist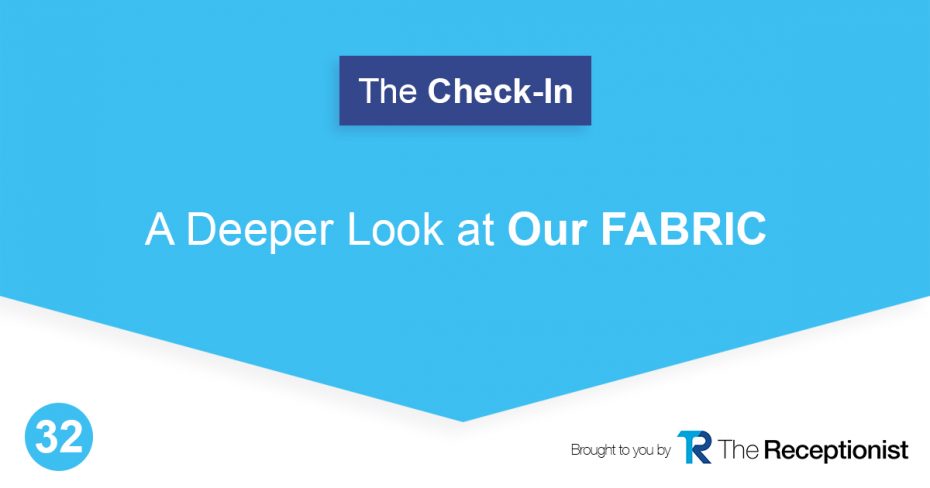 At The Receptionist, our core values are central to everything we do. Learn more about FABRIC with Jessica Marshall, Director of Customer Experience.