Your reception area is the first point of contact for office visitors. As such, it plays a key part in creating a positive impression of your business, and helping reduce office traffic. While many offices are shifting toward digital reception—more on that later—plenty of businesses still have a person at the front desk for at least part of the time. That person inevitably becomes the de-facto face and voice of your business whenever a guest arrives. Given the importance of the role, of course you want to: a) find the best person for the job, and b) help them do the most productive work they can. So how do you craft the most effective receptionist job description to make sure you've got a stellar representative ready to great guests? Here are few key tips we've picked up over the years.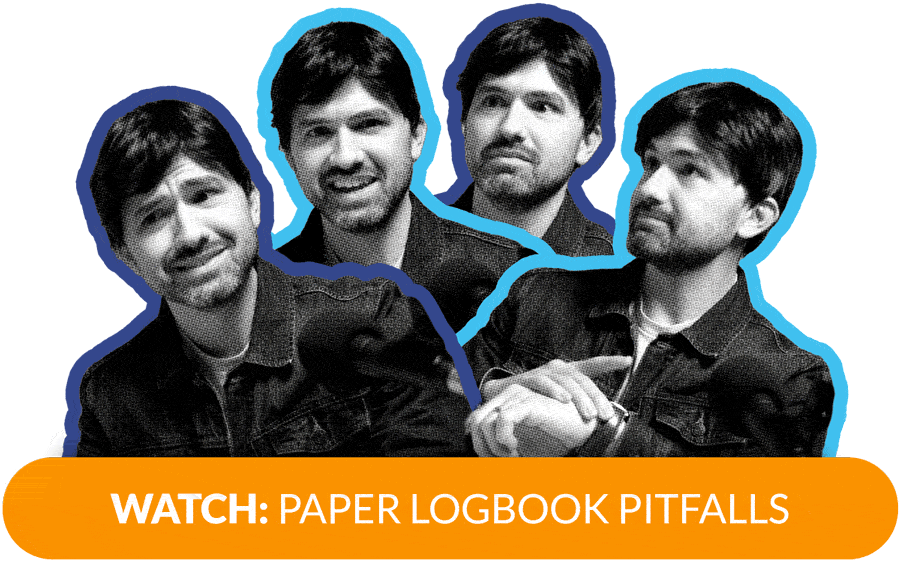 Make sure you cover the basics
These are the typical front desk job duties that come to mind when you think of a front desk person, like:
Greeting guests and connecting them with the right staff

Managing visitor traffic

Answering and directing phone calls

Maintaining visitor security procedures (guest logs, visitor badges, etc.)

Accepting and routing deliveries and/or daily mail
When creating a receptionist job description, the first step is to make sure all these basics are covered. As a starting point, check out this example from Monster or this template from Workable.
Customize the job description for your needs
Usually, the receptionist will end up doing much more than those basic duties. Many are also responsible for administrative tasks, special projects, and support for individual executives. Here's where you'll need to adjust the receptionist job description to fit your unique requirements. What other tasks will your receptionists need to perform? Scheduling? Copying and filing? Managing office supplies? Proofreading? Event planning? Light accounting or technical work? The answers will all depend on the size and nature of your business, as well as the expertise of your staff.
Identify valuable soft skills as well as technical know-how
When recruiting a receptionist, match the skills they'll need with the job description you've created. This should include the necessary technical skills and "soft skills." Many receptionist job descriptions include skills like:
Written and verbal communication

Software knowledge

Attention to detail

Flexibility

Time management

Organization

Multitasking

Professionalism
For some ideas on what to look for in your receptionist job posting, OfficeTeam has put together this list of attributes to look for in a great receptionist.
Capitalize on your receptionist's skills and strengths
Once you've hired a receptionist, encourage them (along with all of your employees!) to capitalize on their special skills and talents. This could mean tweaking the job description to play to your receptionist's strengths as time goes on. For instance, if your receptionist is adept with social media, you'll want to bring them into your social media strategy and execution. If they have website management skills, perhaps they can help support your online team. You get the gist. This strategy can pay off for both your receptionist and your business. According to Gallup, workers who use their strengths every day are happier, more productive, more engaged, and less likely to quit.
For maximum efficiency, automate where you can
Most companies automate at least some everyday office tasks in areas like accounting, data backup, and social media. Automation not only improves accuracy and speed, it also boosts productivity and profits. Your front office is no exception. Even if you have a receptionist, consider automating some of the more menial reception tasks – such as check-in, printing, and employee notification. Automated reception increases efficiency by:
Reducing interruptions for front-office staff

Eliminating time-consuming paperwork

Un-chaining your receptionist from the front desk 
Use automated check-in to help your receptionist make the most of the job
We're constantly hearing from customers that automated check-in helps their receptionists work both better and smarter. Upland Software says that it frees up front office staff to focus on other work. And Sungevity notes that it has allowed the receptionist position to become more cross-functional in providing support throughout the office. Automated check-in allows your receptionist to expand their role in the office and make the most of their skills. Ultimately, it can help both individual staff members and your business succeed.