When it comes to visitor sign in and registration, it doesn't get much simpler than a pen and paper.
Although there are a variety of tablet- and computer-based visitor registration apps available today, most visitors still expect to see paper sign-in forms when they walk into a lobby. In most medical offices, manufacturing facilities, schools, and companies, paper sign-in sheets are still standard.
The simplicity of the method has its benefits.
Compared to more modern, tablet-based visitor registration apps, there are no monthly fees or hardware to buy, and there's very little training required.
However, using a paper log for visitors has expenses, too. Of course there's the cost of the paper itself (not to mention paper's environmental impact). There's also the headache of making sure there are enough copies of each required form, the tasks of maintaining the printing equipment, and even the office space taken up by physical files and printing supplies.
Those costs might seem relatively affordable if paper and printing is a routine task in your office. But the cost of paper and printing efforts are nothing compared to the invisible costs of paper visitor registration.
From the paper sign-in log to the visitor agreements and legal forms, paper registration is probably costing more than you think. Here are a few ways they can affect your office expenses.
Clerical Errors
When you're using a paper and pen, the potential for error abounds.
Let's start with the most obvious: The paper record itself could get damaged, destroyed, or misplaced before anyone has a chance to digitize it. (Coffee spills, anyone?)
Then you have to consider the errors that inevitably pop up when visitors fill out the fields incorrectly or illegibly, and the errors that your staff will occasionally make as they digitize the paper records (we're all only human).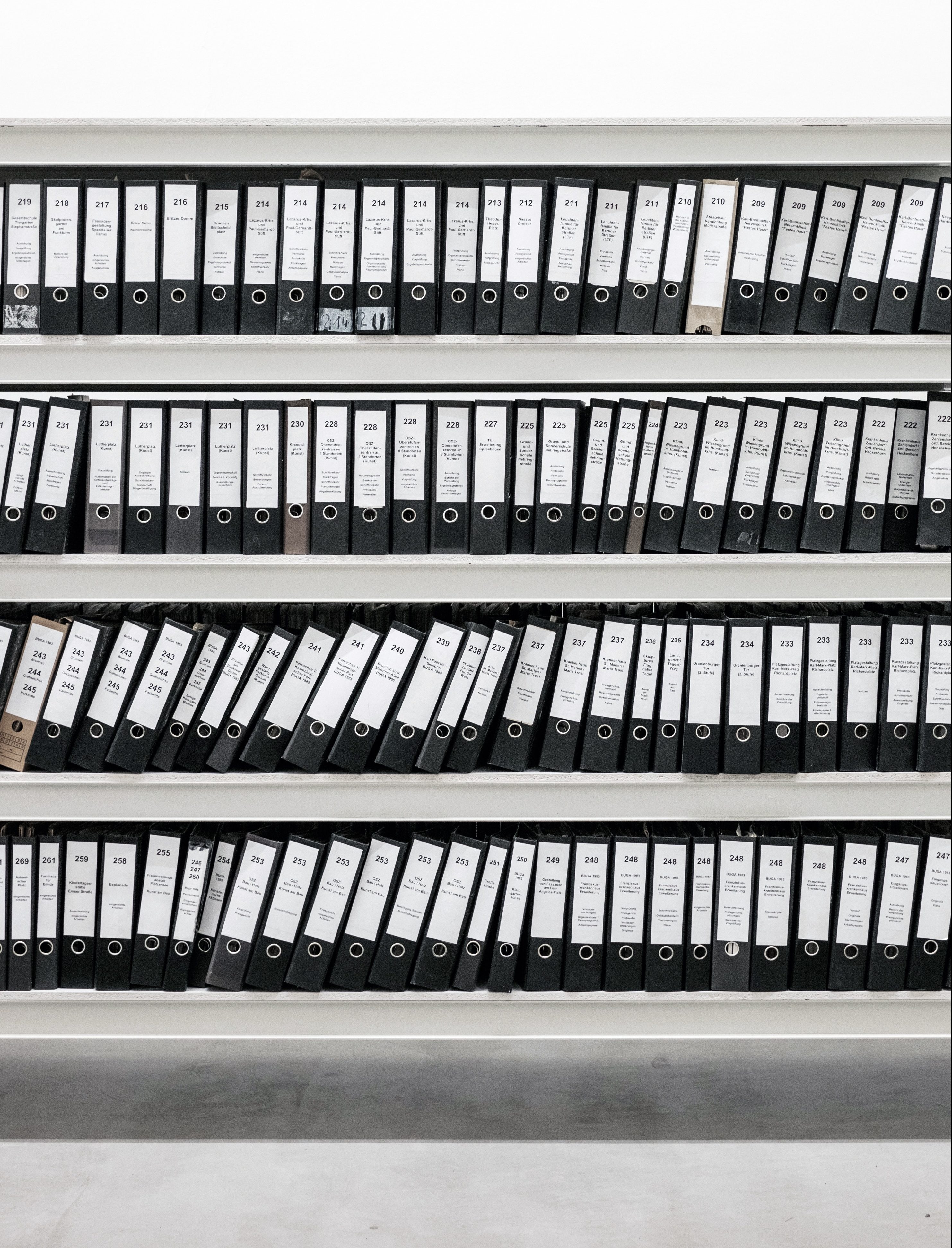 Mistakes are still possible when you're using a visitor registration app, of course. But many visitor registration apps make it impossible for visitors to skip important fields or fill out a field improperly. And using a visitor registration app means there's virtually no chance for someone to write down the wrong time or date for their check-in, because those things are recorded automatically.
Plus, when visitors type their own names and personal details into the visitor check-in app, there's no chance for handwriting confusion or spelling mistakes.
Clerical errors can quickly get expensive. They can lead to misleading data, misplaced documents, and other confusion, all of which hurts your staff's ability to work effectively and can damage client relationships.
Longer Check-In Times
A slower check-in process won't impress visitors.
People don't particularly love sitting down and squinting at paper forms for ten minutes before they can be officially checked in. And check-in delays can also cause appointments to run late, which can have a snowball effect on the rest of your appointments throughout the day. This causes huge headaches for both staff and visitors, which over time mean fewer appointments booked and damaged client relationships, both of which cost money.
When it comes to check-in speed, apps have the advantage over paper. Here are a few reasons why:
Top-tier hardware and software developers have invested thousands of dollars making their systems easy and pleasant to use and easy to read. Their efforts usually make the result much easier to navigate than paper forms.
Some visitor registration apps have the potential for self check-in. That allows visitors to start checking in on their own, even if the receptionist has stepped away from the desk. In many cases, that means their wait time is reduced.
Many visitor registration apps store visitor data or allow users to pre-register visitors, which means that visitors can simply approve their information when they arrive instead of writing it all down again. Also, software tends to show only relevant fields, whereas paper forms often keep visitors hunting around for the sections that are applicable to them.
You can easily double the sign-in capacity at your front desk by adding another tablet (instead of having visitors line up to use the same physical sign-in sheet).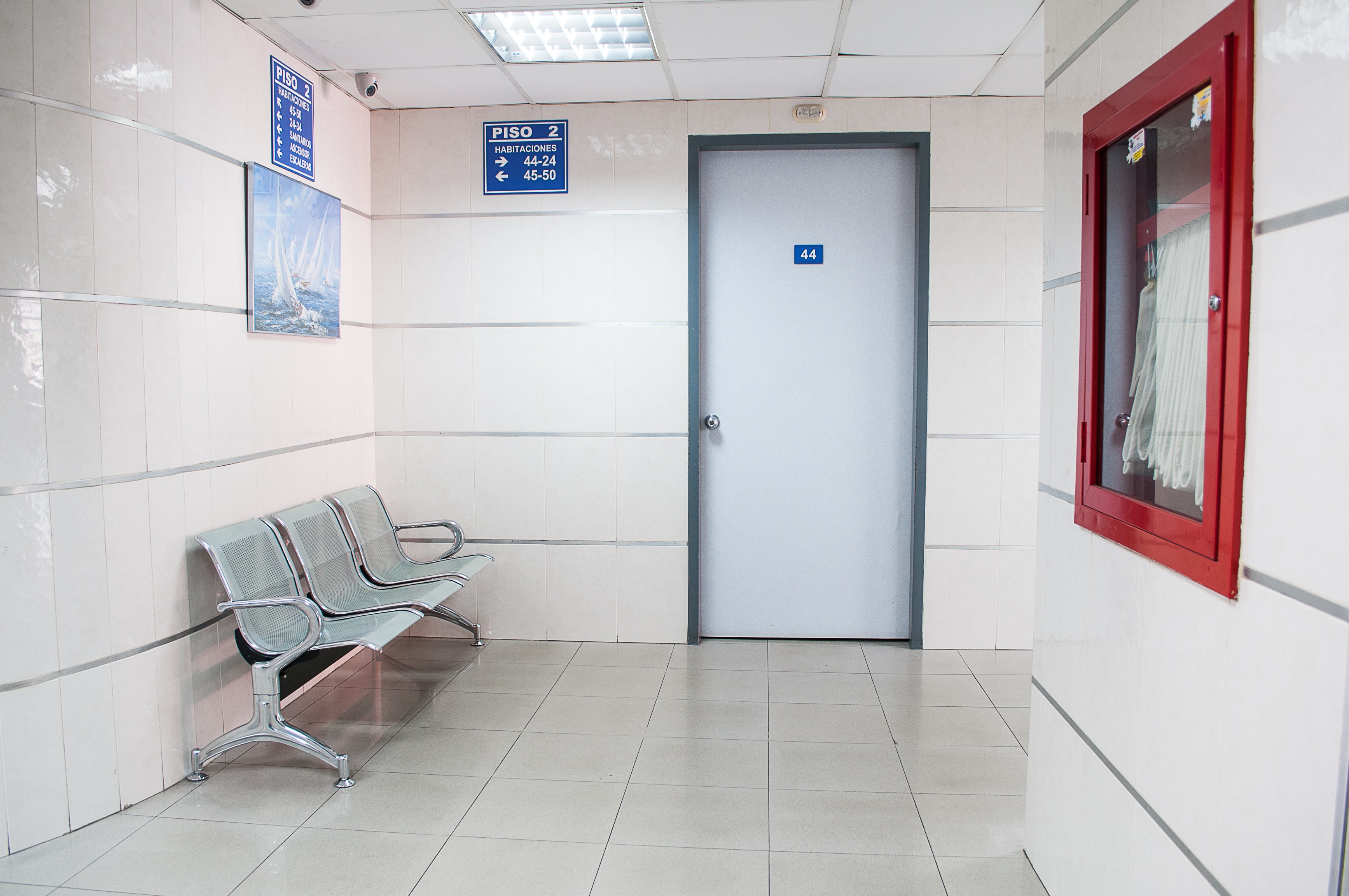 Safety Risks
For many companies and organizations, the visitor check-in process is a crucial part of safety efforts. It's the time when visitors — who may be unfamiliar with the potential hazards and risks inside — learn safety and security procedures.
If these safety procedures are presented on paper, it's a little easier for visitors to miss important info. Visitors might be tempted to skim over blocks of text that explain safety problems, for example, or even skip right to the signature line.
With visitor registration apps, it's easier to give these safety explanations more of the time and attention they deserve. You can split the explanations up onto different screens and require acknowledgement for each one, for example. You can even add safety videos.
The best visitor registration apps even automatically keep a record of who viewed each video and when they viewed it, which can be a huge benefit for informational and compliance purposes.
Tracking safety agreements manually with standard paper forms is certainly doable, but software makes it infinitely easier with its automatic timestamps and dynamic reporting systems.
Privacy Violations
Your visitors may understand that it's necessary to give their name and other personal info for safety and security purposes while they're on site.
But they might not want you to keep their personal information on file indefinitely. They might not allow you to use the info for unrelated purposes, or to make it available for third parties to see (either on purpose or on accident).
This is an issue that's especially important for personal service providers, such as medical professional and therapists. But it's a good practice for any company or organization.
In fact, keeping your visitors' data private isn't just the right thing to do. It may also be a legal requirement in certain countries, jurisdictions, or industries.
For example, in the U.S., the regulations set forth in the Health Insurance Portability and Accountability Act (HIPAA) may apply to how visitor info is tracked and stored. And in the European Union, the General Data Privacy Regulations (GDPR) requires that visitor data be handled with care and deleted upon request.
When your office uses a paper sign-in sheet, visitor names and check-in times tend to be on display for all the other visitors to see. (Even when the front desk staff makes an effort to manually cover each name on the log as they check visitors in, the details are often accessible in some way. Sometimes the only obstacle to seeing the visitors is an easily removed plastic cover. Other times, staff don't have time to cover names before the next visitors arrive. And if your staff verbally asks visitors for their names and other personal information, it could be overheard by anyone in the waiting room.
Just because no one has complained about privacy violations in your visitor management program yet doesn't mean they won't soon. And when a problem does come up in the form of a lawsuit, a compliance fine or simply a disgruntled customer or client, the costs could be astronomical.
Just because no one has complained about privacy violations in your visitor management program yet doesn't mean they won't soon. #receptionistapp
Click To Tweet
So, are you ready to switch to a digital visitor registration app?
We suggest that you give The Receptionist a try.
With our tablet-based system, you can customize your visitor check-in procedures to include videos and legal agreements and signatures. You also have access to a wide variety of time-saving features and reports, including a real-time visitor list to use during emergency evacuations.
Click here to get started with your free, 14-day trial of The Receptionist.