Many a medical practitioner has dreamed about the possibility of treating patients without worrying about managing the role of insurance companies. After all, the process of getting reimbursed for medical services you provide is complex and time-consuming and can influence the way you provide care.
That's why some practitioners are now transitioning to starting a concierge medical practice, sometimes referred to as "boutique medicine" or a "retainer practice."
In these types of practices, patients pay cash for their care on a monthly basis. Doctors can then afford to take on fewer patients because of the time and money saved thanks to the upfront payments and diminished paperwork. This allows concierge medical practices to spend more time and attention on each patient they have so that patients can enjoy perks like more personal communication with physicians, shorter wait times, and same-day visits.
Doctors in these types of practices also have more control over the way they treat patients and deal with fewer administrative headaches. If all this sounds appealing to you, or you're already considering opening a concierge-style medical practice, here are a few things to keep in mind.
Develop a Retention Strategy for Current Patients
When it comes to healthcare payments, many patients are comfortable with the status quo. They may not be entirely willing to transition to a boutique model, especially if they don't understand how that model works.
For example, many people assume that concierge care is only for the wealthy and that the expense will be much higher than they currently pay for care. In reality, the costs may be similar or even less than what they currently pay with a high deductible insurance plan.
To avoid those misconceptions, you'll need to invest some energy into educating your patients well in advance. Explain what the changes to your practice will mean for their care, and let them know about the upcoming changes long before they're officially announced to the public. Explain what they'll get for the new prices, and how it compares to what they got in the past.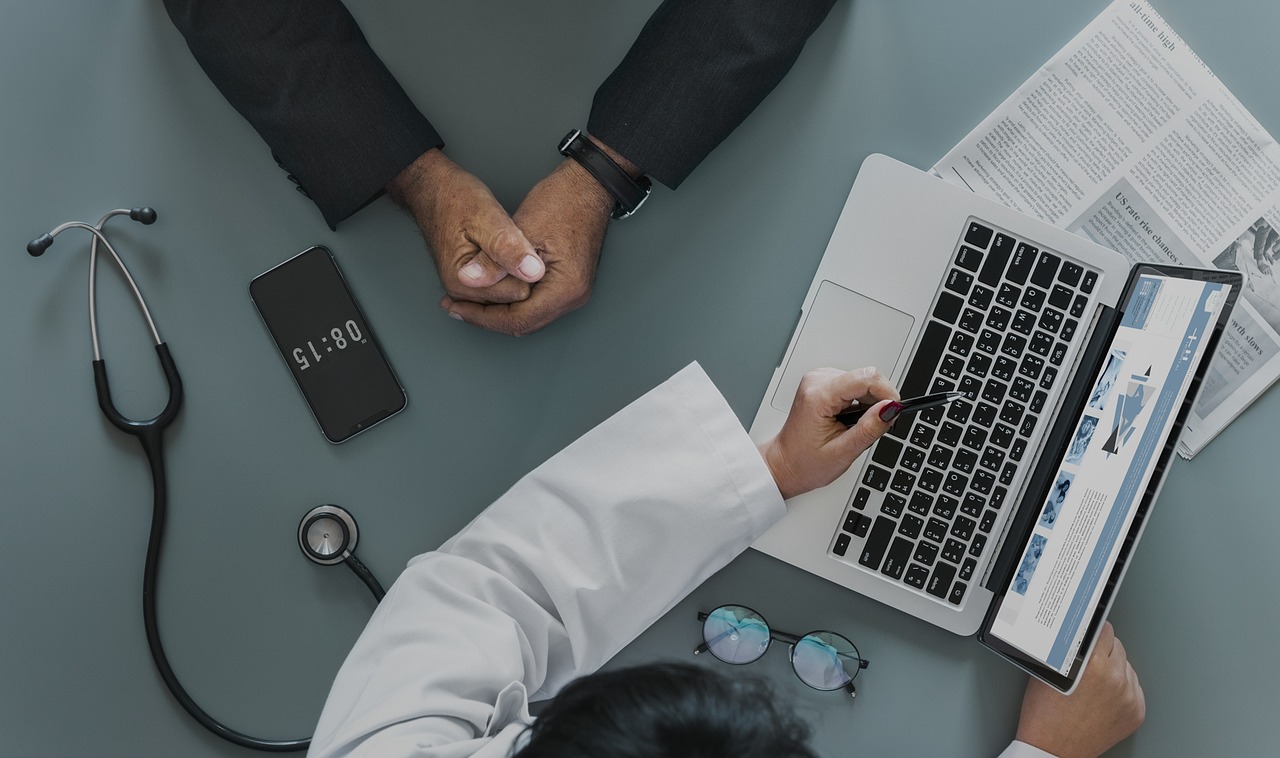 You also don't need to transition all of your patients to the new model at once. Healthcare business consultant Nathaniel Arana has the following advice:
"The best strategy is to review the lower reimbursing 1/3 or 1/4 of your contracts. Likely, these contracts may be costing you money or barely breaking even. Complete an analysis of your hourly overhead (fixed and variable) to see what you are really earning under your contractual rates. If these contracts aren't making a profit, consider converting these patients to concierge patients."
Another avenue for increasing retention is to give patients the option to try out the service on a trial basis before fully committing.
Prepare Your Marketing Plan
Along with the steps you take to retain your client base, you'll need a plan to attract new patients.
This article for Physicians Practice explains how emergency medicine and ambulatory internal medicine physicians Jordan Lipton and Linda Perry built their medical concierge practice from scratch. The nature of their former jobs meant they didn't have any loyal clients to follow them to their new practice.
To get their new practice up and running, they continued to work ER shifts as they grew their concierge business. They also spread the word about their practice through volunteer work, sponsored public radio posts, charity involvement, participation in print media interviews, and even some investment in local print ads.
If you don't have a strong client base to rely on, starting a concierge practice can feel somewhat like running a startup. You need a solid business plan and a good handle on exactly how many patients you need to secure in order to stay profitable, as well as how much it will cost to attract and serve those patients. This may mean enlisting the help of professionals, such as consultants and accountants.
Lipton and Perry had to work hard for many years before they started making more money than they would have at their hospital jobs. But after 11 years of hard work, they now have a thriving practice.
Improve The Entire Customers Experience
If you're going to make the transition to concierge medicine, you'll need to give your patients a different experience than they'll get at other doctor's offices—including the one they've gotten from your office in the past.
Patients will expect to get outstanding service and treatment for paying upfront. That treatment should extend beyond their medical benefits to their entire experience with your practice.
One of the most important things you can do to enhance that experience is to improve your customer service. Your staff must be well-trained, friendly, and consistently available for your patients.
Ideally, your patients should be able to reach a live person easily by phone during regular office hours. But it's also important that your staff understand that they should be reaching out to patients proactively.
David Winter, a concierge medicine physician who published a book, Service Extraordinaire: Unlocking the Value of Concierge Medicine, had some good advice in the following excerpt from his HealthLeaders article:
"Every afternoon when I am working in my administrative role, my nurse goes through our patients to see who is behind on colonoscopies, mammograms, and vaccinations. My nurse calls patients to get them into the office, so our quality scores are very high."
In addition to reaching out about preventative care, you should also develop office procedures for following up after visits and requesting patient feedback. When your staff stays proactively in touch with patients, it makes them feel heard, appreciated and cared for.
When your staff stays proactively in touch with patients, it makes them feel heard, appreciated, and cared for.
Click To Tweet
Consider changing the look and feel of your office to make it more comfortable and welcoming for your patients. For example, Arana suggests getting rid of the divider glass that most doctor's offices use at the front desk. Even small adjustments can make a big difference for your patients, like upgrading lobby seating or adding a small refrigerator stocked with healthy, light refreshments for your patients to enjoy before their appointments.
For more on how to create a welcoming reception area, check out our posts 4 Easy Ways to Make Office Visitors More Comfortable and 5 Ways to Style a Beautiful Reception Area.
Finally, consider one simple way to improve your patients' experience in your office: use a digital visitor sign-in log. Paper logs can compromise your visitors' privacy and are a drag on administrative efficiency. Modern, tablet-based sign-in logs, however, impress your visitors and come with a host of other benefits, such as dynamic reports and added security.
Want to learn more? Click here and request a demo of The Receptionist, the industry leader in visitor management.