No matter the industry, new businesses have a lot of similar requirements.
Those requirements include guidance from people who have gone before them, a network of people facing similar challenges who can support them, and space to meet with their employees and get their work done.
There are several types of organizations that have dedicated themselves to meeting many of these needs for new business owners. Their goal is to make it much easier for them to start and grow their businesses.
You've probably heard of these organizations before: business incubators, business accelerators, and co-working spaces.
Although all of these types of organizations offer some of the same resources, people commonly confuse them. However, they can be very different in how they're structured and in what they offer.
Here are the main differences:
A business incubator is an organization designed to help nascent businesses develop their products and services as they're just starting out. They may be funded through local municipalities or economic development organizations.
An accelerator is designed to help more established businesses scale up quickly. Accelerators are often associated with venture capitalist groups or other groups of investors and are usually focused on tech companies.
A coworking space is simply a shared office space that charges its members monthly, although many provide other perks for business development.
These organizations tend to include the following features in various combinations.
Office Space and Amenities
The main reason that people confuse coworking spaces with incubators and accelerators is because they all tend to offer communal office space.
Shared workspaces can be especially helpful for startups. Office space is a big expense for businesses that are just starting out. Affordable (or sometimes free) office space allows founders to leverage assets like an official mailing address, conference rooms for meetings, and sometimes even shared features such as an impressive lobby or fancy coffee machine.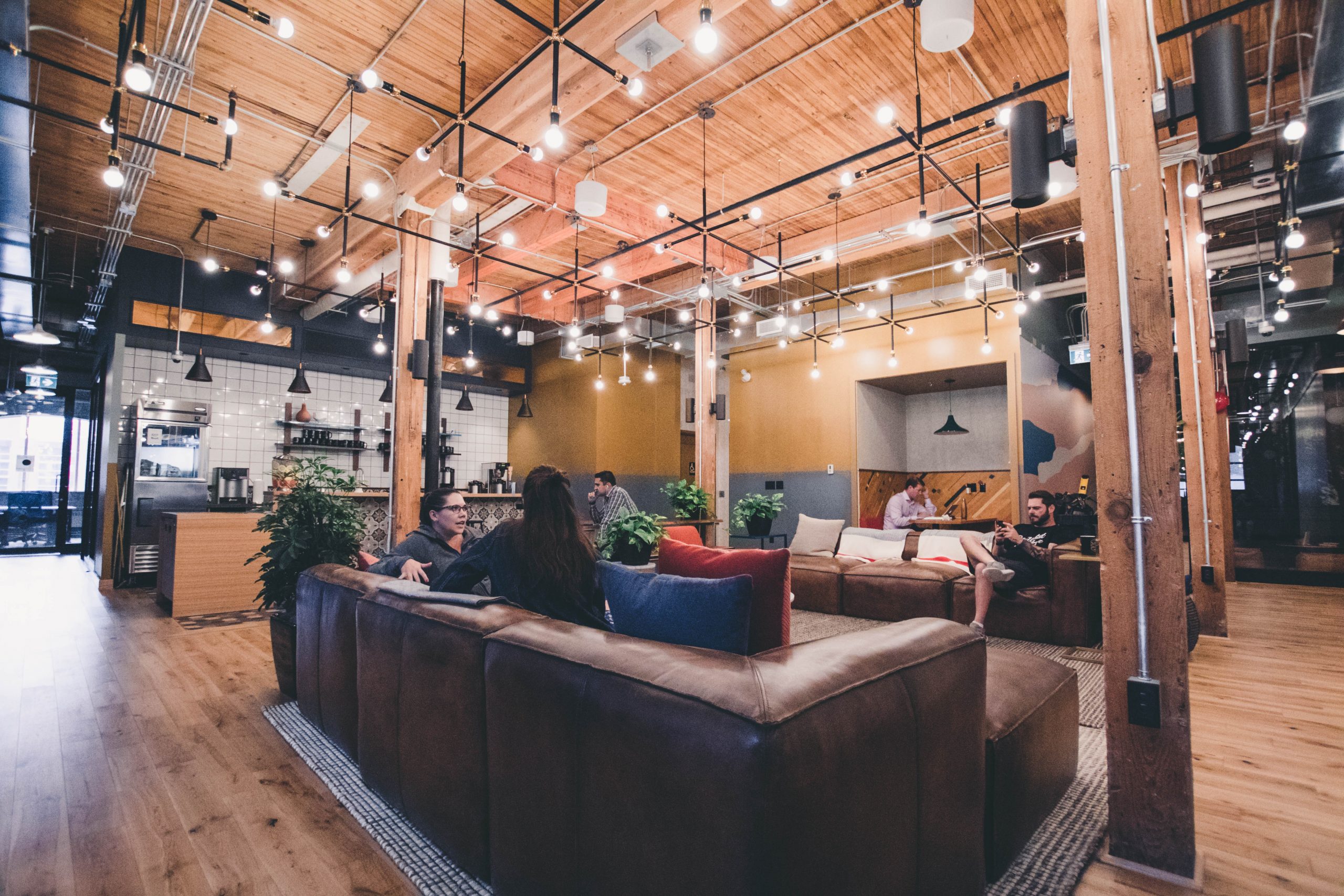 For coworking spaces, the office space is the main selling point of membership, and lots of effort is made into making the space feel modern and welcoming. For business incubators and accelerators, though, the office space tends to be a bonus resource, or an ancillary benefit to perks such as mentorship and funding (which we'll discuss next).
Another difference when it comes to office space is that many coworking spaces tend to design their spaces for freelancers and solopreneurs who can come and go. The office space provided by incubators and accelerators, on the other hand, are generally built to accommodate small groups of employees who need to come into the office more regularly. (That said, some coworking spaces are starting to cater to larger businesses, which blurs the lines between them a bit more).
Networking Opportunities
As we mentioned, the coworking movement has generally been geared toward remote workers, solopreneurs, and freelancers who might have otherwise been feeling isolated day-to-day working from home offices and coffee shops.
For that reason, coworking spaces generally feature workspaces that encourage community and provide a sense of excitement with events and communal spaces. If coworking leaders are smart, they make sure that their spaces include quiet workspaces, too. However, it remains that most people join coworking spaces with the intention of meeting other people and growing their network.
Some accelerators and incubators provide a similar, camaraderie-encouraging atmosphere in their shared office spaces.
However, others prioritize privacy and focus for their startup memebers. Many incubators and accelerators offer their services for limited time periods, so founders have to work extremely hard to get their pitch or business idea in order before the end of their time with the organization. Networking is not as high of a priority for these founders, and in some cases, networking can actually do more harm than good by distracting them from their work or causing them to compare their ideas to others'.
In fact, some incubators and accelerators (most famously, Y Combinator) don't offer office space at all for this very reason.
Funding, Guidance, and Mentorship
Perhaps the biggest difference between coworking spaces and business incubators and accelerators is that the latter two tend to offer funding and mentorship to their member businesses.
These resources are generally given in the hopes for some kind of return. In the case of most accelerators and some incubators, investors hope to score chance to find out about promising new companies and invest in them early. In the case of local business incubators, governments are often investing in new businesses in the hopes of building the local economy.
The biggest perk that incubators and accelerators offer tends to be their access to experienced mentors who can guide entrepreneurs along their journeys.
Coworking spaces, by contrast, are businesses in their own right. Although they may offer services that are helpful to entrepreneurs, such as learning opportunities and events, their goal certainly isn't to invest in or fund new businesses.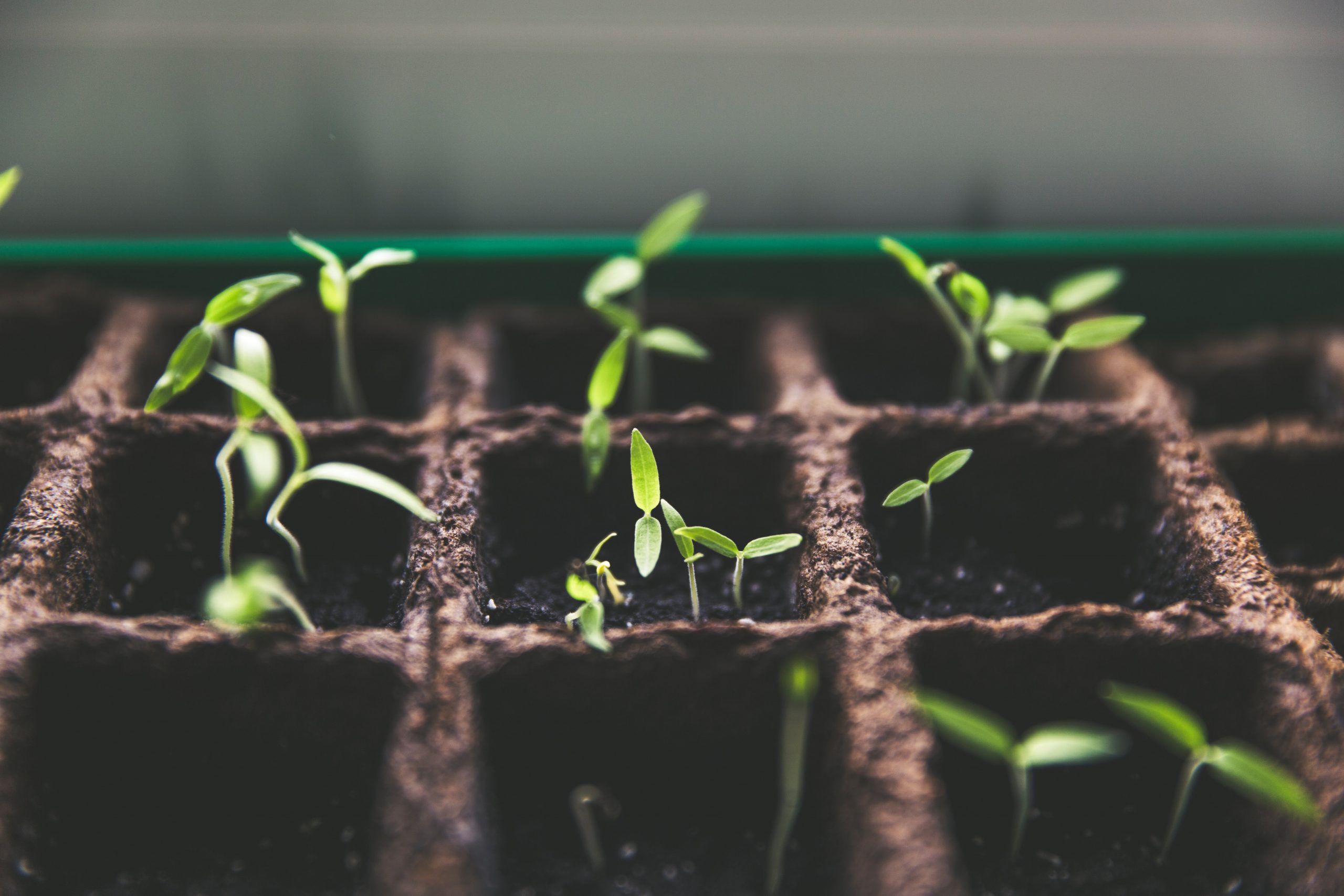 Which Organization is Right For Your Business?
If you're trying to find the right space for your business, here are a few questions to ask.
Do I need help vetting and testing my business idea? If you're just starting out and need some help, a business incubator can make sure you don't travel too far down the wrong path. You can get connected with valuable resources and people who can help you ask the important questions that can save you a lot of time and heartache in the future.
How fast do I want to grow? If you have a proven business model but need help managing or instigating rapid growth, an accelerator specializes in meeting these needs. If you want to grow at a steady pace and aren't aiming for exponential growth, an accelerator might not be worth the tradeoffs. But remember, as Raad Ahmend writes in FastCompany, "There's no accelerator or investor out there that can make your startup better or worse than it already is."
Am I willing to run the risk of distractions? Joining an incubator or accelerator, in particular, may come with requirements of attending special events or making other concessions that can distract from the way you want to run your business. Similarly, moving into a coworking space may be an affordable way to get the benefits of office space, and it may energize your team. On the other hand, it may cause your team to lose focus.
Am I ready to accept investors? There are many opinions out there on the pros and cons of accepting outside investment early on in your business. Read up on them before you decide to seek investment for yours. It can have serious repercussions on the long-term value of your company.
Finally, it's worth noting that although there are distinctions between these three terms, companies and organizations dedicated to helping businesses grow continue to blaze trails and define themselves in unique ways.
One example is our client TechPlace in Burlington in Ontario, Canada. Techplace doesn't use any of the terms we just mentioned. It describes itself as a "basecamp" for tech companies where "technology, talent and ideation come together under one roof." The organization is led by Burlington Economic Development in Virginia, but is anchored by our two co-location partners, Haltech and Angel One Investor Network.
Another client of ours, The Fielding Group, refers to itself as a business "growth accelerator," but employs a fully remote team of experts to help businesses with unique needs.
The bottom line is that no matter what a business development organization or shared office space calls itself, you need to do some research. Take a closer look at exactly what each organization offers its clients and members, then assess how they may fit your company's unique needs.
Click here to learn more about TechPlace via The FABRIC Podcast.
No matter what a business development organization or shared office space calls itself, take a closer look at exactly what they offer their clients.
Click To Tweet