When you run an educational institution, your top responsibility is to keep everyone on campus safe. But "safe" can be defined in various ways. From health to hazards, there are countless potential risks that await you, your staff, your students, and your visitors. One of the most important safety concerns for a school or educational facility is visitor management. It's important for you to take a proactive stance to ensure that all of your visitors are vetted, managed, and monitored throughout their time on your campus.
Let's discuss the best ways you can improve your on-campus security to keep everyone under your watch safe and sound.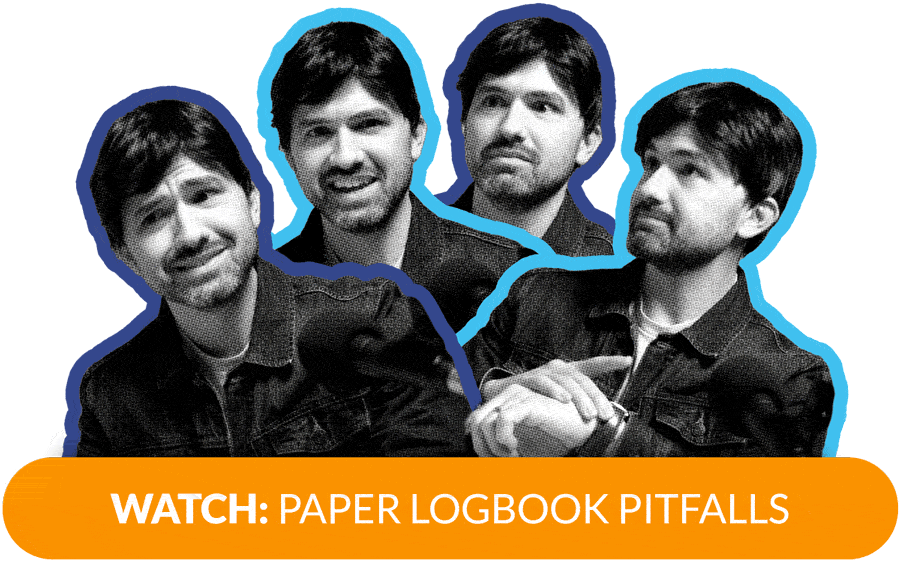 Use a Visitor Management Software
On any given day, you may have thousands of people on campus. This includes students, staff, visitors, parents, vendors, and countless others. This is why you need visitor management software.
One of the most important safety concerns for a school or educational facility is visitor management.
Click To Tweet
What is a Visitor Management Software?
A visitor management software is a system that empowers you to keep track of who comes in and out of your facility. You can also use your visitor management system to keep a historical record of who has visited your facility and at what time.
Think of a visitor management system like a much more powerful version of a sign-in sheet. But instead of passively maintaining a record of who's arrived and for what reason, your visitor management software allows you to screen visitors, guide them to their destination, print security badges, and track them in real time.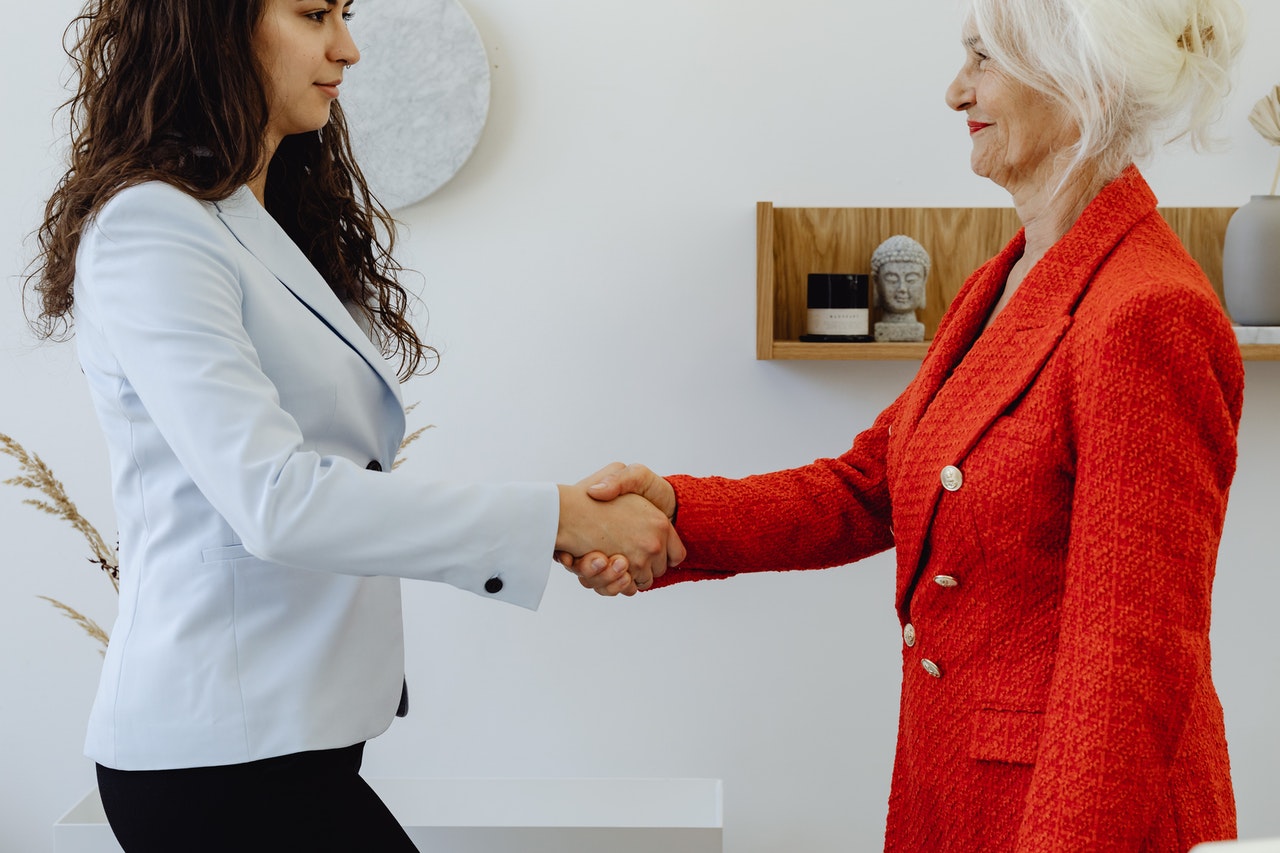 How Does a Visitor Management Software Work?
When visitors arrive on campus, they'll be greeted by a kiosk in the reception area. Here, they can use your digital sign-in system to check-in for their visit. Upon check-in, the visitor management system can then notify the contact of their arrival via email, SMS, or Slack message.
Why Should You Use Visitor Management Software on Your Campus?
A visitor management software offers a ton of benefits, such as:
Increased Freedom for Your Human Staff
If you already have a human receptionist, rest assured that there's no conflict in using visitor management software. The Receptionist for iPad isn't meant to replace a human receptionist. Instead, our software was designed to boost the efficiency of your team as well as enhance your visitor security.
Whether you have a dedicated receptionist or a person who's nearest to the door, using a visitor management software will free up your staff to focus on their other responsibilities that fall outside of greeting visitors. This may include answering the phone, completing paperwork, and being more present for other visitors who may have questions.
Using a visitor management system enables your reception staff to deliver even better service to those who need personalized attention.
Improved Visitor Experience
A digital check-in process can immediately upgrade the visitor's impression of your facility. It shows that you care about their time (checking in with a kiosk is a lot quicker than checking in with a live human — especially if there's a line). It also shows that you care about their visit to your facility. Your visitor management system can even send and receive messages so that your visitors know that they're not in waiting room purgatory.
Finally, a visitor management system shows that you've planned ahead for your visitors.
Deter Crime
When you use a visitor management system, you deter malicious actors who intend to do harm from entering your facility. They're less likely to sign in and submit their identification. And, since your facility won't provide them with easy access, they'll simply move on.
Go Paperless
When you use a digital visitor management system, you don't need to mess with paper records ever again. This ensures that all of your records are kept in digital form. With The Receptionist for iPad, your visitor records are kept in the cloud, which means that you don't have to worry about losing your data due to an office fire, computer crash, or hardware failure.
Another hidden benefit of going paperless with your visitor data is that you get increased security. With traditional pen and paper record-keeping, anyone can see who's checked in to your facility. This poses not only a security risk but also a privacy concern. However, when you use a visitor management kiosk, these records are kept safe and secure.
How to Use a Visitor Management System to Secure Your On-Campus Visitor Experience
Now, let's look at some of the ways you can use a visitor management system to improve your on-campus security.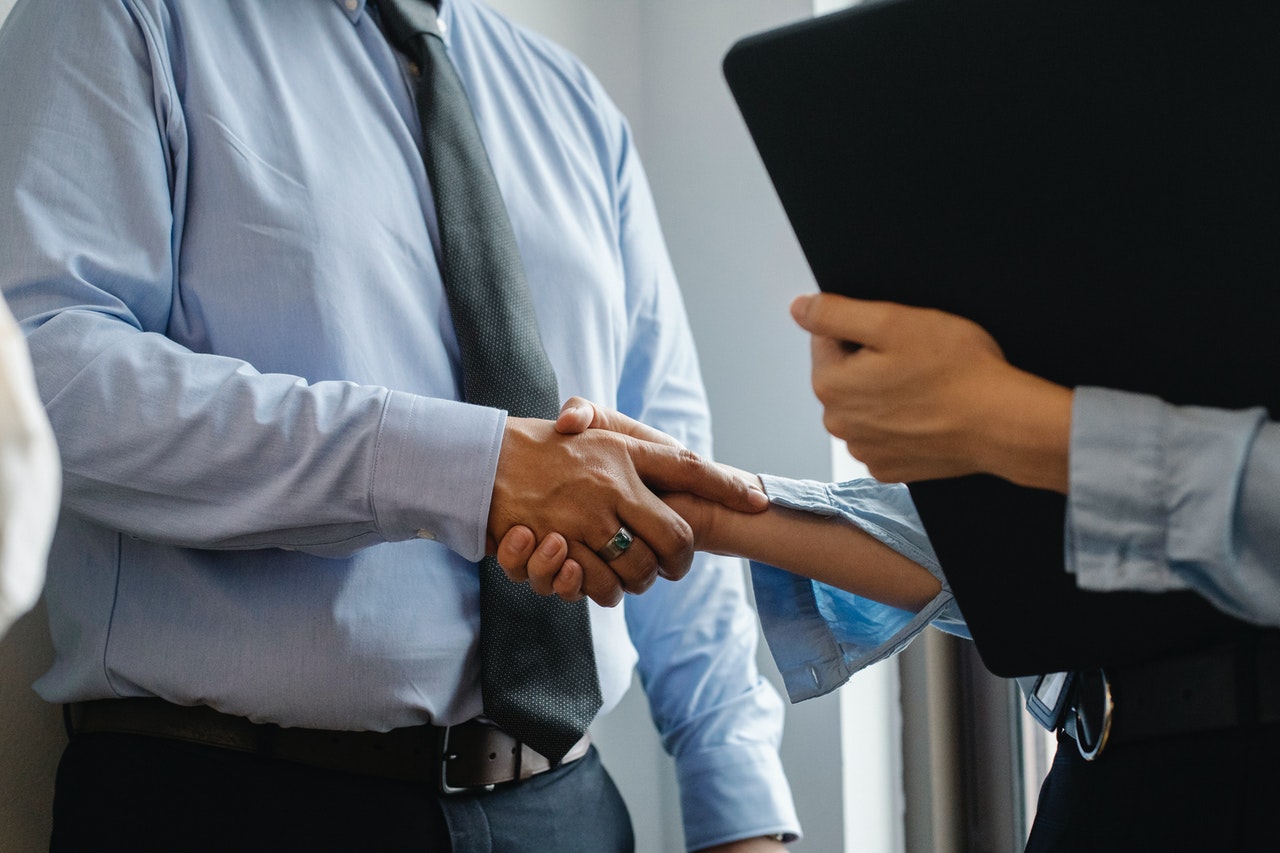 Require Visitors to Check In
Make it mandatory for all of your visitors to check in through the digital kiosk upon arrival. Even if you have a live receptionist, it's still important to ask visitors to sign in digitally, too. This way, you can keep a more accurate record of who's in your facility and for what reason. Plus, this record is updated in real-time for everyone to see, including you and your security team.
Create a Button Screen
Design your visitor's display screen so that it's easy for your visitors to check in. When your visitor arrives at your check-in kiosk, they should see a list of common reasons for a visit to your facilty, such as meeting, tour, interview, or delivery. The visitor can then click on the right button. This action can then unlock a series of other options for the visitor, such as the ability to send a message to their host.
This process eliminates frustration and ensures that your visitors are more likely to follow the right visitor path.
Enable Contactless Check-In
With health concerns at an all time high, visitors are leery of interacting with public devices. But with The Receptionist for iPad, they won't have to. We offer a contactless check-in feature that enables visitors to register by using their own smartphones. Visitors can scan a QR code from the kiosk and then complete their check-in from the browser on their phones (no app download required).
Require Badges
Every visitor should wear a badge during their time on campus. This badge should include the following:
Their name
A photo taken from the kiosk
Allowable or restricted areas
You can use The Receptionist for iPad to create fully customizable photo ID badges on the spot. These badges can be printed out on sticker paper making it easy for your visitor to simply peel off the badge and adhere it to their clothing. No need to mess around with badge holders, safety pens, or clips. You can design these badges to include your logo, colors, and unique style.
Enable Two-Way Communication
When you use The Receptionist for iPad, your visitor management system will include a two-way communication feature. In addition to automatically notifying you that your visitor has arrived, this two-way communication feature can allow you to send a personalized or preset response back to your visitor. You can use your computer or smartphone to send and receive messages. By communicating in this way, your visitor knows what to expect in terms of waiting time. Alternatively, you can send them detailed instructions on how to find your office.
Pre-Register Visitors
If you're expecting a visitor, you can preload the visitor management system ahead of time with the visitor's basic information, such as name, date of visit, and reason for visit. The visitor will receive check-in instructions via their appointment confirmation email.
Then, when the visitor arrives for their visit, they can enter their email (the same one used for pre-registration) and confirm their arrival. This makes the check-in process super simple for your visitors but it also ensures that you have the basic information that you need prior to their arrival.
Final Thoughts
Keeping your campus secure is a top priority and one that can be made easier by using our visitor management system. The Receptionist for iPad will enable you to take full control over your visitor's experience. As a result of using a visitor management system, your visitors will be directed to the correct destination and you will know who's on your campus at all times. When you prioritize visitor management, you show your staff, students, families, and other key stakeholders that they can trust you to keep them safe.
Would you like to learn more about The Receptionist for iPad? Click here to start your free trial of our visitor management system.