Sometimes you'll want to have a contact appear under two buttons. For example, let's say you have a Company Directory button and well as an HR button and your awesome HR manager, Jessica Marshall, needs to appear under both. Because Jessica is one of few who needs to be presented under HR, go ahead and assign her to that button.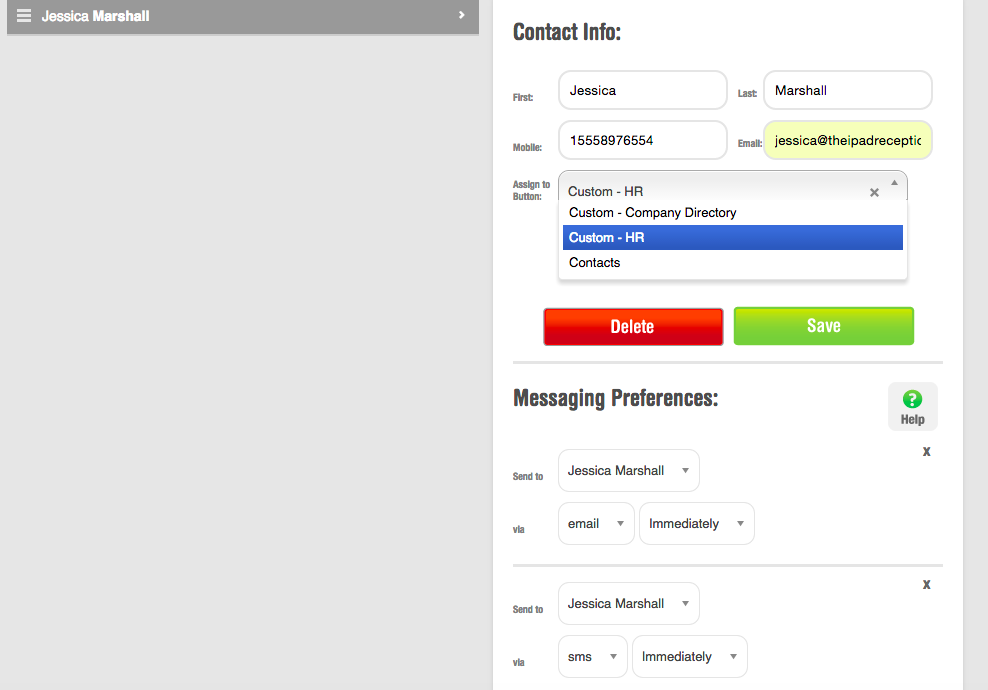 As soon as you assign someone to a button, that button will only display the people you've specifically assigned. If you don't assign anyone to a button, that button will display all of your contacts by default, which is the case with the Company Directory button in the image below.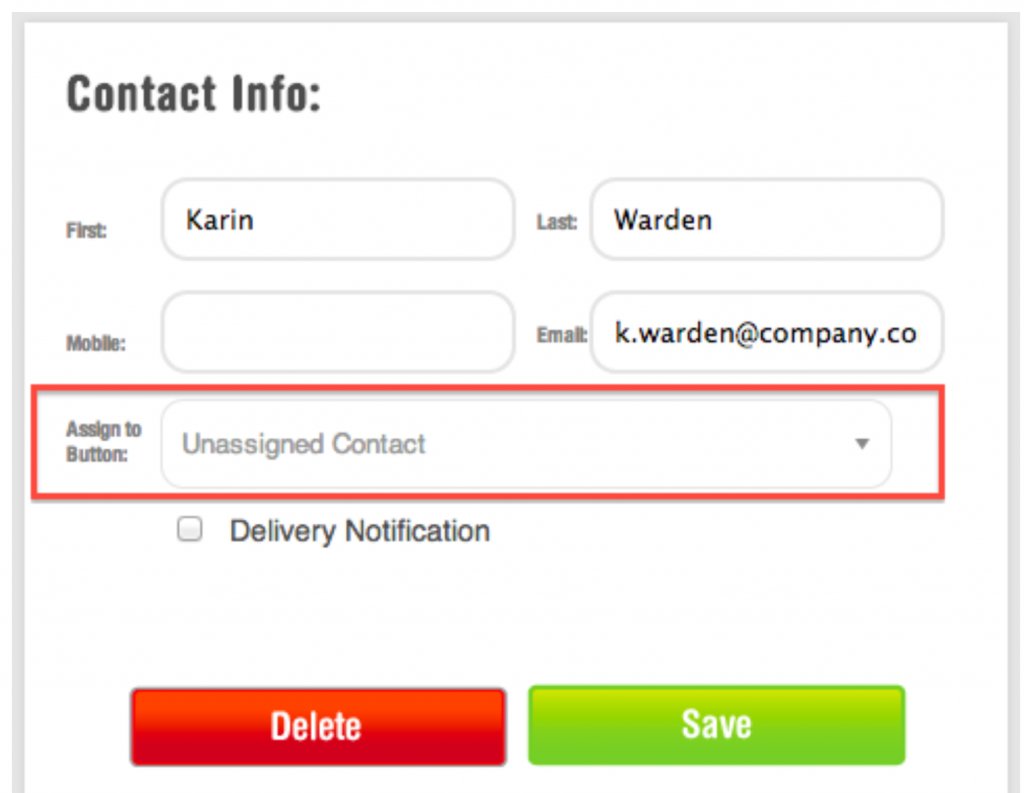 So since we assigned Jessica Marshall the HR button, but didn't specifically assign anyone to the Company Directory button, Jessica will appear under both buttons.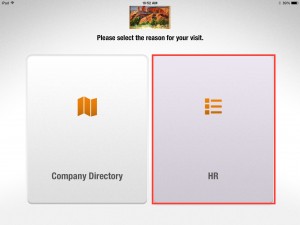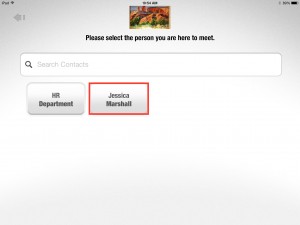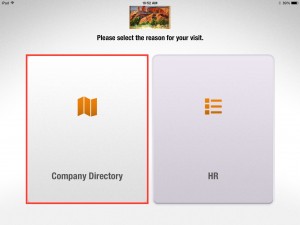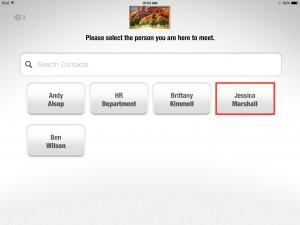 If you have any questions about this functionality or in general, please don't hesitate to reach out to our support team at support@thereceptionist.com or swing by our Support Center.