One of the most important ways to improve your business is to elevate your level of customer service. No matter how wonderful your customer support is, it can always be tweaked and made better. In this post, we'll share how we practice Radical Support® (and, yes, we even trademarked the term!) to ensure that our customers are always are our most important consideration.
Beyond mere philosophy, Radical Support® is an approach that's endeared us to our customers, as you can see from these third-party review sites here, here, and here.
So, what exactly is Radical Support® and how can you implement this type of customer service in your organization? Let's discuss.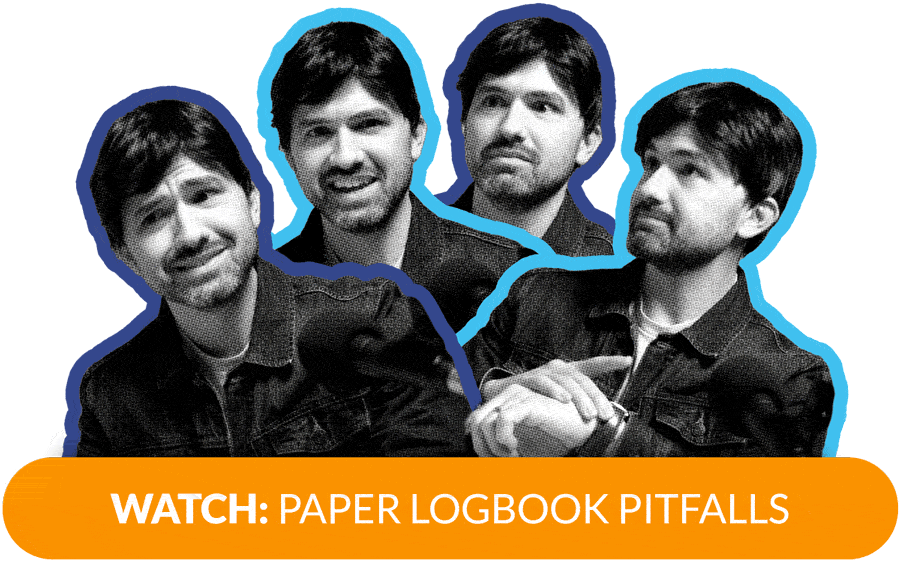 What's Radical Support®?
Radical Support® has been our number one priority since the inception of The Receptionist. Simply put, it's how we describe our approach to business. We focus on delivering exceptional support to our customers that goes beyond "that's nice" to "that's incredible." It's our goal to ensure that our customers feel like we care about them and their experience with our product.
Businesses are all about relationships, and successful businesses prioritize these relationships above all else. If your customers feel like you are invested in their experience, they'll be more likely to engage with you and stick around.
Radical Support® means that you see your customers as humans and not dollar signs or tickets waiting to be solved.
Click To Tweet
Radical Support® means that you see your customers as humans and not dollar signs or tickets waiting to be solved. This is why, here at the Receptionist, everyone on our team is ready, willing, and able to interact with our customers — not just our dedicated support staff. That provides the foundation to Radical Support®, knowing that all of our team members process the soft skills to interact with our customers whenever the need arises. This is how we're able to build relationships that matter with our customers.
We believe that our commitment to providing Radical Support® also elevates our employee experience. Instead of focusing solely on data points, number-crunching, or other tasks required of the job, our team members also make it part of their job to provide Radical Support®.
And this benefits not only our customers, but also our employees. Our employees feel like they're doing something more meaningful than simply number crunching or carrying out the day-to-day tasks of their jobs. Through providing Radical Support®, they're actively improving the lives of our customers and helping them meet their business objectives. This makes a huge difference in how motivated our employees are to be at work each day.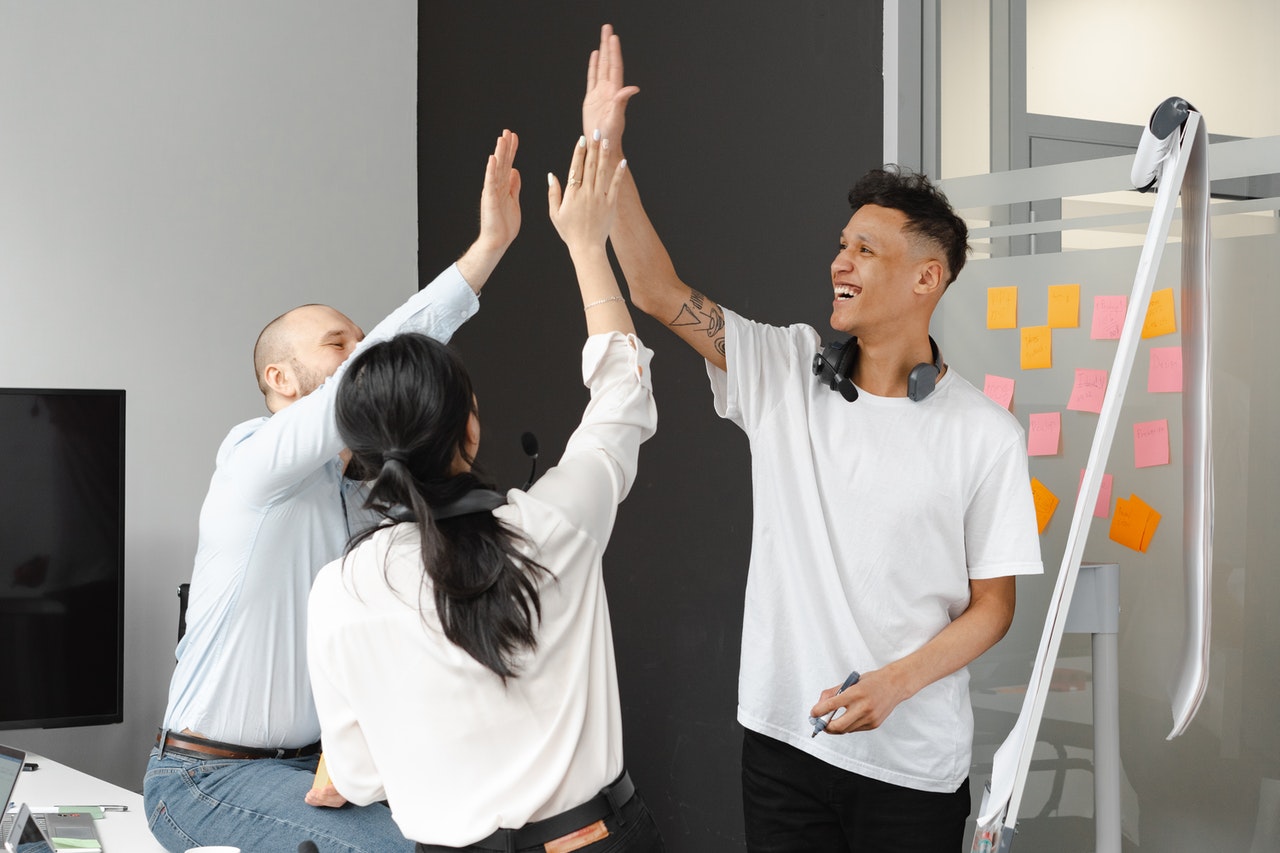 How do you Provide Radical Support®?
Now that we've defined what Radical Support® support means to us, let's take a look at the key components of Radical Support® and how you can implement this approach in your organization.
Empower Everyone on Your Team to Provide Customer Service
As we mentioned above, customer support is a company-wide responsibility. While you can and should create a dedicated customer support department that can focus specifically on helping your customers, also ensure that everyone on your team is able to deliver customer support. With every team member maintaining a custom-centric posture, you'll guarantee that your customers always feel supported, even when they're interacting with typically non-customer-facing employees.
Don't Outsource Your Customer Support
This is a big one, but we don't call it "radical" support for no reason. While it may save money in the short run, outsourcing your customer support will likely lose money in the long run. When you outsource your customer interaction, your ability to control the customer experience diminishes. You may explain how you want your customers to be treated, but ultimately, it's up to the call center to deliver that experience. And if they're working with multiple clients, you can be sure that the experience they provide won't be the same as an in-house support team.
Be Proactive
Instead of waiting for a problem to come to you, anticipate what problems may arise for your customers and solve them before the customer experiences a hiccup.
This is one of the major differences between good support and Radical Support®. Good support means that you have a team in place to handle problems when customers bring your attention to them. Having a capable support team is a necessary part of the equation. But support tickets should be reduced as much as possible. Support tickets are born out of frustration and struggle, which is not something that you want your customer to associate with your business. It indicates that your customer is experiencing some sort of friction when it comes to using your service or product — a major no-no.
Instead, continuously look at your customer journey to identify potential stumbling blocks and make an action plan to remove or neutralize those stumbling blocks. For example, provide better documentation if you notice that, historically, your customers have questions or encounter problems with a specific feature. This way, you learn from your previous interactions with customers to anticipate the needs of future customers. And you'll bypass frustration by taking the time to predict and prevent problems for your customers.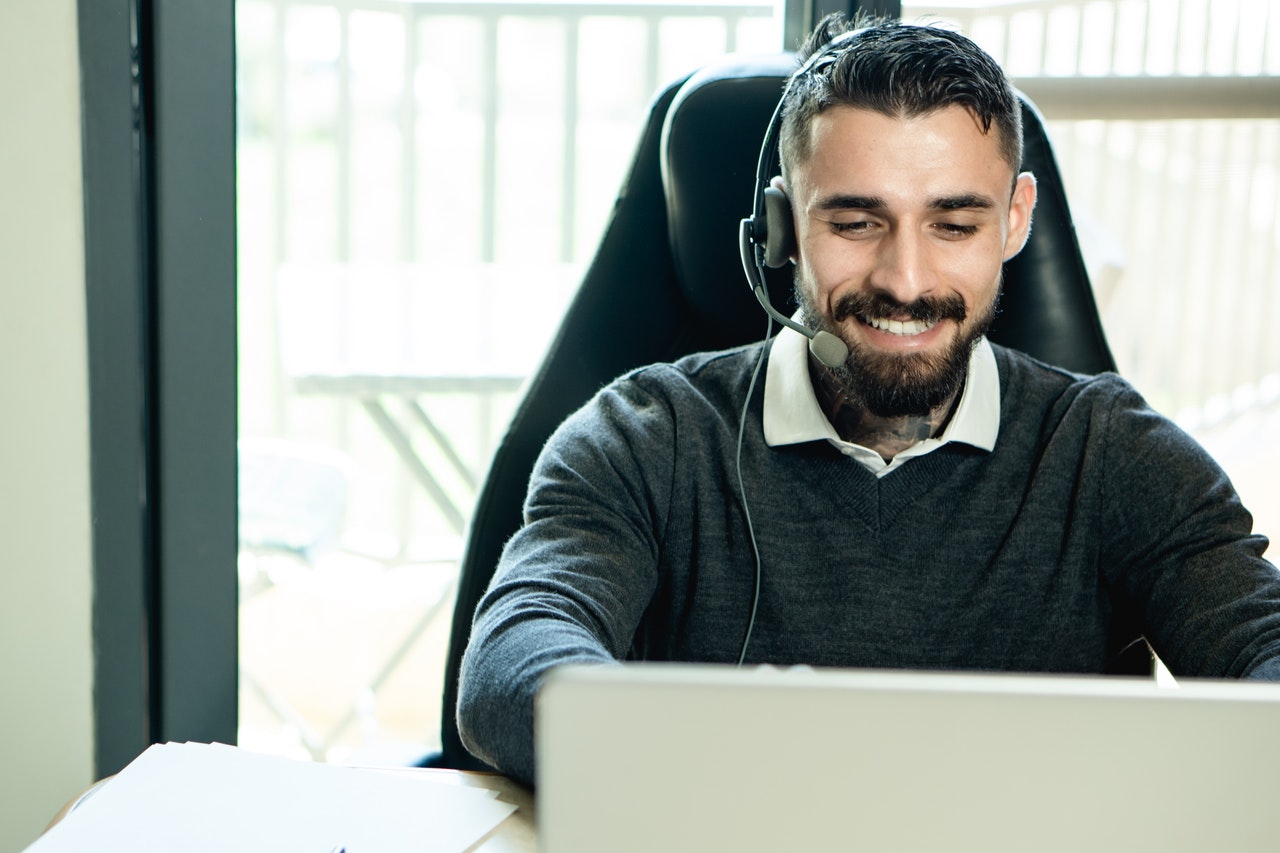 Make It Easy for Customers to Contact You
Customers should have multiple ways to contact you when they need assistance. Providing a phone number is great, but remember that not everyone wants to reach out on the phone. Some people prefer to chat and others like the dependability of good 'ole email. Then there are others still who will appreciate connecting with you on social media. Identify the preferred communication method for your customer base and be sure that you're available to help via those channels.
Respond Quickly
In a customer-centric organization, nothing is more important than the customer. And one way to prove this to your customer is by responding quickly whenever they reach out to you with a problem. Standard response time may be 24 hours, but if you're practicing Radical Support®, your response time may be one hour or less. Depending on your business, this may not be feasible, but consider what you can do to decrease response time and ensure that your customer gets the help they need quickly.
Connect as a Human
Your customers are human, and so are you. Your company is filled with humans working together to help other humans solve problems. It's so easy to forget the human component of a business. However, when you provide Radical Support®, you must focus on building relationships with other humans.
This requires a healthy dose of empathy. Let empathy guide you in everything that you do for your customers, including responding to their help requests and proactively reaching out to your customers to ensure that they meet their goals while using your product or service.
You'll find that communicating directly with your customers as humans are one of the keys to your success. Not only will your customers feel like you value them, but you'll also be able to get personalized insight from your customers that you couldn't get from any other feedback method. Find out what they need from you to succeed. Help the customer at that moment but be sure to follow up regularly to ensure that your customer is still on the right track towards success.
Final Thoughts
Radical Support® isn't just what we do, it's an integral part of our identity. As a result of providing Radical Support®, we've earned the trust of our customers and our employees, and have been able to grow rapidly as a business in a short amount of time.
If you're looking for the secret ingredient to a successful business, the answer is to use Radical Support® to build meaningful relationships over time.
To learn more about customer service (including top customer service trends for 2022 and beyond), click here.