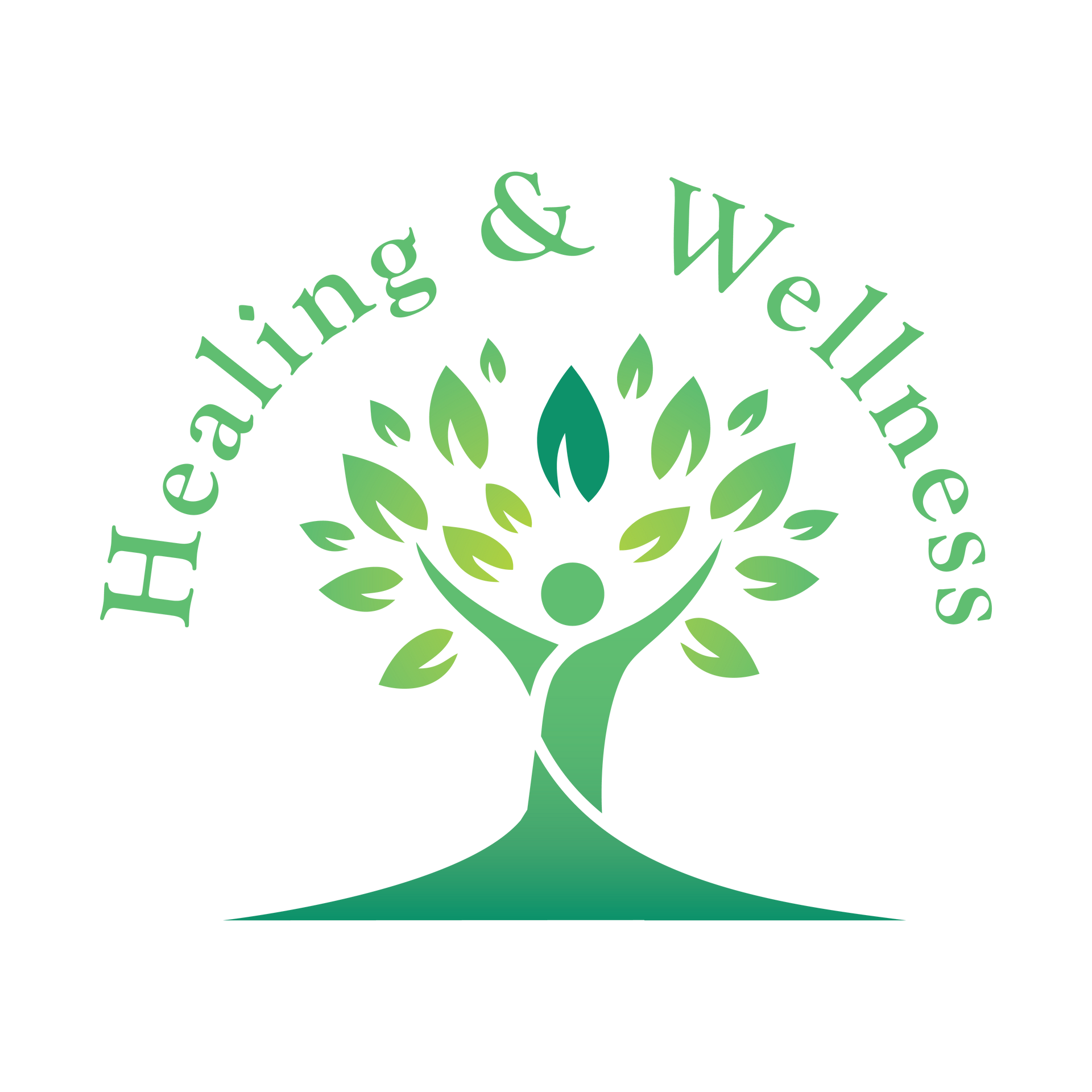 In October 2021, Kerry Diana opened the doors to her private practice, Healing & Wellness Counseling. Soon after, her practice began to grow and she hired a few other clinicians. And although growing a private practice is incredibly exciting, it's never without growing pains.  
As her practice grew, Kerry needed a better way to check in her clients with a personal touch, keep their account information current, and allow each clinician to receive a notification that their client arrived. And at the time, the only solution seemed to be periodically checking outside the door to see if anyone was sitting in the waiting area. 
Then, she found The Receptionist for iPad. "As soon as I heard about The Receptionist, I was sold," said Kerry. As soon as she found a better way to manage her lobby, she didn't need any more convincing and quickly added The Receptionist to her practice. 
With The Receptionist, Kerry and the other clinicians at Healing & Wellness were able to create a simple yet personalized check-in experience for their clients, better manage their client account information, and all without the financial burden of hiring a full-time secretary. 

Creating a more personalized client check-in experience 
Therapy is one of the most personal experiences you can have. And every part of that experience should reflect an air of connection and support, even in the lobby when you're checking in. The Receptionist for iPad has allowed Healing & Wellness Counseling to give their clients a highly personalized experience as soon as they walk in the door. 
The Receptionist, who has been named Vee, welcomes every Healing & Wellness client. Vee quickly and easily checks in everyone with just a few taps on the iPad. Once checked in, the appropriate practitioner is notified that their client has arrived. The practitioner can immediately head over to the lobby to get their client or send a message notifying their client that they are wrapping up another session and they will be with them soon. 
And, because of Vee, Kerry was even able to remove their clunky reception desk and replace it with a refreshment station for her clients. Which, of course, Vee encourages everyone to help themselves to once they check in for their appointment. 
And the feedback Kerry has gotten from her clients about Vee could not be better. "The clients love her; they think she is very fun," said Kerry. 
Not only do they love Vee, but it also helps them feel more comfortable in the space. "When clients walk in the door, they know exactly what to do," said Kerry "which has been especially important for new clients who have never been to the office before." 
Keeping client account information up to date
Keeping client records up to date is tricky. As people move and change jobs, their addresses and insurance carriers also change. And it's a therapist's job to keep their records current and accurate. 
At Healing & Wellness Counseling, The Receptionist for iPad, or Vee, takes care of that. Every time a client checks in, Vee asks them if their address, contact information or insurance has changed. The Receptionist is highly customizable when it comes to creating a check-in workflow that best fits any business. This includes adding any and all questions needed to garner the necessary information from guests. 
So, Kerry and her clinicians never have to worry about having the correct information in their client's records. 
A cost-effective solution to manage private practice
Healing & Wellness Counseling consists of three clinicians, including Kerry. That means that not every client that walks in her door is there for a session with her. This complicated things when it came to managing who was in the lobby at any given time. And with appointments intermittently interspersed between a 12-hour day, it didn't make sense to employ a full-time secretary.  
With The Receptionist for iPad, Kerry was able to provide her clients a solution to checking in as well as notifying her and her other clinicians that they've arrived. With The Receptionist, clients can be assigned to their appropriate practitioner, and that contact is notified when a check-in is complete. This avoids confusion among the practitioners, walking back and forth to the lobby, and most importantly, the need to hire a full-time secretary.  
Think that The Receptionist for iPad might be a good fit for your private practice? Take our Behavioral Health Product Tour and see how our software can help your practice reduce frustration at the front desk. Join the next tour HERE.