Most of us remember the days when software came on a disk and lived on your computer.
Let's take a moment to be grateful for how far we've come from then, when programs got lost or damaged along with their computers, communication from software on one computer to another required them to be in the same building, and businesses were responsible for their own hosting, server maintenance, and manual updates.
These days, of course, almost all software is hosted in the cloud. "Software as a service" reigns, and the SaaS options available now are almost overwhelming. Each category of business-to-business SaaS tools has a bevy of competitors, each with various features. The good news is that these tools are getting better and better at creating time-saving solutions for businesses.
If you're looking for a way to make the most of the resources you have, implementing any of these tools could give you a big efficiency boost.
Recruiting Software
Usually if you're looking to hire someone, your team is already very busy. After all, you don't often hire until the demand is there, either because you've found out that someone is leaving your company or the work has grown to the point where the existing staff can't handle it.
Unfortunately, the process of hiring adds a bunch of other tasks on your to-do list: Writing the perfect job description, fielding hundreds of applications, scheduling interviews, then scoring candidates to make a final decision. The hiring process often takes hours and hours — and if it doesn't go well and you make the wrong choice, you'll have to completely start over.
That's why well-designed SaaS programs built to solve this very issue can be so helpful. These programs are great for companies that find themselves hiring regularly, but they can work for companies of any size.
We mentioned recruiting software in our post on creating an employee referral system because some have features that allow employees to refer their friends for jobs and track their progress. Other possible features include interview scorecards and side-by-side comparisons of applicants. They also may have compliance features built in to give your company every possible chance of an unbiased hiring process.
Check out recruiting software options on Capterra.
Onboarding & Orientation Software
HR professionals use SaaS tools to manage things like time tracking, payroll, and expense reporting, and the programs continue to add more features. Some integrate similar features as recruiting software, helping users track job applicants and manage job descriptions. Other HR SaaS programs share features with accounting programs, offering features like expense tracking and robust financial reporting.
However, a newer HR feature that many companies are now using is a tool to that makes the onboarding process for new hires easier and more pleasant.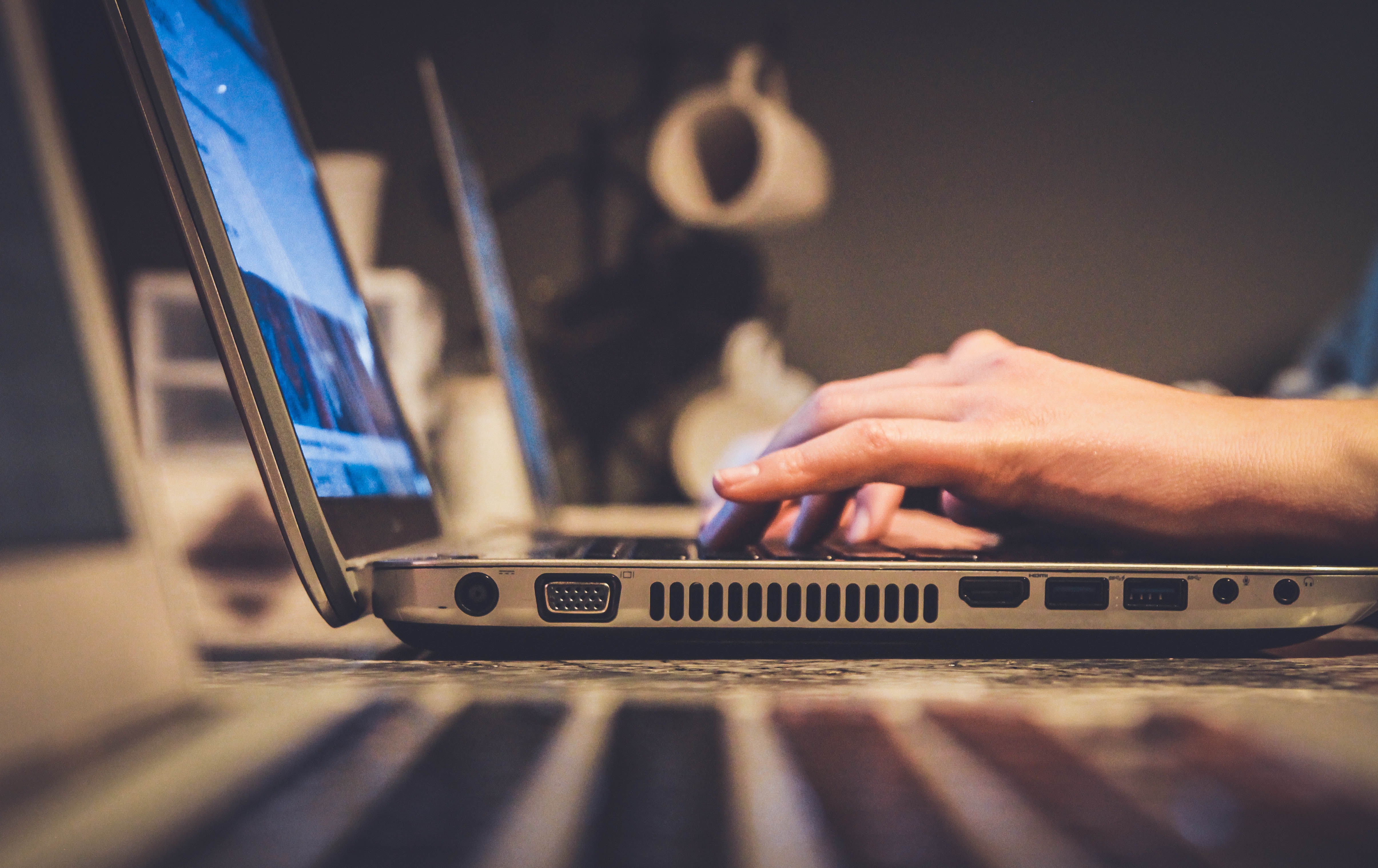 These programs take new hires through steps like enrolling in benefits, electronically signing documents like the employee handbook, running background checks, and submitting tax forms. No one on your team particularly relishes the job of collecting this type of paperwork. This automation will save them hours with each hire, and ensures that all paperwork is properly filed and in order, too.
Check out onboardboarding software options on Capterra.
However, when it comes to new hires, the real time investment required is in getting them trained and operating at full speed. Your employees will always need to show new hires the ropes personally, at least to some extent. However, SaaS tools are increasingly allowing companies to use web-based learning tools to cut down on that training time.
Some onboarding SaaS programs for staff leverage video courses and track the employee's progress as they move through. Other programs are more interactive, guiding employees through new tools or software as they use it. Some, like Lessonly and WalkMe, even give employees a chance to practice what they've learned in the training, and perhaps even allow other staffers to give feedback on their performance. If you use a program like Trajectory IQ, you can gamify the training process and make it more interesting for employees.
Check out training software options on Capterra.
Business Travel Planning Software
Whether your employees are in charge of their own travel planning or delegate that responsibility to someone else, there is plenty of time to be saved with the help of apps and software.
For example, don't worry about creating your trip itinerary manually. Apps like Tripit and TripCase create master trip itineraries that include all transportation details, lodging information, and activities, all from the forwarded confirmation emails of your reservations.
Other travel software, such as Expensify, Fyle, and TripActions, incentivize employees in various ways to save money as they book their travel, such as gift cards or a percentage of cash back for money saved for the company by booking anything for under the average cost. That kind of program takes the pressure off of the travel planner to hunt around for the the plans with the best prices and lets the employee have more discretion on choosing what they like.
TripActions, in particular, makes things easy by personalizing travel suggestions based on factors like the traveler's past choices and their loyalty programs.
Cloud Monitoring Software
Speaking of all the third-party apps and software solutions that companies rely on these days, your programmers will thank you if they have a quick dashboard to monitor the activity of all of the tools your company uses in one location.
When something goes wrong with your tech infrastructure, your IT staff may find itself scrambling, checking for problems throughout multiple tools and connections. Investing in cloud monitoring software means locating the problem more quickly.
These tools generally are not cheap, but saving time when it really counts can pay off big time.
As Dan Reich wrote for Forbes, these services, provided by companies like Data Dog and New Relic, "are unknown to most, they are some of the hottest companies in tech."
Talk to your tech team about how it could work for your company, and check out cloud monitoring software option on Capterra.
Visitor Management Software
We'd be remiss if we didn't mention our own category of software in this roundup.
In many businesses, the office receptionist is responsible for a lot of other work besides greeting visitors. (Related Post: 8 Ways to Structure Your Front Office) It means they have to stop other work every time someone walks in or out of the door.
Visitor check-in systems like The Receptionist guide visitors through an automated check-in process and even connect them directly to the person they came to visit — all through a touchscreen tablet.
Minimize interruptions from office visitors. Your staff will get their work done more quickly. #receptionistapp
Click To Tweet
The tablet speeds up and streamlines the visitor check-in process, which your front desk staff will love. This means your other employees won't get interrupted.
It also gives you the option of leaving the front desk empty. In many cases, employees appreciate being given desks away from the door because it allows for better concentration.
Check out visitor management software options on Capterra, including reviews for The Receptionist. And if you'd like to try The Receptionist for yourself, check out our features or sign up for a free trial.