Has the time finally come to welcome your team back to in-person work after an extended break away from the office? Are you excited and can't wait to be with your crew again, but are you also unsure of how you can effectively get everyone back on the same page again?
In many ways, returning to in-person work post pandemic feels like returning to school after the summer break. It's exciting but it's also uncertain. What's familiar and what's changed?
It's normal for your team to feel a mix of emotions at the idea of returning back to work, and some will be over-the-moon excited about working with others in person again. Others will feel low level anxiety because they've now grown accustomed to working remotely.
Ease the transition back to the office. To reduce stress and reacclimate your team to in-person work, welcome them back with a series of fun activities that we discuss below. These activities can reinforce your company culture, improve communication, increase productivity, inspire creative thinking, and rebuild teams.
Here at The Receptionist, we operate on a semi-remote model. We spend one week in the office and one week at home. During the pandemic, we went fully remote. To aid us in the transition back to a shared office space, we relied on our FABRIC.
FABRIC is an acronym for our guiding values at The Receptionist. It stands for Fun, Authentic, Bold, Respectful, Innovative, and Collaborative. Fun is our first value—for more than one reason. We believe in having fun with each other everyday, and making our work delightful, meaningful, authentic, and creative. If we can make people laugh, we've accomplished a goal.
Fun is what will ease the transition for your team back to a full-time office schedule. In this post, we share fun ideas to re-introduce your team to each other.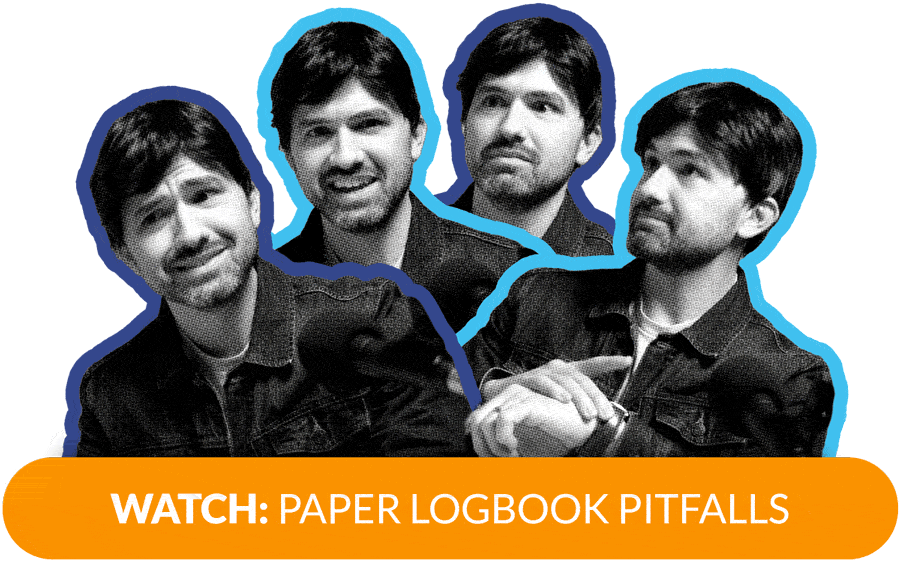 Throw a Welcome Back Office Party
One of the best ways to welcome your team back to the office is by throwing a party. Celebrate the occasion with balloons, streamers, confetti, and cake. It may seem like a small gesture, but it's an intentional one. It recognizes that your team is back together again and starts you off on a positive and celebratory moment.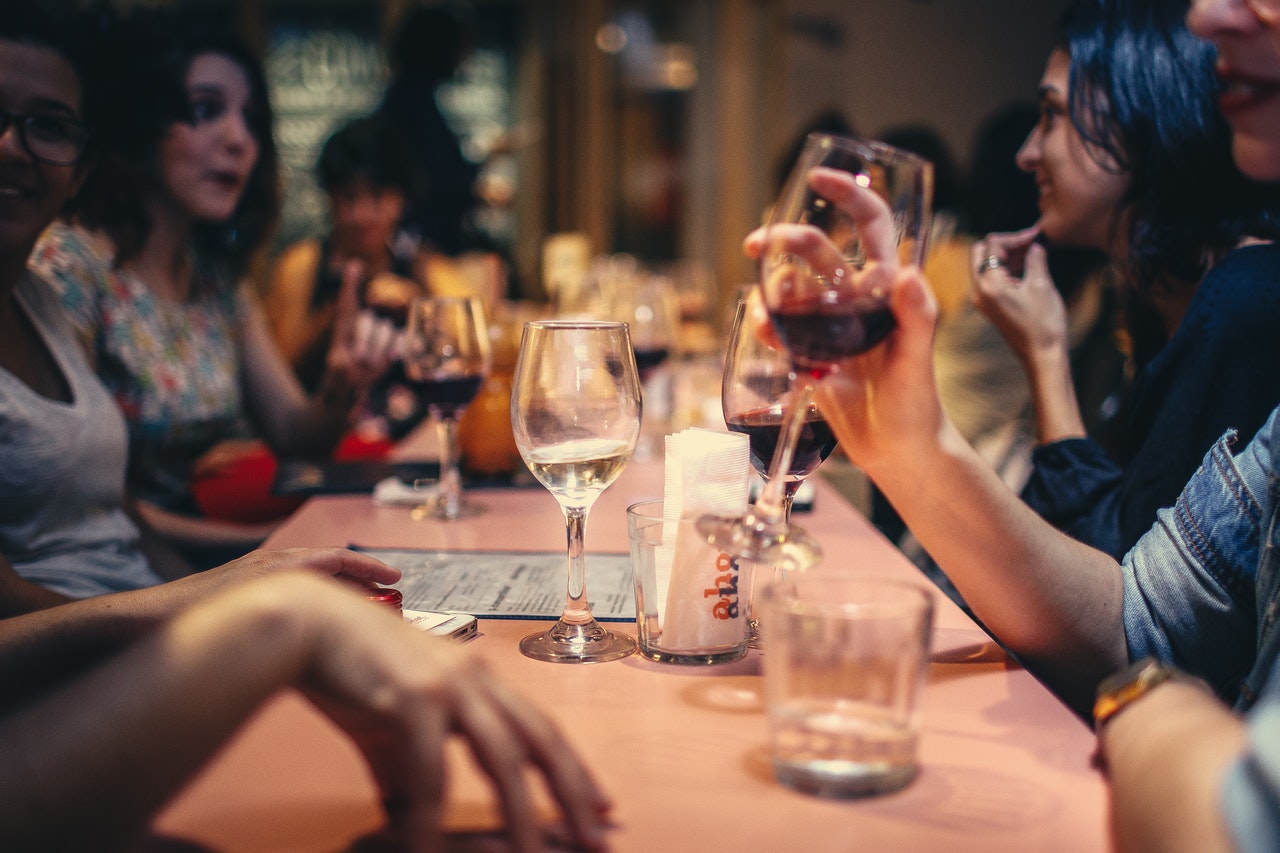 Bring Your Pet to Work Day
Another way to ease back into the swing of things is by encouraging your team to bring their pet to the office. It can be a one day visit or a permanent, open invitation.
Bringing pets to work provides a lot of benefits. In addition to easing the transition to work, the presence of pets can reduce anxiety of the unknown. Fido or Whiskers can also help you break the ice with other team members that you may know well.
Videos of What You've Been Doing
Encourage team members to take mockumentary-style videos to show what they've been up to since the pandemic. It should be short and videos that give your team a chance to learn more about each other.
You can show the videos in film festival style. Supply popcorn and get ready to laugh. Also, hand out awards to everyone who participated.
Host a Spirit Week
Consider hosting a spirit week for your newly returned team. The themes of your spirit week can vary wildly and may include different activities. The easiest set of spirit week activities is to dress up for a different theme each day. For example: Pajamas Monday, Tie Dye Tuesday, 80's Wednesday, Crazy Hair Thursday, and Favorite Cartoon Friday.
Hosting a spirit week celebrates and encourages pride in your company's culture. It gives your team an opportunity to bond. By the end of spirit week, your team should feel enthusiastic, inspired, and more connected and united with each other. There should also be more laughter and less stress.
Fun is what will ease the transition for your team back to a full-time office schedule. Here's how:
Click To Tweet
Don't forget to order swag for your spirit week. This includes t-shirts, hoodies, hats, tumblers, and backpacks. There's a huge list of items that you can order. Your gift will serve as a powerful reminder of their fun time during spirit week.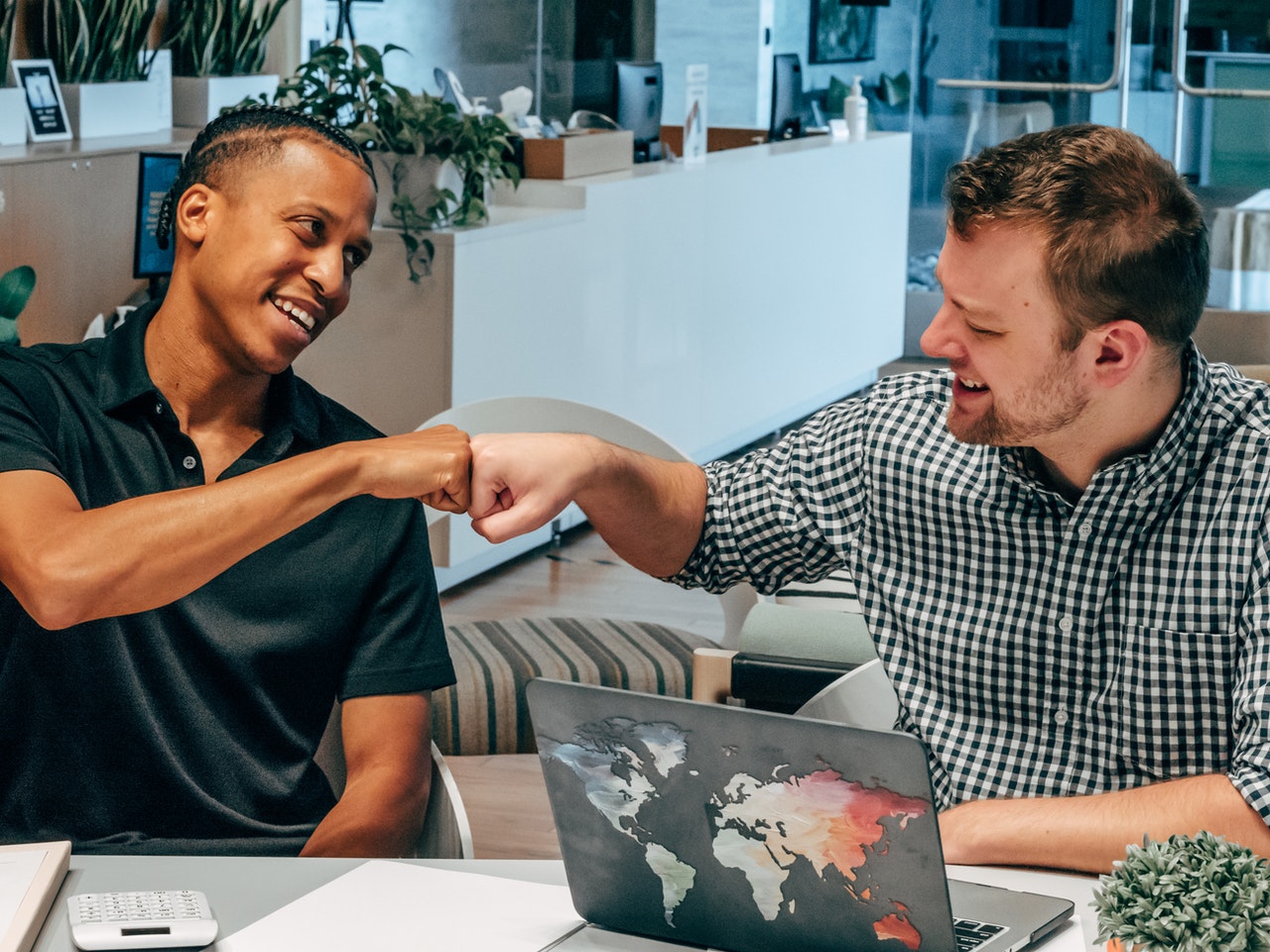 Create a Talent Show
Host a variety show with your team. Every member of your team has talents in addition to what they do at work. It can be fun to explore different facets of their personality and interests.
Send out an email to recruit acts for your talent show. Ask all of your team members to participate because the more, the merrier. Whether they do magic tricks, play an instrument, recite a poem, or demonstrate how to do the latest TikTok dance, every member of your team should get on stage and have fun. If there's still some hesitancy among your team, management should lead the show to break the ice.
Throw a Karaoke Party
Who doesn't love a good karaoke session? Karaoke provides a fun and affordable way to get to know each other. It builds camaraderie and encourages team members to support and help each other.
To host your karaoke session, find participants, allow them to choose their songs, and find the songs on YouTube (by searching for the karaoke version for the song choice). You can either invest in a karaoke machine (which starts at around $50 on Amazon) or you can do it without a machine, as long as you have a screen that can display YouTube.
Swap a Job
One fun way to welcome your team back to work is to give them a totally different job—temporarily. Encourage team members to shadow each other for the day so that they can learn what others do. This allows them to develop more respect for each other, as well as appreciate what other departments do.
Host an Open Mic Poetry Happy Hour
Some will come for the booze, others will come for the Browning. Host an open mic poetry session where participants can come to share their favorite poems. This type of event inspires and applauds creative thinking.
Final Thoughts
The goal of these activities isn't just to have fun, but it's also to communicate a larger message to your team. You want them to know that you care about their experience and you're invested in them as a person. This is how you create trusting teams that make your company flourish. As our President, Founder, and CEO, Andy Alsop says, "When you take care of your people, they take care of your customers."
To discover new ideas for your workplace culture, check out The FABRIC Show. Here are a few episodes to get you started: