With rapid developments in technology and an ever-evolving workforce, office management strategy is constantly changing. So what do you need to know to keep your finger on the pulse and ensure you are managing your workspace in the most efficient way you can? Here are seven trends currently shaping office operations that we think you should know about.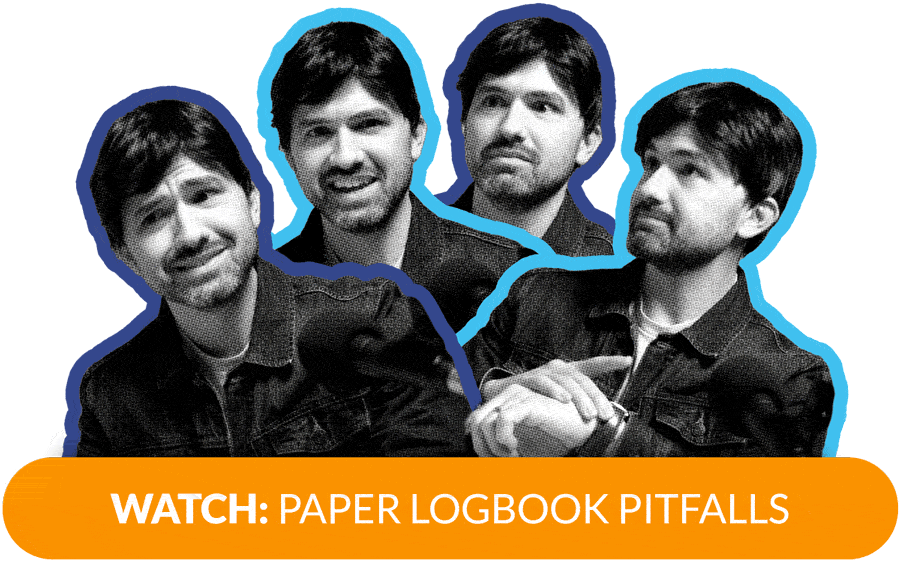 The cloud
More and more businesses are adopting cloud computing, and this trend is expected to keep growing. The cloud can improve and streamline all sorts of processes—from collaboration and project management to data organization and information backup. It's a more efficient solution than keeping information in paper files that can easily be lost or destroyed, or hosting it on local drives that have to be shared across teams and could be lost if an employee leaves the company. And, of course, don't forget about cloud-based visitor management. Here are 7 tips for moving your business to the cloud.
Automating office tasks
Technology enables offices to automate like never before. As we noted in this previous post, many everyday tasks can be automated to save time, cut costs, and boost efficiency. If you're spending large chunks of your day on repetitive tasks and low-value work, it's time to automate.
Want to see how a visitor management system can automate menial front desk tasks like guest check-in, alerting employees they have a visitor and more? Take an interactive 12-minute tour of The Receptionist for iPad and see how our software can empower your modern office to reduce stress at the front desk. Sign up for the next tour below:
Accommodating a mobile workforce
There's no doubt that remote working is on the rise. As a result, companies are seeking ways to allow their workers more flexibility in when, where, and how they do their jobs. Mobile devices, collaborative work software, and other technology help offices stay lean and attract more employees.
Office management software
Office management software allows you to customize and manage "front-office" and "back-office" tasks. Whether you're looking for support with CRM, social media, human resources, or accounting, office management software can help. If you don't know where to start looking, check out our post on how to choose office technology that supports your business strategy.
Computer-aided facility management (CAFM)
To use their office spaces most efficiently, some companies turn to CAFM software. This software helps businesses manage space allocation, maximize the use of facilities, and improve facilities planning and maintenance. If this sounds like something you would benefit from, check out this comparison of CAFM software from Software Advice.
Activity-based working
Activity-based working has been a hot trend in recent years. In traditional office set-ups, workers are assigned specific desks or workspaces. But in an activity-based office, employees choose from a variety of workspaces that are tailored for specific tasks, like collaboration, research, or socializing. While activity-based working may not be for everyone, it can improve efficiency and increase worker satisfaction for many companies.
Bring your own device (BYOD)
BYOD policies are on the rise. This is because companies are becoming less afraid of employees using their own devices at work and starting to embrace the flexibility it allows. BYOD has both benefits and risks, but smart companies realize that this is the way of the future, especially as freelance and remote work become the norm.
The above are just a few emerging trends that we've noticed, especially in our start-up-filled home of Denver. Adopting just a few will not only help to make your company's operations more efficient, they'll also help advance your brand's image. After all, what kind of impression are visitors getting when they walk into your office? Is it one of chaos, a busy receptionist, and a line to sign a paper guest book? Or is it streamlined and sleek thanks to the adoption of some of the above modern office management techniques? Get our Complete Guide to Visitor Management and start building a system that helps your business handle guests more efficiently, and make a great first impression.