Operations managers wear many hats to get their jobs done each day. Their work regularly includes planning, strategy, development, production, and distribution. They typically work across many other departments to make sure that goods and services are created and delivered properly.
Because of all of these roles, operations managers must also exhibit a wide variety of skills.
First, they should be detail-oriented and analytical to improve processes and outcomes. But they must also have the people skills and leadership skills necessary to get their changes and suggestions implemented successfully. That's not all. These days, operations managers must also be tech-savvy and willing to learn the latest tools that can help analyze data and improve operations.
Despite the many responsibilities that operations managers must handle, there are still several best practices that apply. The following tips can help operations managers focus on what's really important for success.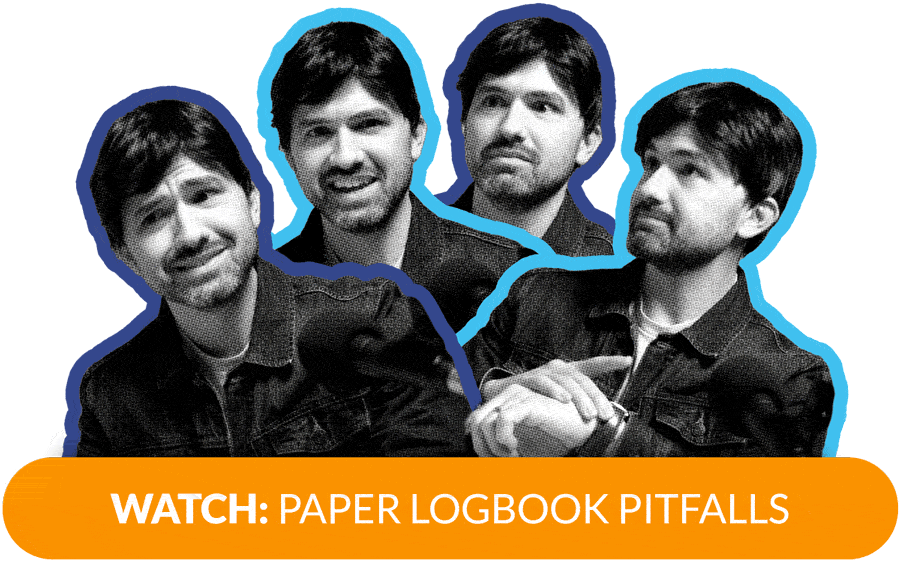 Make Sure You're Focusing on the Right Operations Metrics
Operations managers can have a wide variety of goals, from decreasing production time and cost to increasing the number of goods produced. But in most cases, in almost any business, the numbers that count the most are the ones that indicate whether customers are happy with their experiences and purchases.
Those are the numbers that drive sales and keep your company's doors open. Improving the production or distribution processes are nice, but if those efforts don't translate to more sales, they may not be as valuable as you thought.
Quoted in this Smartsheet article, operations management expert Katharine Leonard suggests that operations managers focus on the customer and develop metrics around their needs. She advises the following:
"Design your processes with the end customer in mind. Think about what they see as value and what they're willing to pay for, as well as how quickly they expect to get results."
There are almost an unlimited number of factors that you can measure in the operations of your company. Most of them are important in some way. But focusing on the wrong key performance indicators can hurt your business by distracting you from focusing on the problems that really matter. Successful operations managers will be very selective about metrics.
Always Use Data to Identify Key Problems
Operations managers are tasked with finding and removing the obstacles that are holding production back.
In terms of operations, these problems are referred to as "bottlenecks," defined loosely as "the resource that limits the process's production and is the resource with the smallest capacity."
However, it takes a lot of careful analysis to identify the real problem in any given process.
Many operations managers mistakenly assume that the source of the biggest problems is the biggest piece of equipment, or the component with the most important job in the process. This can lead to plenty of wasted energy and cash.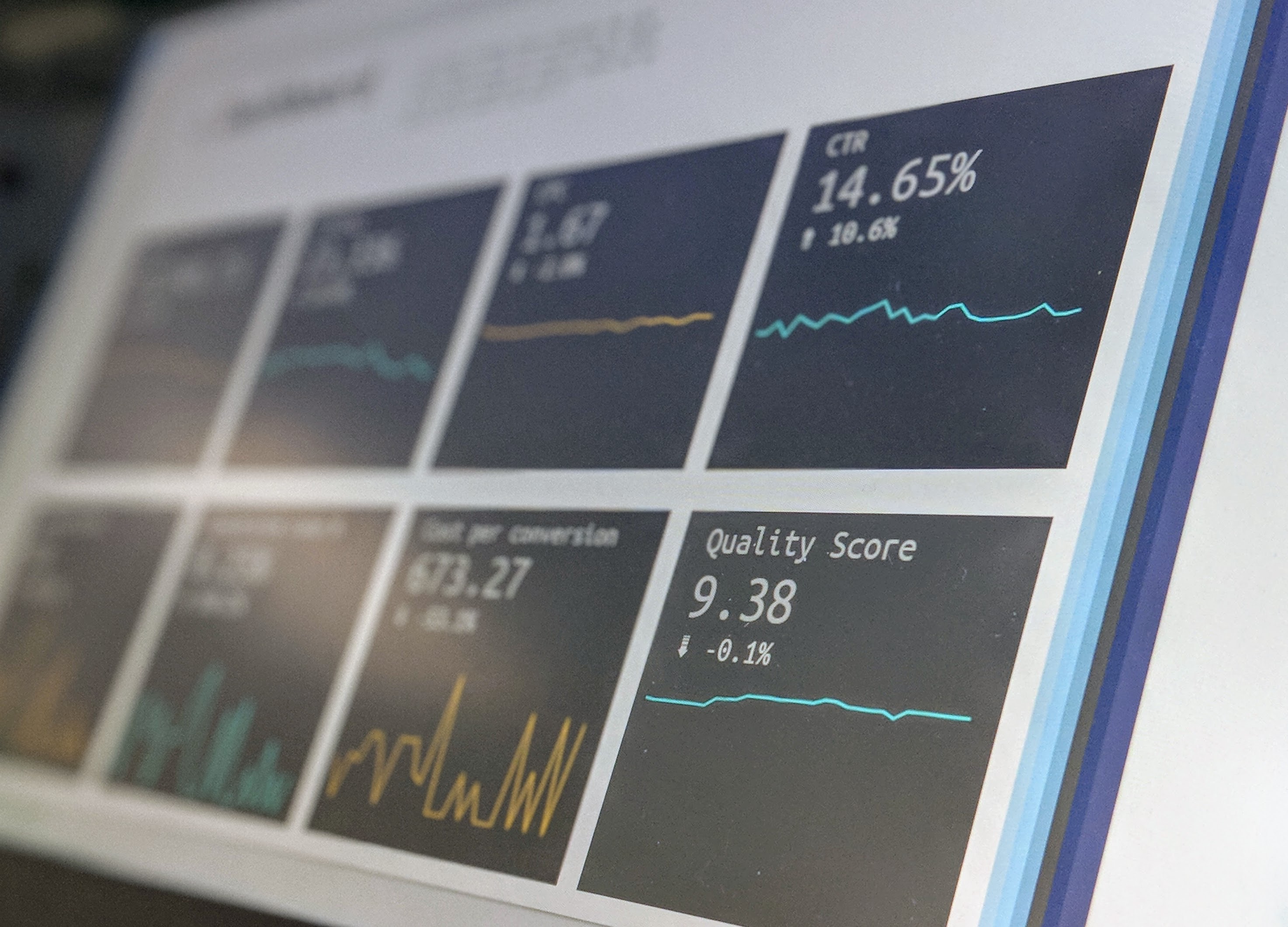 Operations managers should understand that their job is all about data. If you can't measure something, there's no way to know whether or not things are improving. Measuring success at each stage of the process you're trying to fix is critical.
You can measure effectiveness in many ways, such as time required to complete a task, how long each component of a task takes, the output of a task, or the consistency or efficiency of a task.
The authors of the book "Operations Management for Dummies" suggest here that any metrics used to evaluate performance should be, "quantitative, relevant, and fairly easy to obtain."
Expert Matt Wilhelmi notes that focusing on the numbers can be particularly helpful when things go wrong.
If something isn't working correctly, there are always going to be emotions like disappointment and frustration clouding reactions. It's a better idea to simply re-focus on the data. "When you can tweak a process and measure it along the way, you remove the subjectivity and remain objective," he advises.
Invest in Staying Up-to-Date With the Latest Technology
Digital technology is changing a lot about how industrial businesses operate.
As we wrote in our post What Manufacturers Need to Know About Industry 4.0, companies are increasingly able to take advantage of machines that communicate with one another wirelessly and share vast amounts of data about their operations. These "smart machines" may even be able to use the data to improve their own operations, or at least make all the relevant data available to operators through easy-to-access dashboards and reports.
Although investing in new technology may seem like a luxury, in many cases, it could be the factor that keeps your business competitive even as others fall behind.
New software and hardware may be capable of automating so much that it completely changes the standard operating procedures for your industry. This new tech can definitely give startups an advantage over older companies that are more set in their ways and less likely to invest in new technology.
There are many ways that technology is changing the workplace. For example, emerging drone technology could make a huge difference in inventory and distribution within your facility. In another example, many factories and businesses are using visitor management software to check visitors in and satisfy safety, security, and regulatory compliance issues.
With these technologies in mind, it's clear that successful operations managers will be the ones who choose to stay on top of new trends and tools.
Focus on Processes Before Automation
Tools and technology definitely can play an important role in making operations more efficient. However, they only go so far. And in some cases, automation may actually make problems worse.
That's because if a process is already fundamentally confusing or overly complicated, trying to use software workarounds might actually add even more steps to the process.
The best solution to a problematic process is usually simplification. Automation should only come into play once you've done everything you can to streamline the underlying procedure.
One red flag to look for is employees who are just going through the motions. If they don't understand how what they are doing fits into the bigger picture, there's probably a lot of improvements that can be made without any investments in fancy equipment or software.
The Key People Skill for Operations Managers
Analyzing inefficiencies and identifying bottlenecks is just the first step in improving operations.
The next step is making sure that the rest of the staff understand how to fix those problems or change their behavior so that the improvements can be made.
Identifying a problem won't help if you can't communicate why it's important and how to fix it. #receptionistapp
Click To Tweet
Before making any decision that will change procedures, operations managers should have a plan for how they will relay the messages to the staff and how they will explain the changes.
Good communication is essential. Involve any affected employees in the process as early as you can. Create an official timeline for the change to be implemented, and make it clear what happens at each step.
Interested in reducing stress at your facility and including a remarkable visitor management policy as part of your operations goals? Take a 12-minute tour of The Receptionist for iPad, and see in real-time how our platform can help you protect your workplace and gather important visitor data!