As coworking has become more popular, tech companies have started building software to help coworking spaces thrive and create the best experience for their members and visitors. Here The Receptionist lists five of the best workspace management software.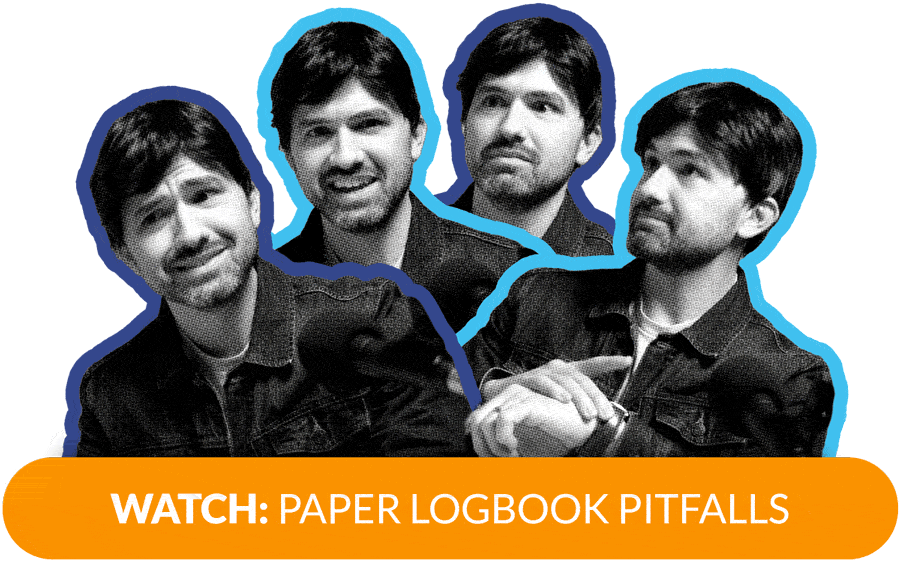 Coworking Office Space and Visitor Management Apps
We featured Nexudus in a previous blog post about scheduling tools for coworking spaces, but the software can do much more than just organize rooms. Nexudus is a complete coworking space management system for memberships, payments, events, newsletters, and much more (even printers!). It even includes a powerful CRM (which it calls an MRM = member relationships management) to help you keep track of contacts and leads.
Optix is a mobile-first coworking management software created by ShareDesk, the creator of the ShareDesk Marketplace. The Optix platform involves two tools: a web platform for managers and a white-label mobile app for members. Optix features include booking management, invoicing, member-to-member messaging, and support. Optix also optionally integrates with the ShareDesk Marketplace, allowing coworking spaces to advertise, fill their desks, and do all of their management in one portal. 
andcards' unique "unified platform" approach means members, nonmembers, event attendees, visitors, and even administrators can freely move between the web app and mobile apps. andcards is a coworking space management platform with the ability to manage a coworking space through a smartphone, which unlocks a new dimension of productivity. Multiply that by andcards' obsessive focus on ease of use, and you get a user-friendly system that even non-tech-savvy customers love. Administration of a coworking space, be it a small business or multi-branch operator, is effortless: andcards covers your core needs like invoicing, plans, bookings, as well as keeps your community engaged and connected with feed, chats, and events.
Want even more tips on creating an amazing member and visitor experience at your coworking space? Download our guide, "How To Implement a Visitor Management System At Your Coworking Space" here.
Yardi Kube (formally Happy Desk) is a relatively new coworking space management software. It can do pretty much everything the others do, plus a little more.  It is a self-contained solution for coworking that goes just beyond managing the tenants. In addition to billing and CRM, the app also has features for door access and wifi and network control: something that many of the competitors in this space lack. It's also integrated with a marketplace to help you fill your desks and rooms.
Cobot was developed by a team running their own coworking space to automate dull, everyday tasks and help fellow coworking spaces run effortlessly. Aside from automated billing, invoicing, room booking and software integrations, Cobot is multilingual, fully mobile-optimized, and supports spaces around the world – from small community hubs to large, multi-location business centers and networks. Cobot provides support that is free and personal from an international team with experience growing happy & healthy coworking communities.
Coworking spaces often welcome a lot of visitors, from clients of the companies housed in the space to interviewees and food or package deliveries. Many coworking spaces have turned to a visitor check-in system like The Receptionist for iPad to help front desk staff with quickly and efficiently checking in and keeping track of visitors. With features that benefit coworking spaces like department or category groupings or delivery notifications, The Receptionist for iPad is a modern, tech-forward solution for coworking spaces large and small. Check out how The Receptionist for iPad has been a 'saving grace' for coworking space TechPlace here.
Want to see how The Receptionist can transform the visitor and member experience for your coworking space today? Join a 12-minute product tour and see how our software can help take on the menial visitor tasks and give you more time to form authentic connections with your members!