If your rehab center is still relies mostly on referrals from physicians or on traditional advertising to attract most of its new clients, it's certainly not alone.
However, as patients get more and more comfortable reaching for their smartphones and researching options online before they make commitments, your web presence will play an increasingly important role.
Plus, depending on the direct access laws in your state, many consumers are now choosing physical therapists on their own, without consulting a physician first.
That's why smart rehab center managers are making sure their center shows up prominently online, and that it looks great when potential find it there.
If you'd like to reap the benefits of digital marketing for your own rehab center or physical therapy practice, you can start with the following basic tactics.
Optimize Your Website for Visitors (And Search Engines)
Everyone knows that a good website is a necessity for any business.
However, too many rehab centers seem to use their websites as little more than the virtual equivalent of a billboard or a brochure: Just a visual summary of benefits — but on the internet instead of on paper.
Yes, your website absolutely needs to be on-brand and visually consistent with the rest of your marketing materials. But it can do a lot more for your business than that. For starters, it can collect leads directly and even track where they came from.
However, you can't get that data or those leads if your website doesn't show up in relevant searches from potential patients.
Marketers know that there's an entire field of expertise dedicated to helping websites show up at the top in search engine results. You may have heard of it: It's called "Search Engine Optimization," or SEO. These days, there are plenty of common tools and online resources that help beginners observe best SEO practices.
Search engine companies remain deliberately vague about the exact criteria they use to rank web pages to avoid people figuring out how to exploit the mechanisms in place. However, it's generally understood that the best ways to get your website prioritized by search engines are the same ones that make it attractive to human visitors.
The goal should be to make your website as relevant and helpful as possible to potential clients, and search engines are getting better at detecting which factors speak to that.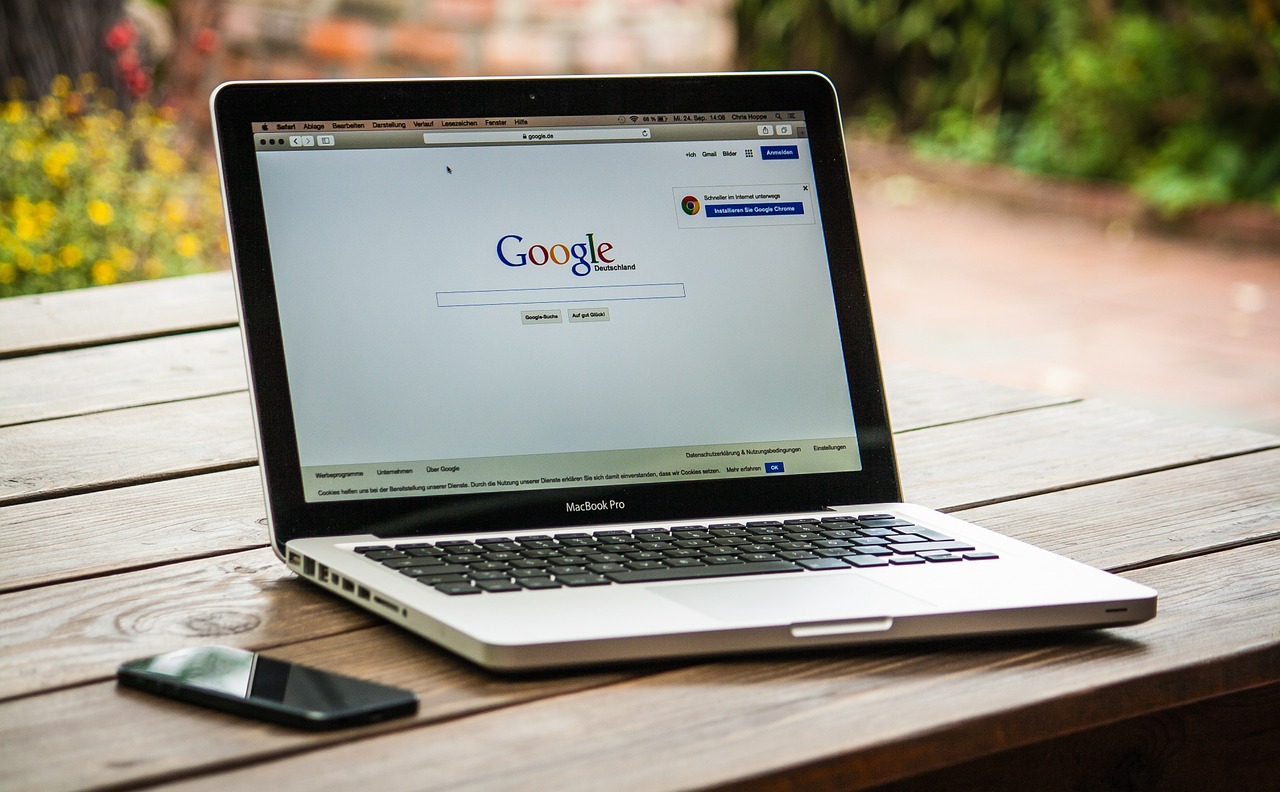 A big part of SEO is based on technical criteria, with search engines like Google preferring to serve people sites that load quickly and display properly on all devices. (Is all of the text easy to read? Is the site easy to navigate?)
Website speed tools like Google's Page Speed insights can give you suggestions on how to improve load times, but you'll need more than good website infrastructure to make your site appealing to visitors and search engines. You also need quality content that meets visitors' needs, and that they would be likely to share.
SEO tools and plugins like Yoast offer great tips on how to improve the readability of your text. A best practice is that you err on the side of concision and write for an 8th-grade reading level.
They'll also give you suggestions about the best ways to label images, use proper headings to break up text, and choose focus keywords for each page to make them more relevant. They can also advise on the optimal length of your posts, depending on what commonly ranks well for the topic and type of post you're creating.
With a tracking program like Google Analytics, you can get some insights into a number of useful data points:
which terms people used to find you in search engines
which sites they followed that linked to yours
which pages of your site are the most popular
which devices visitors used to view your site
Checking these statistics occasionally can help you understand what visitors are looking for, so you can adjust content to address those topics.
Consider Publishing a Blog
Creating content specifically to address the needs of your audience has long been a best practice for digital marketing.
Specifically, publishing a blog regularly adds depth, relevancy, and helpful content to your site, which is great for search engines.
But just as importantly, a regularly published blog is a trust signal for all website visitors.
When they land on a site that has been updated recently and has plenty of published pages full of authoritative content (and not just a few basic pages), they get a clear sense that your center knows what it's doing.
Learn more about how to leverage your website to attract new clients with this download: 3 Questions to Quickly Assess Your Rehab Center's Website
You can add shorter blog posts about special events, staff milestones, and other business-related and community news. But you can also consider having your professional staff publish more personal stories about their work.
It's wise for medical practitioners to be wary about HIPAA violations and fines when they talk about their work online.
But according to this WebPT post, HIPAA does not ban talking about therapy in generalized terms. As long as your staff can address relevant topics in a way that doesn't identify specific patients, you should be in the clear. Keep in mind that there are plenty of ways that a patient can be identified without mentioning patients by name or photo. When in doubt, ask for a patient's permission or run the potential post by a lawyer.
Optimize Your Map Listings
As we wrote in 4 Trends Influencing Small Business Marketing Today, consumers have been increasingly taking advantage of smartphones' location services to discover what's around them for use in real time.
Interestingly, this Think With Google column reported that in 2018, consumers stopped adding local qualifiers such as zip codes or neighborhoods to their searches, assuming that their phones would automatically filter the results accordingly.
That means that potential clients might be simply typing terms like "physical rehabilitation," "rehabilitation center," "rehabilitation services," or "physical therapist" into a search engine and relying on the software to intuit which services are nearby and relevant to them.
If you want your small business to show up in location-specific searches, you'll need updated maps listings on services such as Google Maps and Apple Maps. These services allow you to add details such as operating hours, descriptions, and even photos. Robust maps listings can stand out in search engine results and make visitors feel more comfortable reaching out to you.
Don't Overlook Social Media
Social media outlets that are mostly known for snarky one-liners, contentious political discussions, or even picture perfect vacation photos might not seem like the right fit for rehab centers.
But done right, social media can play an important role in boosting online visibility for rehab centers, too.
First of all, it's worth noting that public social media content can be displayed in web search results along with typical web pages (which you've probably seen for yourself if you've ever seen a single Tweet appear in your Google search results). Plus, each of your rehab center's social media profiles can show up as its own line in search results.
So, even if you don't have thousands of followers or post on social media every day, social media outlets can be a good way to boost web visibility.
Even if you don't have thousands of followers or post every day, social media can be a good way to boost web visibility. #Receptionistapp
Click To Tweet
Of course, clients can also become aware of your rehab center through social media more directly. Interacting with other local businesses and participating in local events on social media can help grow brand awareness and build community relationships.
Keep in mind that, although social media is generally helpful for online visibility, it's never a good idea to set up any social media pages that you can't actively use and monitor. You need to be able to quickly respond to any feedback and mentions that come in through those channels. Plus, a social media page that hasn't been updated in months doesn't make a great impression.
But the bottom line is that you don't have to have tons of technical knowledge — or even tons of extra time — to make significant improvements in how your rehab center appears in online searches. Simple changes to your website structure and content can go a long way, as can occasional updates on online maps programs and social media. As more patients search for physical therapists and rehab centers online, you want your center to show up prominently and put its best foot forward.